Hear Dolly Li & Dino-Ray Ramos discuss AAPI journalism for the '88rising Speakers' series
In the latest '88rising Speakers' episode, Dolly Li is joined by reporter, producer, and podcast co-host Dino-Ray Ramos.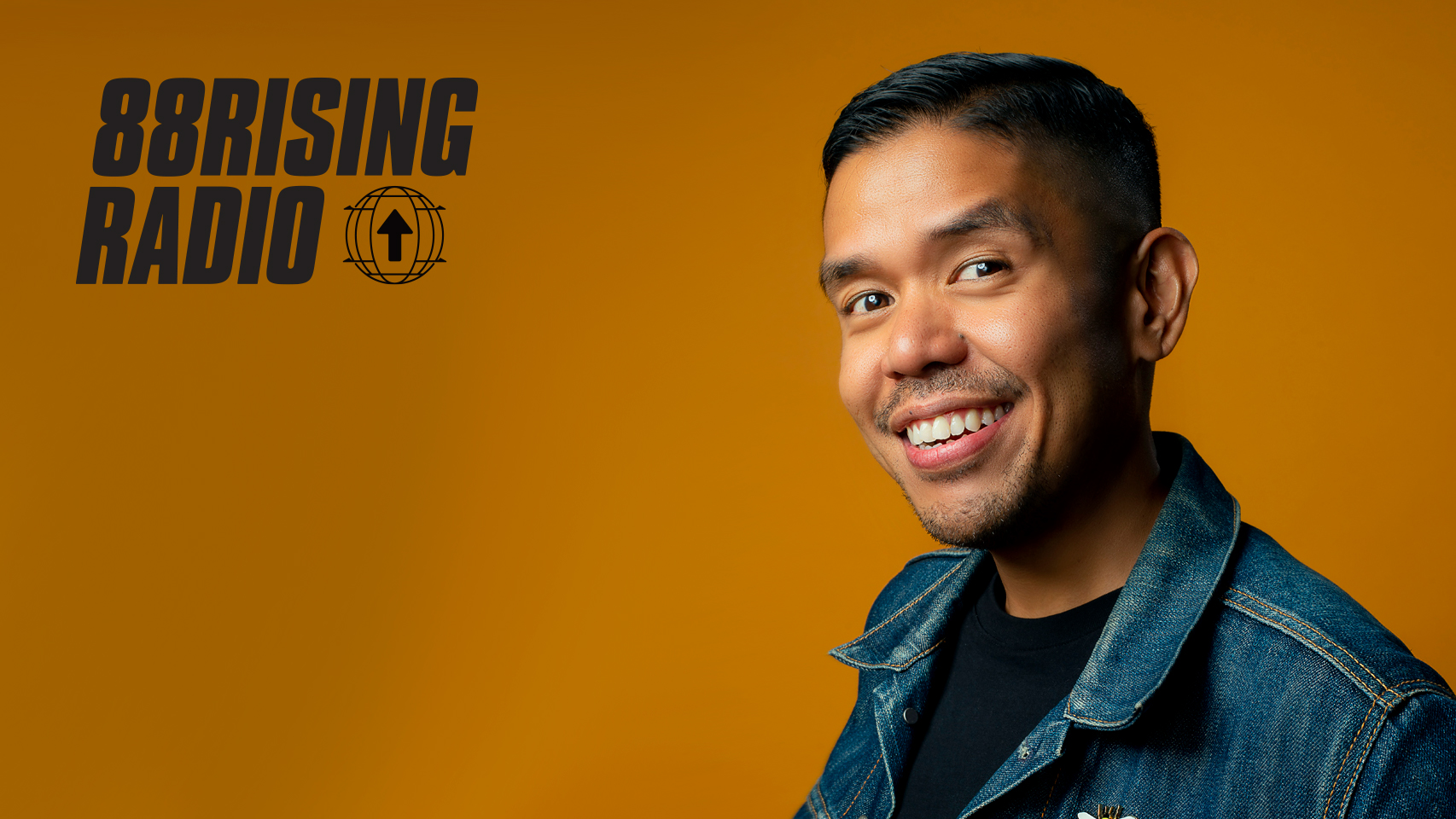 In the latest episode of 88rising Speakers, the recurring 88rising Radio (Ch. 305) show dedicated to hosting important conversations about AAPI representation, diversity, and culture, Dolly Li is joined by reporter, producer, and co-host of Deadline's New Hollywood podcast Dino-Ray Ramos to focus on journalism through an AAPI lens. This special will air on May 30 at 8pm ET and be available on the SiriusXM app after its premiere.

Throughout the episode, Ramos and Li break down the frustrations and opportunities that come with being an Asian American journalist, and how this motivated Ramos to start his new venture, Diaspora. Defining the line between journalism and activism, the pair share stories of how being in the industry itself can be an agent for change and inclusion.
Dino-Ray Ramos launched the "alternative Hollywood trade" Diaspora in 2021. He served as the Associate Editor at Deadline Hollywood where he reported on inclusion, diversity, and representation in film and TV. He is the creator, co-host and producer of the GLAAD Media Award-winning New Hollywood Podcast, which shines a spotlight on people of color, women, members of the LGBTQ community, and other underrepresented voices in film and television.
A Texas native and first generation Filipino American, Dino has worked as film and TV reporter and editor for nearly 20 years, having worked for the Oakland Tribune and San Francisco Chronicle, as well as contributing to countless publications. He is a member of The Society of LGBTQ Entertainment Critics and is a member of Gold House's #Gold Open advisory council and was named as part of the A100 List in 2020 which recognizes the most impactful Asians in the country.
Li tells investigative and nuanced cultural stories about communities, from the Mississippi Delta Chinese to Korean American adoptees to global Asian diaspora. Her videos have been published on Al Jazeera, the South China Morning Post, PBS, and other outlets. 88rising Speakers is a special ongoing speaker series in response to the rise in hate against Asian Americans. 88rising is gathering their most active and outspoken community members who lead the movement in anti-racism. 88rising is committed to sharing resources, leading action, and taking accountability with 88rising Speakers by inviting AAPI experts in their fields to talk about their work and discuss how to heal, learn, and support one other.
---
---