Hear 'Diamonds or Twine:' Ryan Hurd's wedding song to Maren Morris
LISTEN to the full interview On Demand via The Highway!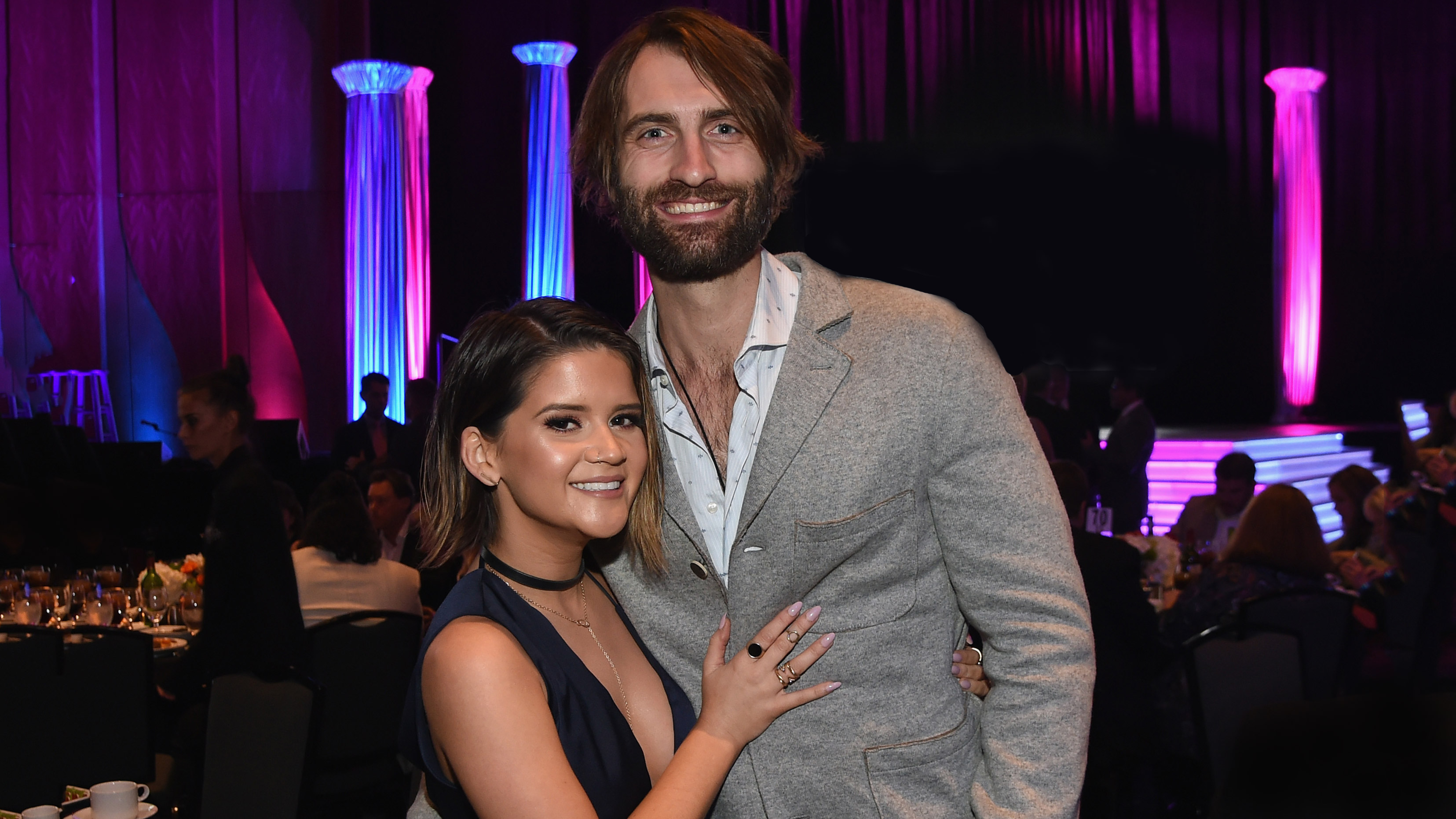 For better or for worse, rich or poor; however you want to spin it, Ryan Hurd is committed to his new wife, country hitmaker Maren Morris, like "Diamonds or Twine."
The country singer co-wrote the love song with Laura Veltz and Mark Trussell and gifted it to Morris on the night he proposed last summer, when the two were visiting family at his lake house in Michigan. Now, he's shared the song with his fans and the world.
The hook of "Diamonds or Twine" makes it a contender for best "first dance" song: "Doesn't matter if it's diamond or twine. I'll be wrapped around your finger. Girl you got me 'til we run out of time. Rich or poor, rain or shine."
(If you're tearing up right now, we don't blame you!)
Hurd opened up about the sentimental song to The Highway's (Ch. 56) host Storme Warren, where he premiered "Diamonds or Twine" at SiriusXM's Nashville studios. 
"I wrote this song to her, but I didn't write it with the intent to propose to Maren," Herd recounts, "It was something that was natural and heartfelt."

The two tied the knot last Saturday in Nashville. Morris took to Instagram and posted a picture of the two kissing as bride and groom, saying "My last turn home," a reference to the song that she and Hurd wrote together for Tim McGraw.
---
---
---