Hear Christy Wright's business advice and inspiration on SiriusXM Triumph
Push past your fear and get in the game! It's time to make money doing what you love!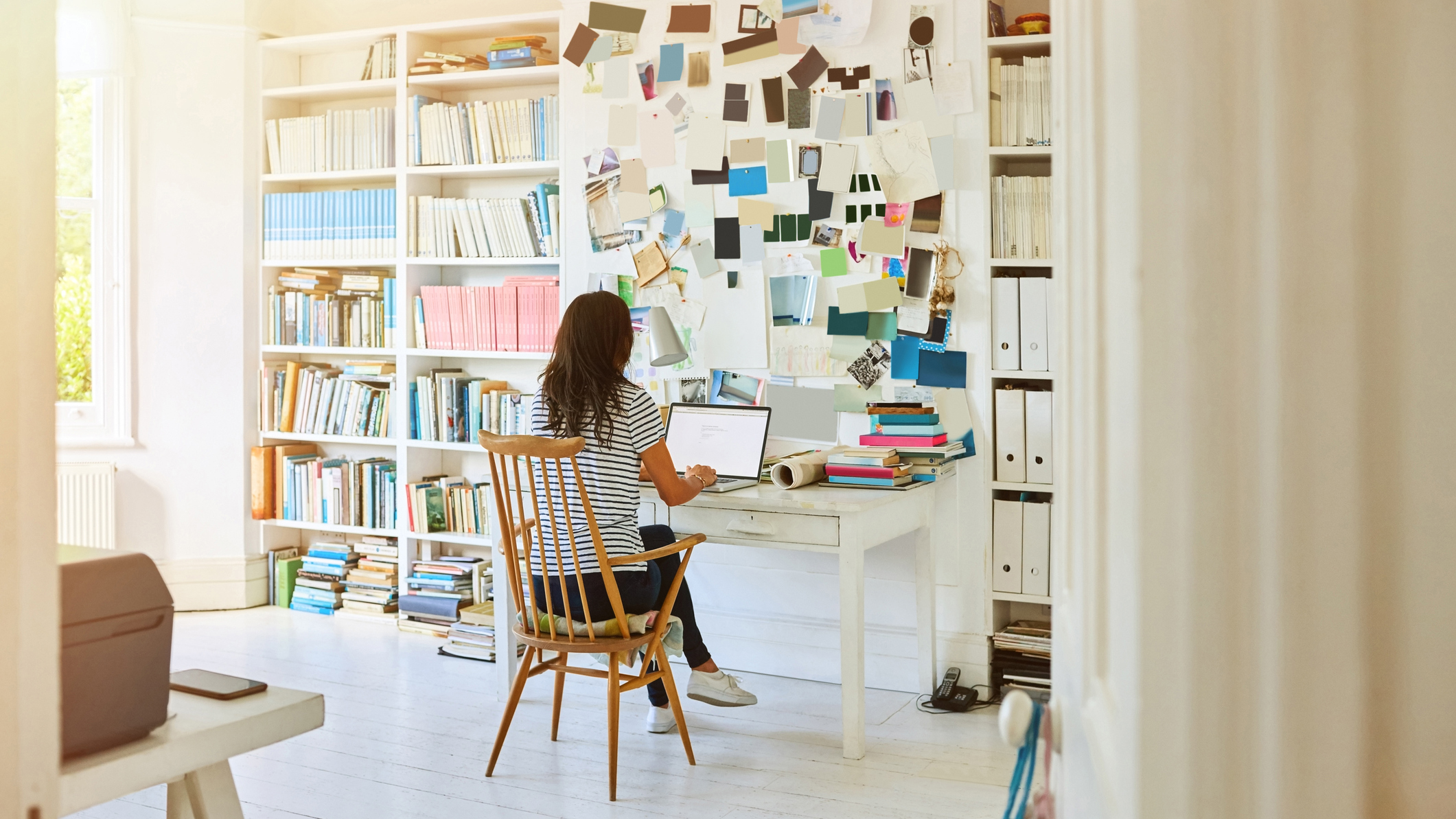 Christy Wright is the creator of Business Boutique. She has a passion for equipping women with the knowledge and steps they need to successfully run and grow a business.  She is part of the Ramsey Network and can be heard on The Triumph Channel (Ch. 132), weekdays in the 1 pm ET hour.
---
Remember when you were a kid and your parents, grandparents, and teachers would ask what you wanted to be when you grew up? When I was in the fourth grade, my teacher asked the whole class that question. All of my friends gave totally normal answers, like doctors and lawyers.
But me? I wanted to work on a farm.
And 14 years later, I moved to a farm and made that dream a reality.
It was on that farm that I started my first side business boarding horses to help me pay my rent. And now what's so incredible is to see how, decades later and worlds away from my first memories of horses, I am helping other women all over the country do the exact same thing. There are millions of women who are starting side businesses, home-based businesses, and hobby businesses all because of something they had always loved.
I found it's more than just a coincidence or trend. Reports state that there are currently 40 million Americans working as freelancers or independent workers and approximately 44 million Americans have a side-business. Maybe you're one of those women, or maybe you're married to one. Maybe you've got a mother or daughter or sister or friend that's one of them. That's why I created Business Boutique.
Because while pursuing what you love can be rewarding, it can also be scary to put yourself and your heart out there on the line. The business side of things can be overwhelming and make you feel stuck. But I want you to know that you can do this, and I am here to help you. I believe that God has a plan for the dream that he gave you and it's a plan and a dream that the world desperately needs you to step into. So push past your fear and get in the game! It's time to make money doing what you love!
–Christy Wright
---
---