'Tis the season for 'The Beatles Christmas Records Special'
Hear the Fab Four's Christmas hits, covers and rarities during an exclusive special hosted by Chris Carter on The Beatles Channel.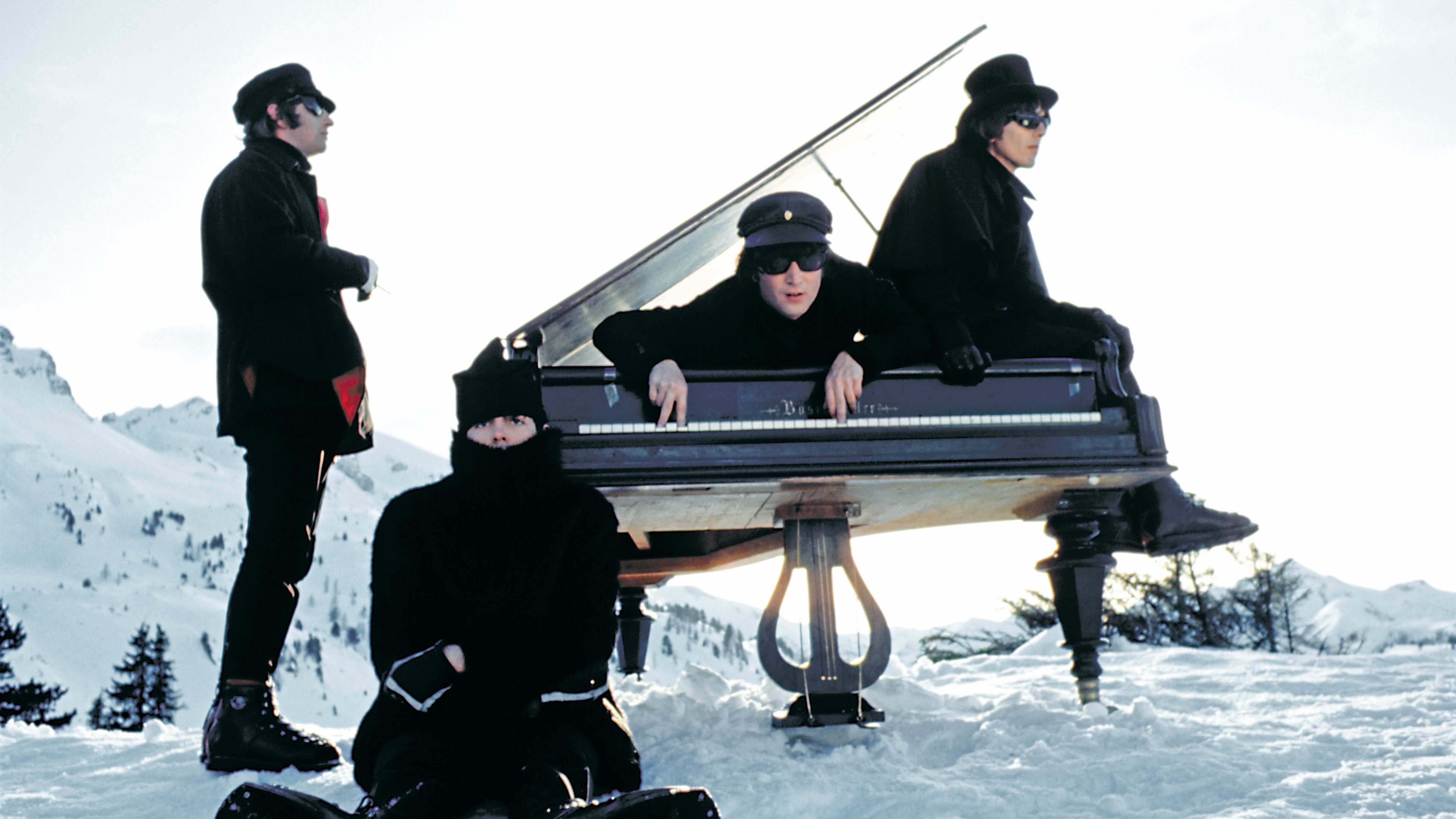 By now, most people know that John & Yoko's "Happy Xmas (War is Over)" and Paul's "Wonderful Christmastime" are necessary elements of any well-rounded seasonal playlist, but The Beatles' deeper Christmas cuts deserve their chance to shine, too. Keep an ear out for your visit from "Rudolph The Red-Nosed Ringo" this year and tune in to The Beatles Channel (Ch. 18) as Breakfast with the Beatles host Chris Carter plays some of the most memorable festive hits featuring the Fab Four.

Described by Rolling Stone as capturing "the band at their most playful," The Beatles' seven Christmas records – recorded each year from 1963 to 1969 and given out to fan club members – are stuffed with goofiness, merriment, and rarities like multiple renditions of "Good King Wenceslas." Hear those during Chris Carter's one-hour special reviewing each Christmas record in deeper detail at the times below (all times in ET).
Beatles Christmas Records Special Broadcast Schedule
---
December 24 at 9pm
December 25 at 2pm
December 26 at 11am and 8pm
---
---