Harry Styles to perform private show exclusively for SiriusXM subscribers
Harry Styles will sing hits including his first solo single, Sign of the Times, and answer questions about his self-titled debut album.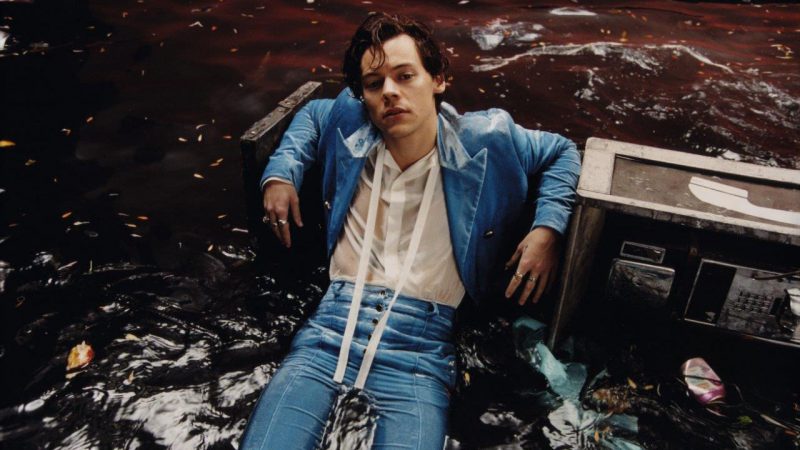 Fresh off the release of his gravity-defying music video for Sign of the Times, Harry Styles is soaring into a private show exclusively for SiriusXM subscribers.
The One Direction heartthrob turned solo rocker will perform in Los Angeles on May 17. He'll also sit down with Hits 1 in Hollywood hosts Michael Yo, Tony Fly and Symon to discuss the making of his self-titled album, out May 12 (and available for pre-order now).
Enter for your chance to win tickets here.
Hear the whole show May 17 at 10 pm ET on SiriusXM Hits 1 (Ch. 2), and follow us on Facebook, Twitter, Instagram and Snapchat for live coverage.
In the meantime, relive Hits 1's first interview with Styles about Sign of the Times, and let the image of him flying above the Scottish highlands sooth your soul.
For a free 30-day trial, check out http://www.siriusxm.com/freetrial/blog
SiriusXM Free Listening is right around the corner! Text LISTEN to 77917 to learn more and receive special offers. Message and data rates may apply. Reply STOP 2 end HELP 4 info.
---
---
---