Happy birthday, Neil deGrasse Tyson: Relive our favorite moments with the Star Talk host!
Happy 58th birthday to Star Talk host Neil deGrasse Tyson!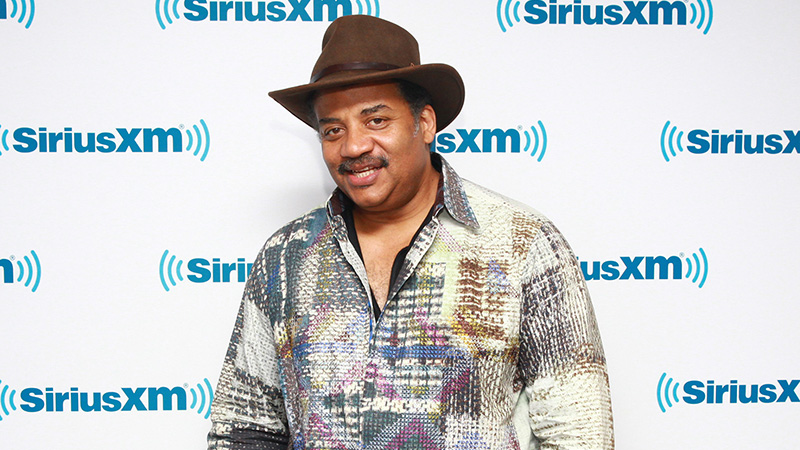 Neil deGrasse Tyson, host of Star Talk on SiriusXM Insight (Ch. 121), turns 58 today (10/5). An astrophysicist, cosmologist, author, and science communicator, deGrasse Tyson is a respected and award-winning figure in science. He plays an important role in informing and exciting the public about the intricacies of science and was awarded the Public Welfare Medal in 2015 by the U.S. National Academy of Sciences.
He has graced our studios multiple times, making us smarter with each appearance, so in celebration of his birthday, we look back on some of our favorite moments with him.
His Facebook LIVE with Pete Dominick about science in politics: 
Shutting down climate change deniers:
Quickfire questions with Pete Dominick for Earth Day:
Explaining his "defense" of Scientology:
COSMOS interview with Opie & Anthony:
His favorite song to listen to with the windows down and radio blasting: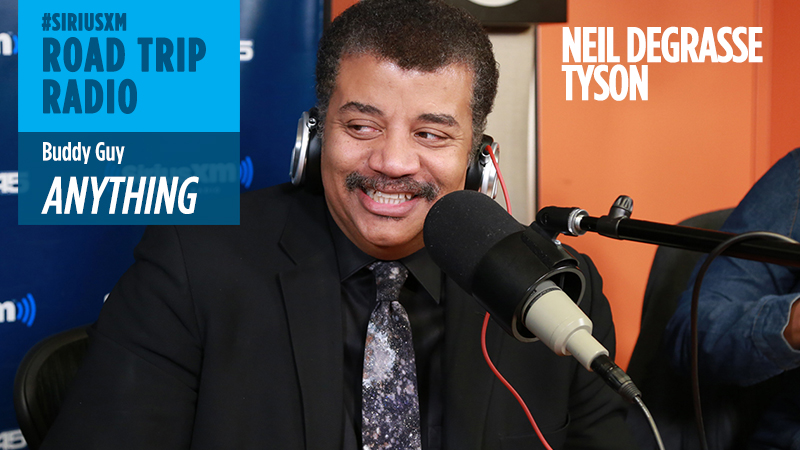 For a free 30-day trial, check out http://www.siriusxm.com/freeTrial.
---
---
---