Happy Anniversary Sway! We are celebrating with 7 of his greatest moments
Join us this Friday morning for Sway in the Morning's 7th anniversary special broadcast. Tune in to Shade 45 from 8 am to 12 pm to hear Sway, Heather B., and Tracy G. live with SiriusXM subscribers and specials guests!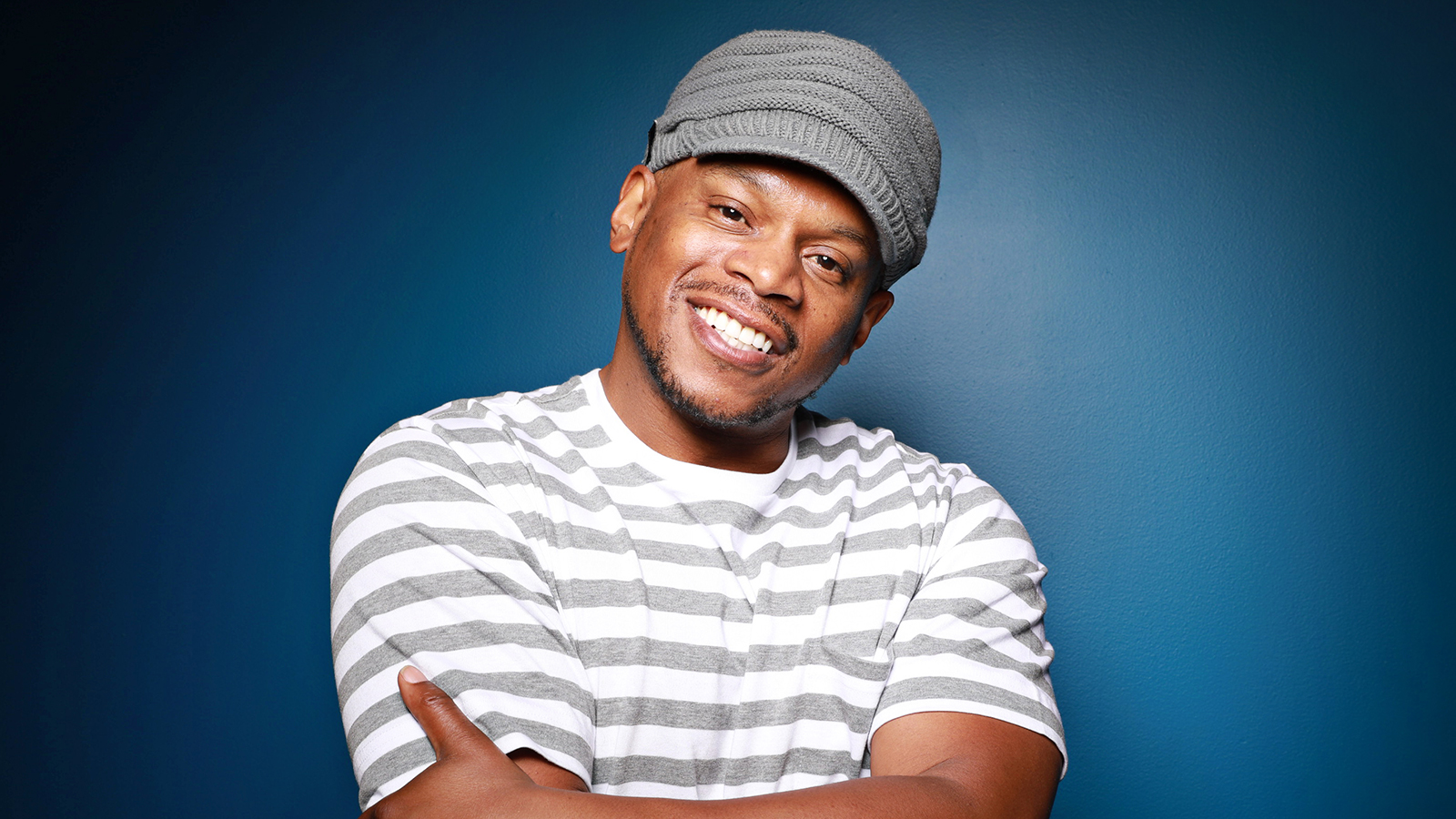 We celebrated Shade45 host Sway Calloway's seven-year anniversary on SiriusXM with a LIVE broadcast Friday morning packed with celebrity guests and fans – and looking back on our favorite Sway moments!
During the Sway in the Morning 7th anniversary broadcast, the hip-hop icon and journalist shared some of his favorite stories from on and off the air with his co-hosts Heather B. and Tracy G., SiriusXM subscribers and specials guests! Hear the entire broadcast On-Demand.

Sway is known for his laid-back interviews that get our morning started on the right foot during his show Sway in the Morning (Ch. 45). It is almost like you are in the Shade 45 studio every morning with Sway and his co-hosts Heather B. and Tracy G. because their energy is that contagious!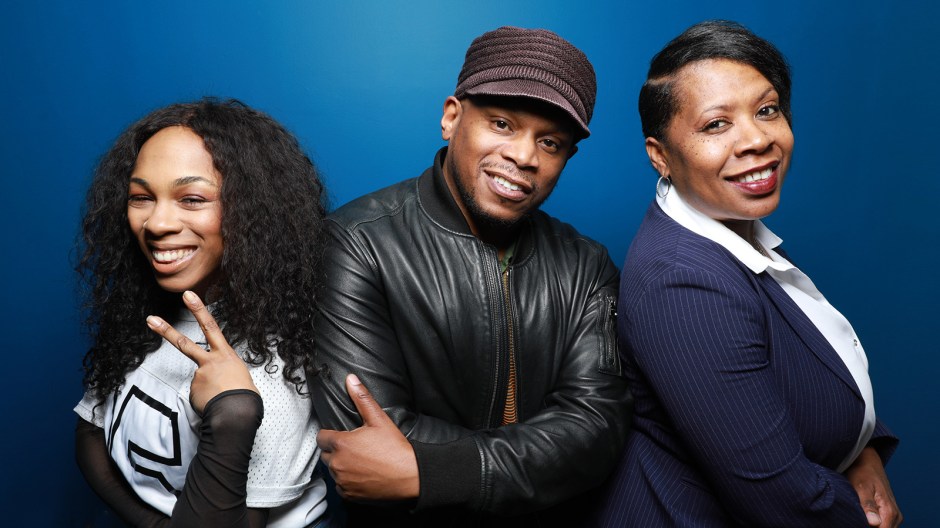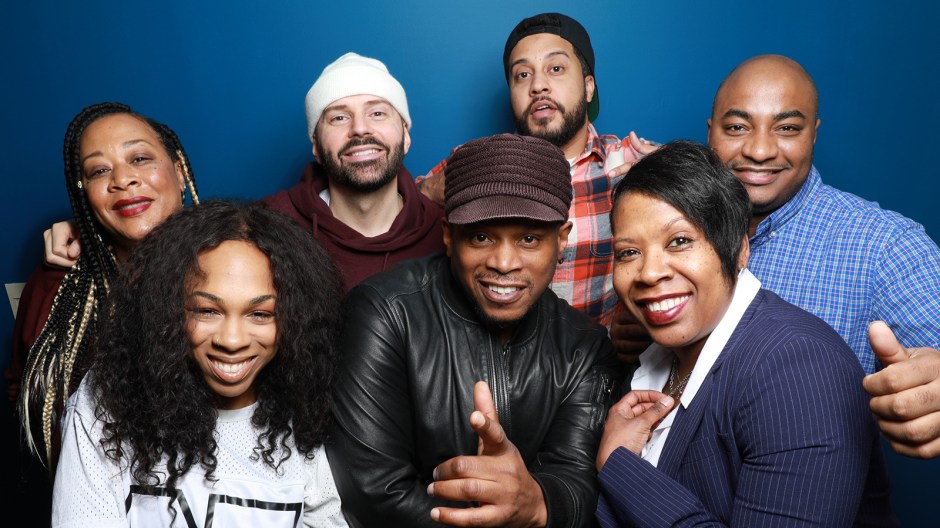 .
In between Sway chatting with celebrity guests about their current and upcoming work, there are always tons of surprises. Whether it's Rumer Willis blowing us away with her LIVE in-studio singing, a raw and real conversation with Kanye West, or the random (but really impressive) celebrity freestyles, Sway in the Morning always leaves us feeling some type of way.
Check out 7 of the best moments from the last 7 years in the studio with Sway!
No boundaries for Kanye West and Sway during this interview
Lil Dicky steps up to the mic for an exclusive freestyle
Rumer Willis blows as away with her Amy Winehouse cover
Childish Gambino spits dope freestyle over Drake's 'Pound Cake'
Tyler the Creator shows off his freestyling skills
Shia LaBeouf freestyles 5 Fingers of Death with Oswin Benjamin
Jamie Foxx tells epic stories about Kanye, Chris Brown, Madonna, Drake, Oprah & Diddy
---
---
---