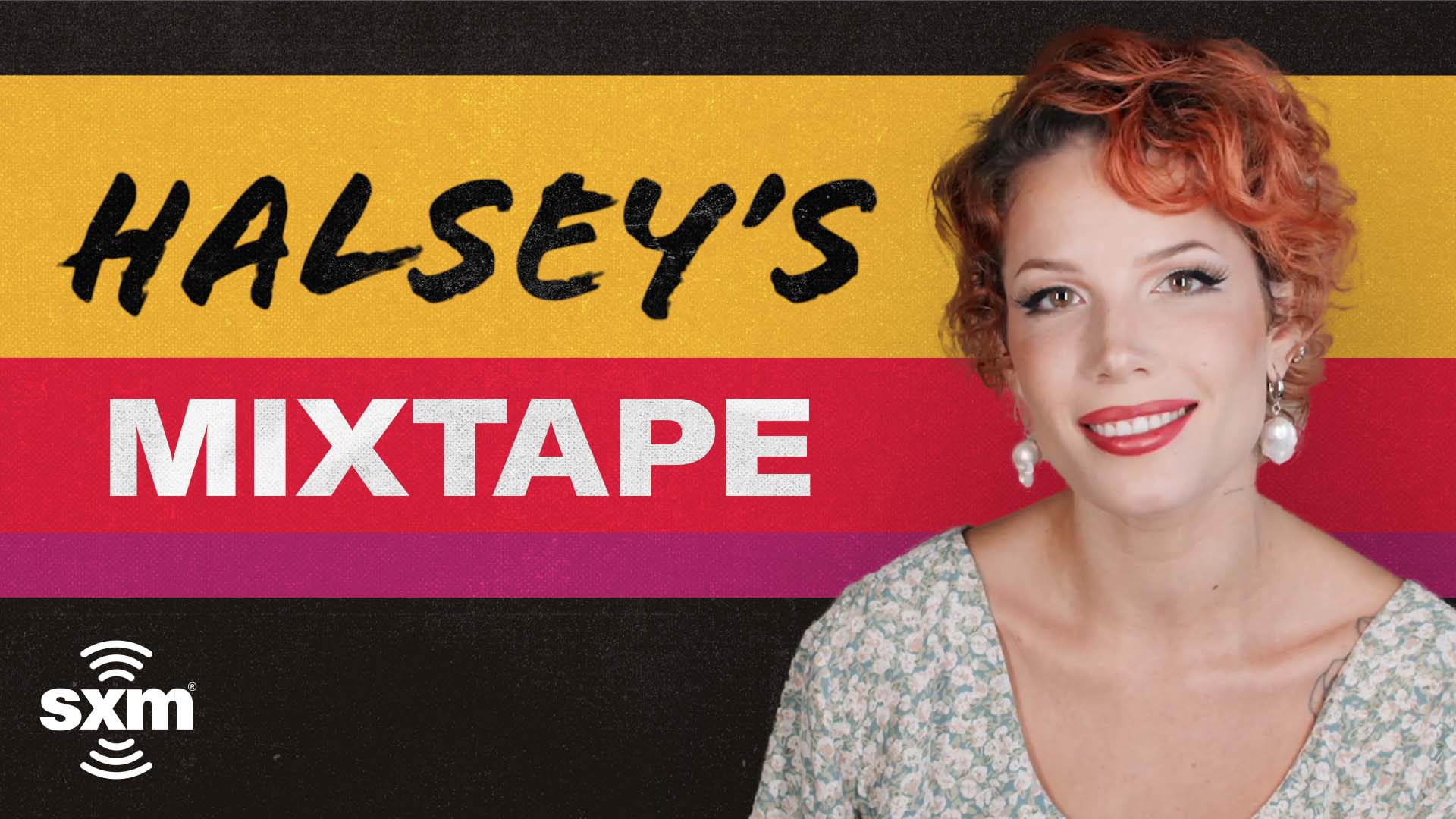 On the latest episode of SiriusXM's Mixtape series, Halsey revealed some never-before-heard secrets, like knowing all of the lyrics to Nelly's "Grillz" by heart and which Avril Lavigne song is their favorite. They also gave us some insight into their pre-show rituals.
"One of the things I do before I go on stage every night is, I watch a couple minutes of No Doubt [on] the Tragic Kingdom Tour live at The Forum," Halsey shared. "I just love watching Gwen Stefani on stage, especially in the No Doubt era. It's really inspiring to me and always gets me excited to go on stage."
No Doubt went on their Tragic Kingdom World Tour in 1997 in support of the band's third album, the diamond-certified Tragic Kingdom, which featured singles like "Just a Girl" and "Don't Speak."
"My favorite moment of the whole set is when she starts 'Just a Girl' and she makes all of the men in the audience sing it," Halsey continued. "And it's really, really funny 'cause she has a whole crowd of guys going, 'I'm just a girl.' And I just always think about that moment when I'm performing 'Woman, God,' because I always just have a crowd full of all different types of people. And sometimes it's like dads and boyfriends and stuff who are like, 'I am not a woman, I'm a god.' I'm like, 'Go off. You are. Go off, king.'"
---
Related: Hear Halsey's Special 'Small Stage Series' Show in Philly
---
In addition to "Woman, God," Halsey also talked about ending her performances with "Without Me," her 2018 8x Platinum single. "I barely even have to sing that song. I just hold the mic out, and the crowd just sings it for me, and they sing it so loud that I pretty much lose my hearing by the end of the show," Halsey admitted.
SiriusXM is bringing you closer to Halsey, teaming up with the multi-Platinum, genre-bending artist for a special Small Stage Series concert at Union Transfer in Philadelphia. As part of SiriusXM's Small Stage Series presented by American Express, the intimate performance for SiriusXM subscribers will feature Halsey performing some of their biggest hits including fan favorites. Learn more about the show.
---
---
---