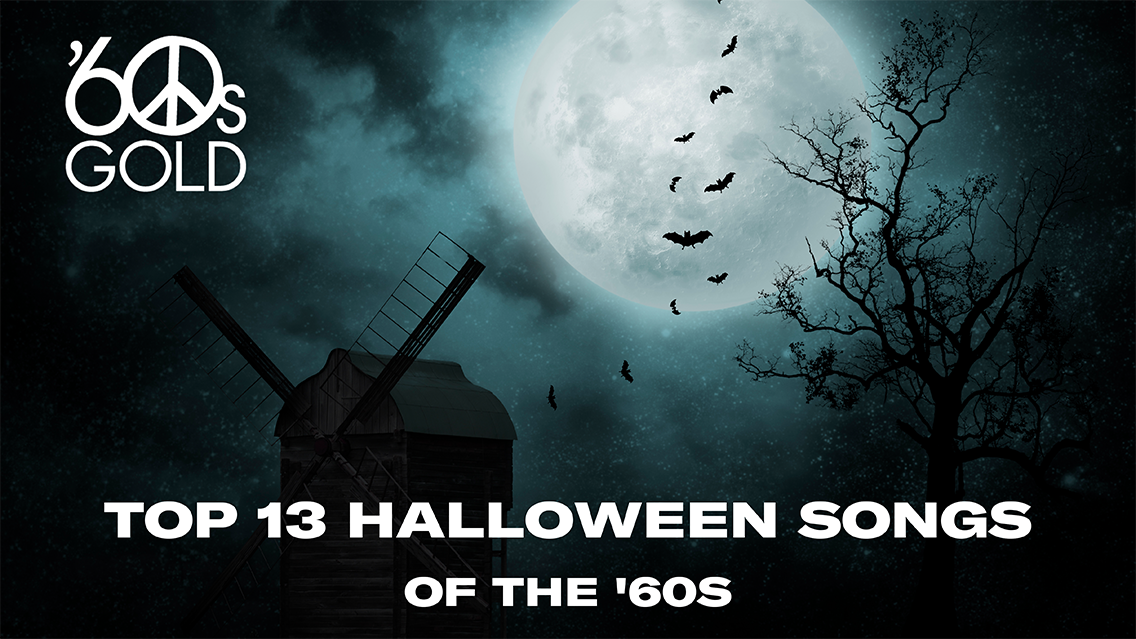 The season of Pumpkin Spice is upon us! To put you in the mood, '60s Gold (Ch. 73) is asking listeners to vote for their favorite frightening songs from the '60s.
---
Listen to '60s Gold on the SiriusXM App & web player
---
Enjoy songs that remind you of filling up your pillow case on Halloween! Hear the results October 31 on the SiriusXM App and web player or on radios.
Directions: Select 13 songs from the list below.
Can't see the poll? Click here.
---
---
---