Halle Bailey Says Melissa McCarthy Taught Her How to Advocate for Herself on Set
Hear from 'The Little Mermaid' lead.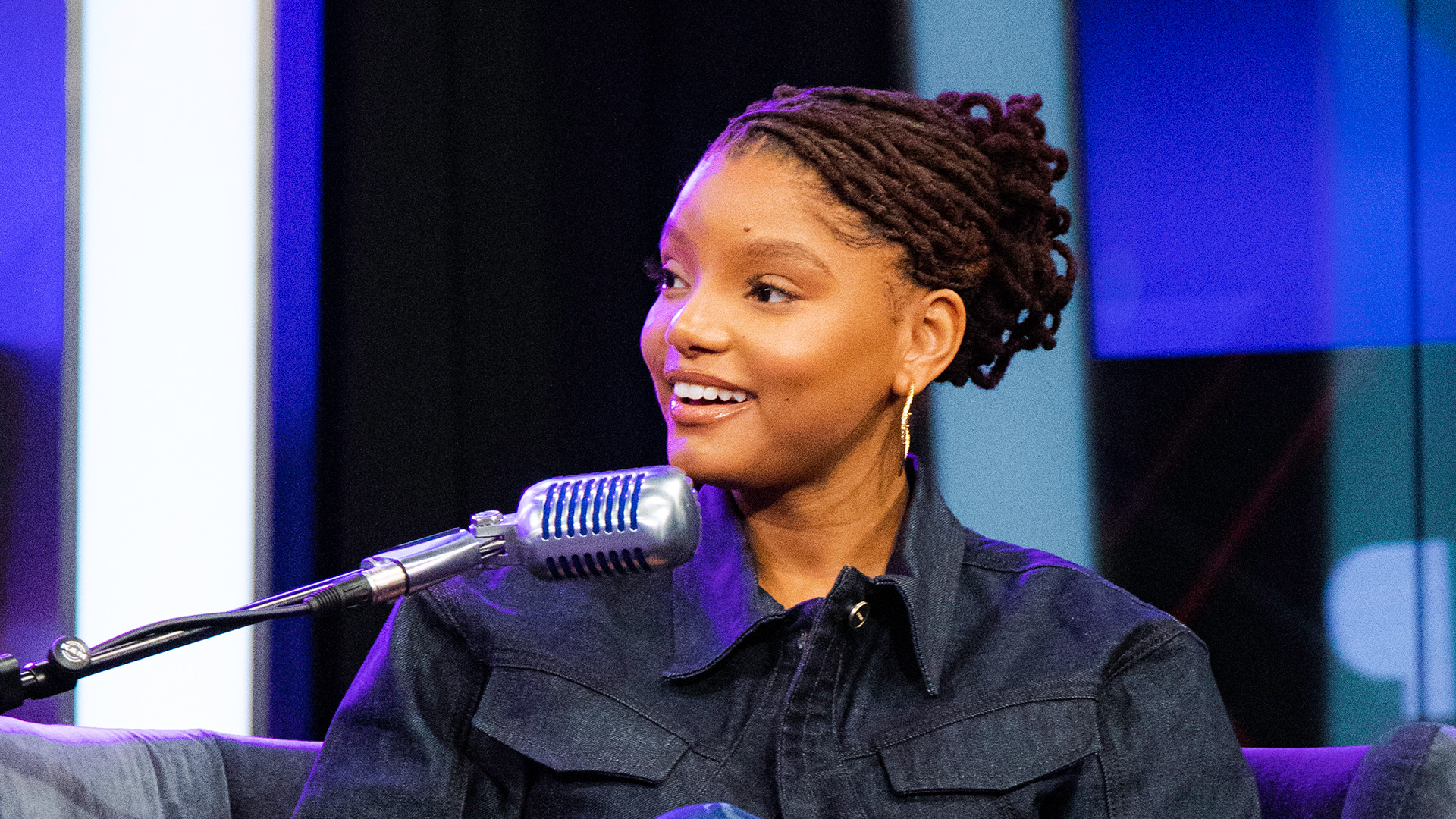 Ursula may take Ariel's voice in the movie, but Melissa McCarthy taught Halle Bailey how to use her own behind the scenes.
A longtime fan of Melissa, Halle couldn't believe they'd be starring together in The Little Mermaid live-action remake as Ariel and Ursula. Halle described Melissa as "so positive and so joyful, but also so strong" in a new interview with Julia Cunningham on Disney Hits (Ch. 302).
---
Listen to Halle Bailey's full interview on the SXM App now
---
The Little Mermaid is the first film where Halle was listed as number one on the call sheet. "I didn't know that suddenly everyone was going to be looking at me for these answers for [the] majority of scenes," she admitted. "And I will never forget when [Melissa] came in the first day, she … knew what she wanted for herself and spoke up every time she needed something. I was just genuinely so inspired, and it struck me that, like, 'Wow, you can do that. Like, wow, you can really do that. I'm gonna try to do that too.'"
Similar to the original animated film from 1989, The Little Mermaid follows the story of the spirited mermaid Ariel, King Triton's youngest daughter, who longs to learn more about the world beyond the sea. While mermaids are forbidden to interact with humans, Ariel chooses to follow her heart. She makes a deal with Ursula to exchange her beautiful voice for the ability to experience life on land with the dashing Prince Eric — but she only has three days to receive true love's kiss.
The remake includes new renditions of many hits off the original film's soundtrack, such as "Part of Your World," "Under the Sea," and "Kiss the Girl." It also features new tracks like "Wild Uncharted Waters" and "The Scuttlebutt." Ursula's most iconic song, "Poor Unfortunate Souls," is performed by Melissa with a few lyrical tweaks.
"I think people are just going to be blown away with [Melissa's] performance of Ursula," Halle added. "She gives it her all, and she can really sing as well. I think a lot of people don't know that about Melissa too. She can blow."
The Little Mermaid is in theaters starting today (May 26). Other cast members include Jacob Tremblay, Awkwafina, Jonah Hauer-King, Art Malik, Noma Dumezweni, and Javier Bardem.
---
---
---