Granger Smith covers John Mayer's 'Slow Dancing In A Burning Room' + more on The Highway
On the heels of his major-label debut album Remington, which hit No. 3 on the Top Country Albums chart, Granger Smith stopped by SiriusXM's Music City Theater in Nashville for a performance and interview with Storme Warren on The Highway. … Continued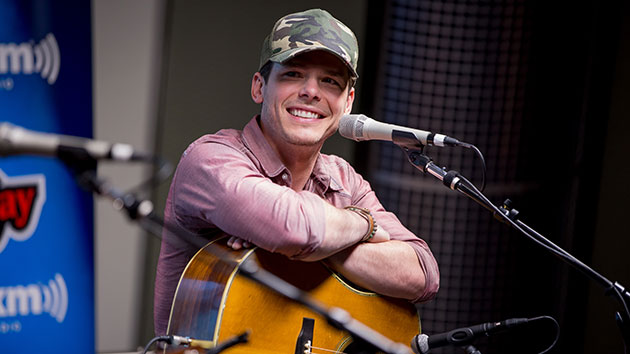 On the heels of his major-label debut album Remington, which hit No. 3 on the Top Country Albums chart, Granger Smith stopped by SiriusXM's Music City Theater in Nashville for a performance and interview with Storme Warren on The Highway. During the session, he performed his hit single Backroad Song and a cover of John Mayer's Slow Dancing in a Burning Room, off 2006's Continuum.
Hear more from Granger Smith on The Highway (Ch. 56).
For a free 30-day trial, check out http://www.siriusxm.com/freeTrial.
---
---
---