Why Gotham's Robin Lord Taylor's marriage was partly 'a political decision'
Robin Lord Taylor steals scenes on Gotham as Oswald Cobblepot, the creepy, young Penguin. Though the actor keeps his personal life private, he opened up about his summer 2011 wedding to longtime partner Dickie on Andy Cohen Live, describing the … Continued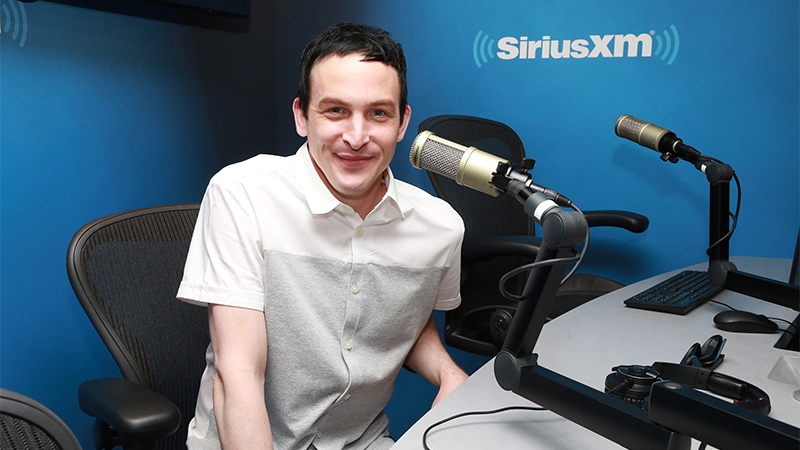 Robin Lord Taylor steals scenes on Gotham as Oswald Cobblepot, the creepy, young Penguin.
Though the actor keeps his personal life private, he opened up about his summer 2011 wedding to longtime partner Dickie on Andy Cohen Live, describing the intimate affair held at his parent's house in Iowa, which became the third state to legalize same-sex marriage in 2009.
"We initially didn't even think about getting married, and then it was legalized in Iowa. It was a judicial decision, so they were talking about taking it away," explained Taylor, 37. "So we were like, well, you know, if we do it, we have all the means to do it, we know that we'll be together forever, so let's do it."
"It was kind of like a political decision. It was not the most romantic thing, you know?" he added, laughing. "But then it became that. And a week to the day after we were married, it was legalized in New York City. That was the day we came back to New York. It was legalized that day and it was also Gay Pride, and I was like, 'Where's my float?'"
Catch the season 2 finale of Gotham on Monday at 8 pm ET on Fox. Andy Cohen Live airs Mondays at 10 pm ET on SiriusXM Radio Andy (Ch. 102).
For a free 30-day trial, check out http://www.siriusxm.com/freeTrial.
---
---
---