Godsmack demonstrates the power of music in new 'Unforgettable' video
Godsmack recently released the official music video for their 2018 hit "Unforgettable" featuring 400 middle school students playing along with the hard rock band.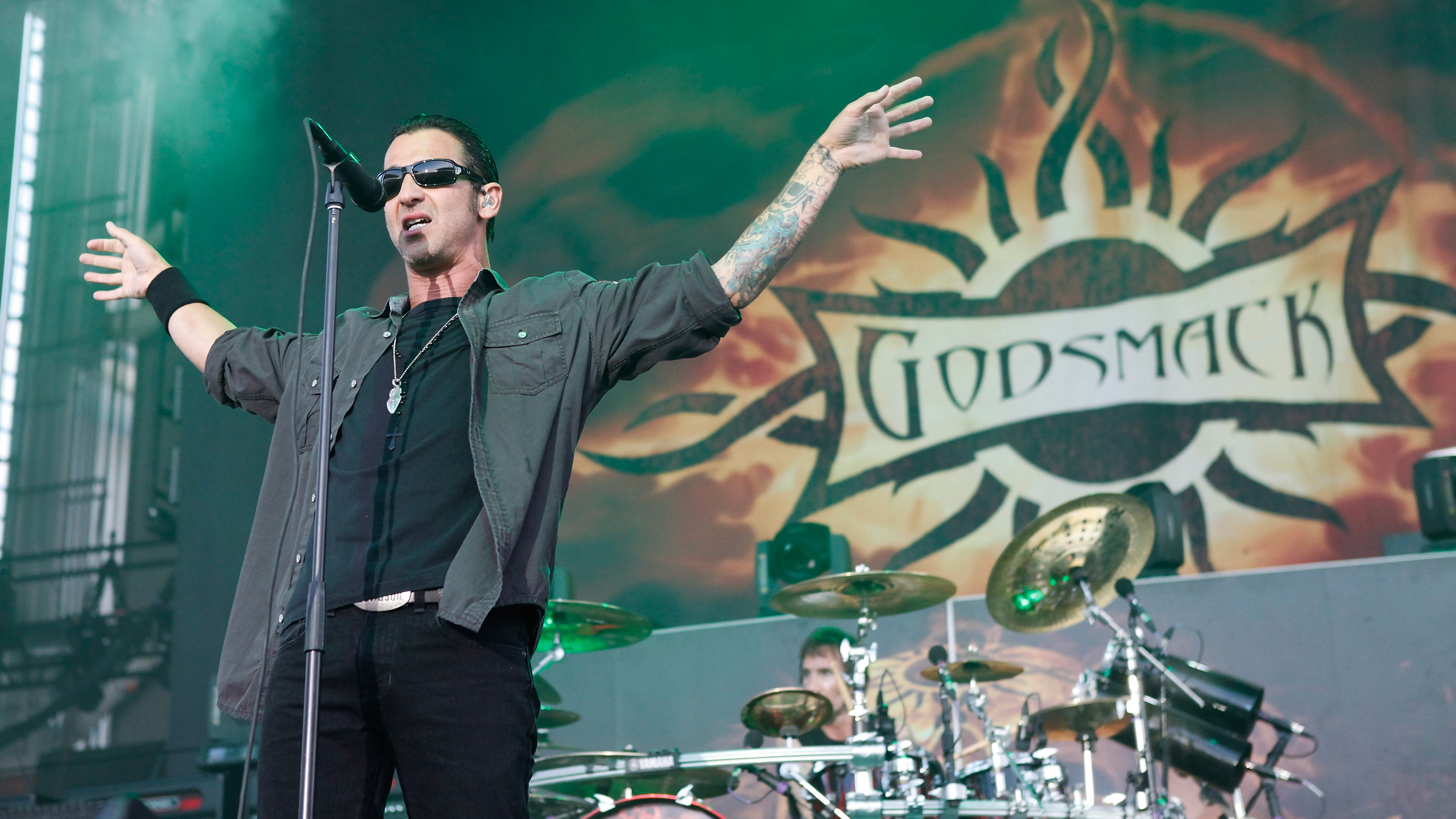 Sully Erna of Godsmack performs during the 2017 Chicago Open Air Festival at Toyota Park on July 15, 2017 in Bridgeview, Illinois. (Photo by Gabriel Grams/Getty Images)
Godsmack couldn't have picked a more pertinent time to release a music video for "Unforgettable," the band's 2018 hit spinning daily on SiriusXM's Octane (Ch. 37).
The video, which includes 400 middle school students playing along with the band, also features front-man Sully Erna speaking to students about what music means to him. "I'm going to show you how powerful music can be when we play it together," he promised before he and the rest of the band began teaching students how to play and sing "Unforgettable."
"Music is the reason I'm not lonely, most days," explains a student in the video. In this time of self-isolation, Godsmack has found a way to remind everyone that we will always have music. Hear Godsmack and more hard rock on Octane. Watch the official video for "Unforgettable" below.

---
---
---