Goals for Saints' Thomas include being 'one of the best receivers to ever play the game'
For Michael Thomas, it's all going according to plan. The New Orleans Saints wide receiver puts together lists of goals that he continually revises. They include having a big rookie season this year, and so far he's doing exactly that with … Continued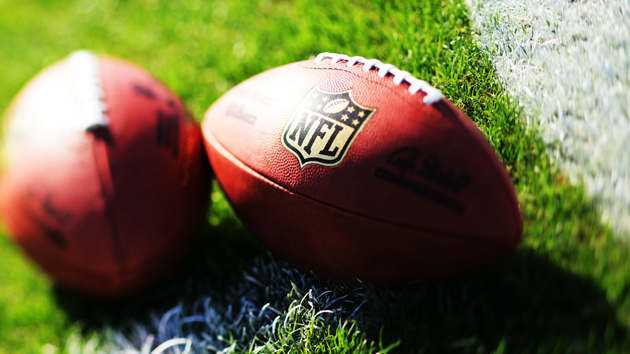 For Michael Thomas, it's all going according to plan.
The New Orleans Saints wide receiver puts together lists of goals that he continually revises. They include having a big rookie season this year, and so far he's doing exactly that with a team-leading 47 receptions for 573 yards and five touchdowns.
And they are topped off by having the kind of career that would make him a receiver for the ages.
'I wrote down staff that I wanted to do and I've just been attacking those'
"I've really just applied myself from the first day I got here and I took those that I wanted to accomplish and wrote down stuff that I wanted to do and I've just been attacking those and making new ones," Thomas told Alex Marvez and Gil Brandt on Late Hits. "To me, being conscience just comes from wanting to be great, wanting to be one of the best receivers to ever play the game, leaving a legacy.
"I know I'm just getting started, but it's always good to get off to the right start and just keep following through. If I make a mistake, I always ask questions and how I correct them and I just want to be on the same page for (quarterback) Drew (Brees) and (coach) Sean (Payton).
'I want to be able to trust that I'm going to do what they're expecting me to do'
"And when I'm on the field, I want them to be able to trust that I'm going to do what they're expecting me to do and get the job done."
---
---