Go back to the roots of grunge with Grant Random and 'Fuzz by Lithium'
Celebrate Kurt Cobain's birthday with a look back at the history of Seattle's grunge scene.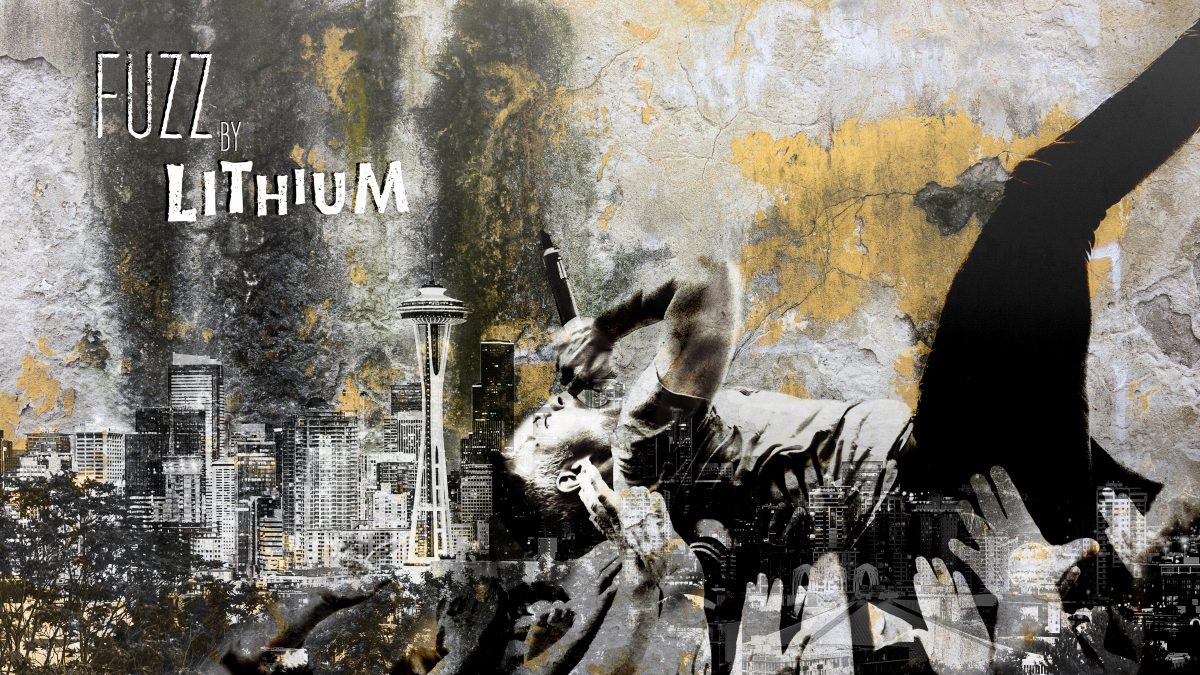 The Oxford English Dictionary defines grunge as "grime; dirt" and "a style of rock music characterized by a raucous guitar sound and lazy vocal delivery," but music fans know that it's much more than that. In commemoration of Kurt Cobain's birthday on February 20, we're digging deep into the distortion-laced world of grunge with the help of Lithium (Ch. 34) host Grant Random during Fuzz by Lithium on the SiriusXM app.

While the "Seattle Sound" community is responsible for bands like Nirvana, Pearl Jam, and Soundgarden, it's not just about the names you know. Come as you are to hear Random  lesser-known acts from the scene — Tad, Skin Yard, Green River, and many more. Fuzz by Lithium isn't just a 2-hour show, it's an exclusive exploration of the roots of grunge. Don't miss this music experience that Random calls "the grunge show I always wanted to listen to, but could never find" On Demand starting on Tuesday, February 18 through Wednesday, March 18.
For more round-the-clock grunge goodness, tune in to Lithium below.

---
---
---