How-to with Hoda Kotb: GloZell Green turns her into a YouTube star
Hoda Kotb is an award-winning journalist, author and TODAY Show anchor. But does she have what it takes to become a YouTube superstar? After interviewing Internet sensation GloZell Green about her new book Is You Okay?, the Hoda Show host … Continued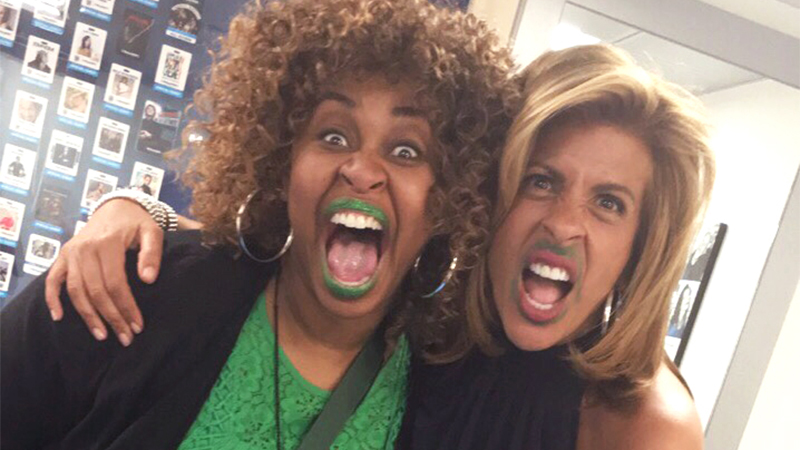 Hoda Kotb is an award-winning journalist, author and TODAY Show anchor. But does she have what it takes to become a YouTube superstar?
After interviewing Internet sensation GloZell Green about her new book Is You Okay?, the Hoda Show host got a one-on-one lesson in creating a viral video, learning image is everything.
Watch Green, 43, give Kotb a hilarious makeover, slapping her signature lipstick all over her face, in the video below. Is she okay? Here's hoping she packed plenty of makeup remover in her purse that morning.
The Hoda Show airs live Mondays and Wednesdays at 2 pm ET on SiriusXM TODAY Show Radio (Ch. 108).
For a free 30-day trial, check out http://www.siriusxm.com/freeTrial.
---
---
---