Gloria Estefan isn't sweating Tonys snubs: 'Our biggest award is when people come to our show every night and are on their feet'
The rhythm didn't quite get Tony Award voters — and that's just fine by Gloria Estefan. The iconic singer-songwriter's acclaimed autobiographical musical On Your Feet! only scored one nod this year, leading theater critics and fans alike to cry "snub!" But Estefan, … Continued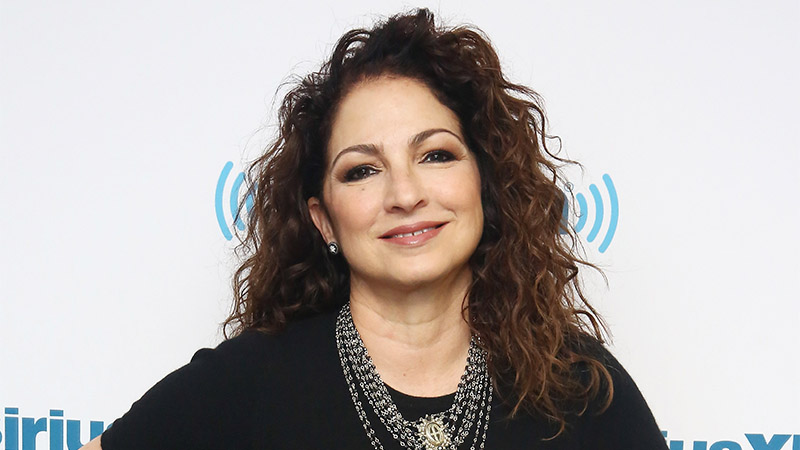 The rhythm didn't quite get Tony Award voters — and that's just fine by Gloria Estefan.
The iconic singer-songwriter's acclaimed autobiographical musical On Your Feet! only scored one nod this year, leading theater critics and fans alike to cry "snub!"
But Estefan, 58, said during a SiriusXM Leading Ladies event Thursday with Larry Flick that she doesn't create art for "accolades" and remembered waiting years to finally take home a Grammy. (She now counts seven in her trophy case.)
"Awards are like that," she said. "There's a lot of really deserving shows. Sometimes it's all about timing. Some shows got in there at the last minute that were very fresh, and the Tony voters — we don't know who the nominators are, so we don't know who these people are or if they even saw our show. But the bottom line is that our biggest award is when people come to our show every night and are on their feet in the end."
And as Flick pointed out, On Your Feet!'s box office success "spiked" after the nominations announcement.
"It's fine. Of course we're disappointed. I'm not disappointed for me or Emilio or anybody of ours, but that cast worked so hard, and they had everything that usually should go along with that nomination," she said. "But you move on."
The Leading Ladies event with Gloria Estefan airs Friday, June 10, at 12 pm ET on SiriusXM Stars (Ch. 109).
For a free 30-day trial, check out http://www.siriusxm.com/freeTrial.
---
---
---