Gilbert Gottfried talks '80s comedy boom, Seinfeld & more in last long-form interview
Catch the deep dive with Gottfried, alongside comedian and 'The Aristocrats' director Paul Provenza and Obsessive Comedy Disorder host Dan Pasternack.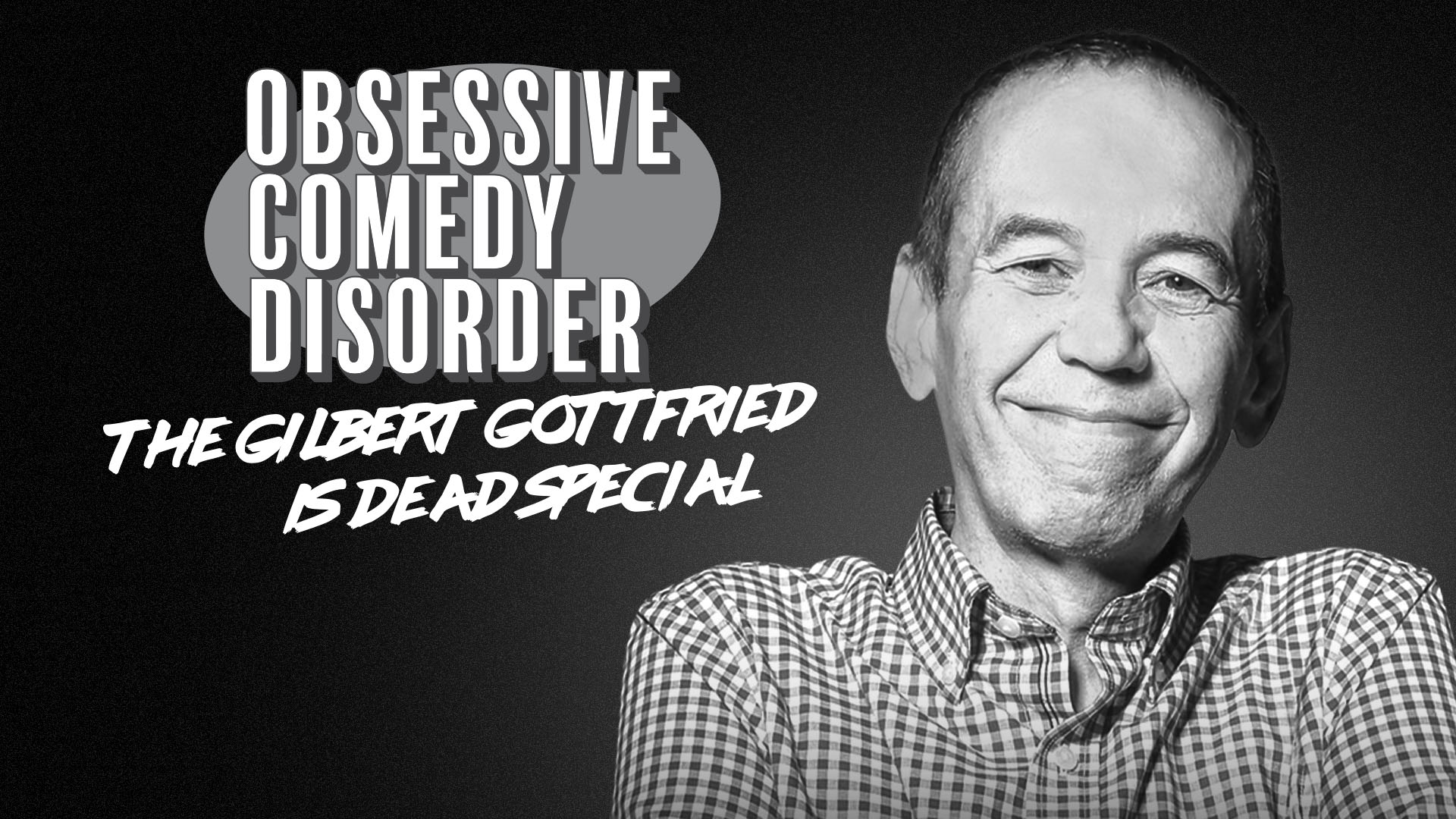 On April 12, 2022, Gilbert Gottfried passed away at age 67. Only two years early, on February 13, 2020, Obsessive Comedy Disorder producer and host Dan Pasternack got together with the director of the comedy documentary The Aristocrats Paul Provenza to interview Gottfried about his experiences leading up to and during the comedy boom of the 1980s.
A 90-minute conversation, The Gilbert Gottfried is Dead Special — playing on Comedy Greats (Ch. 94) starting July 6 and available to stream anytime on the SXM App — is an expansive and hilarious deep dive into the mind and memories of one of comedy's most brilliant and unique talents. Recorded just before the pandemic, it's the last long-form interview of its kind done with the comedy legend. Listen as Gottfried looks back at the evolution of comedy from the '80s through today, hilariously reflects on imitating a young Jerry Seinfeld and much more.

Check out the full broadcast schedule and clips from the special below.
---
Broadcast Schedule (all times ET)
---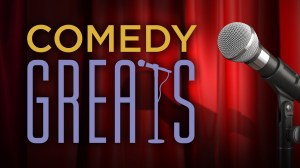 July 6 at 5pm
July 7 at 10am
July 8 at 8am and 8pm
July 9 at 5pm
July 10 at 12pm

---
---
---