Get real about real estate and the economy with Grant Cardone's new show on SiriusXM
Keep a finger on the pulse of business and real estate news, tips, and tricks with mogul and expert Grant Cardone's new show, 'The Cardone Zone.'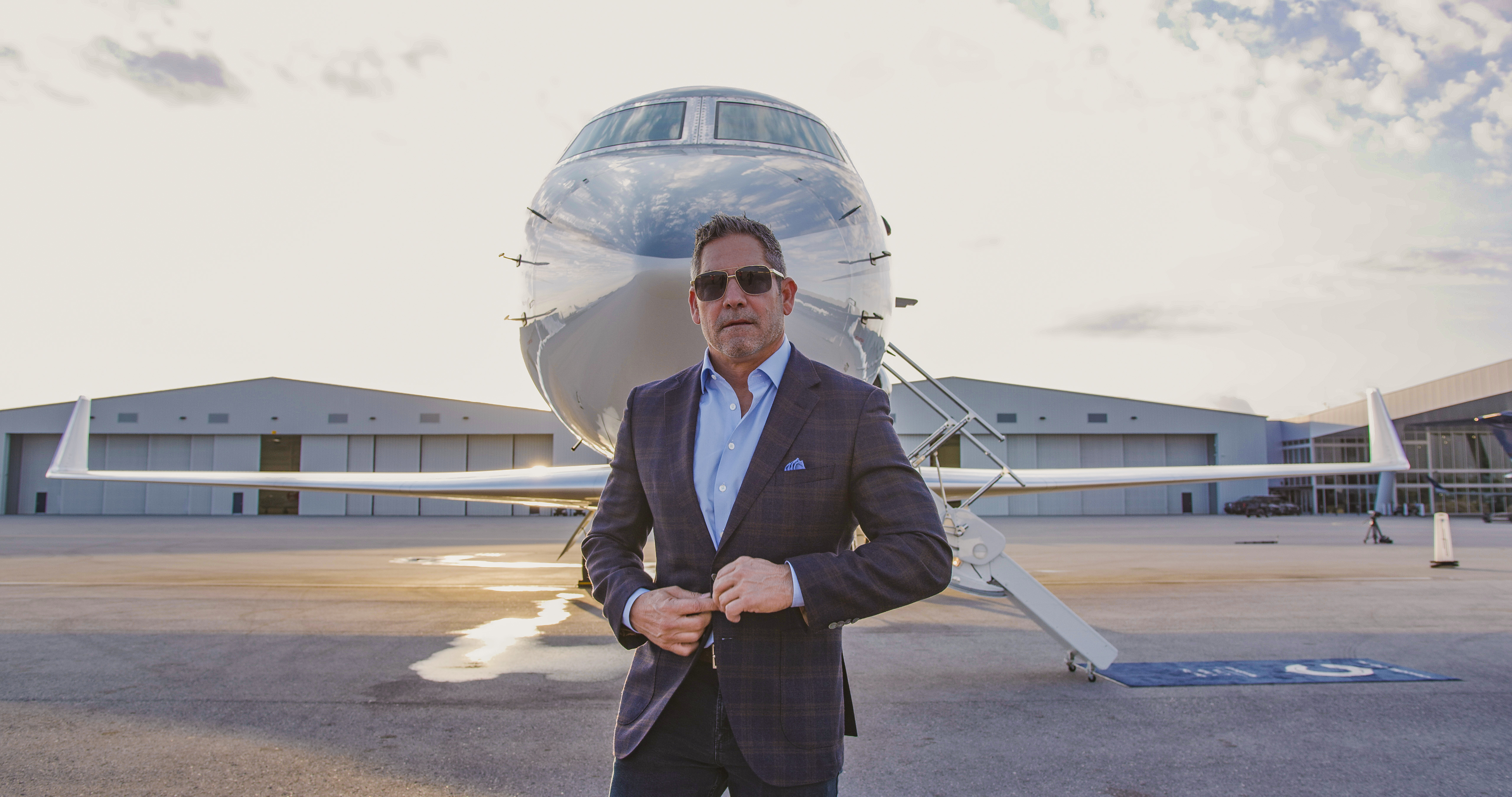 Ready to expand your knowledge of real estate investments and the economy? SiriusXM and Grant Cardone recently launched a show to capitalize on opportunities to learn — tune in to The Cardone Zone on Business Radio (Ch. 132) on Saturdays at 12pm ET or listen On Demand.

Cardone is a real estate expert, the leading sales expert in the world, and a best-selling author. Over 30 years of experience have given Cardone expertise to help listeners learn about the intricacies of the real estate market and the economy. The Cardone Zone, which airs weekly, also features business leaders, entrepreneurs, and authors as guests to talk finances, business, money, and careers alongside Cardone.
The show premiered on Saturday, May 23; in the first four episodes, Cardone has discussed the chance to invest in unprecedented opportunities to buy real estate (both personal and commercial), the massive national economic fallout due to COVID-19, and how listeners can find opportunities for personal economic gain despite that fallout. Listeners can also expect to hear impactful tips on cutting through noise in the market to find business success in this ever-changing world.
Lend an ear to Business Radio at 12pm ET on Saturdays or listen to existing episodes of The Cardone Zone On Demand below.

---
---