Get 24/7 news updates, music, advice, virtual Masses & more
SiriusXM has you covered with updates from doctors, carefully curated music channels, expert advice, and more.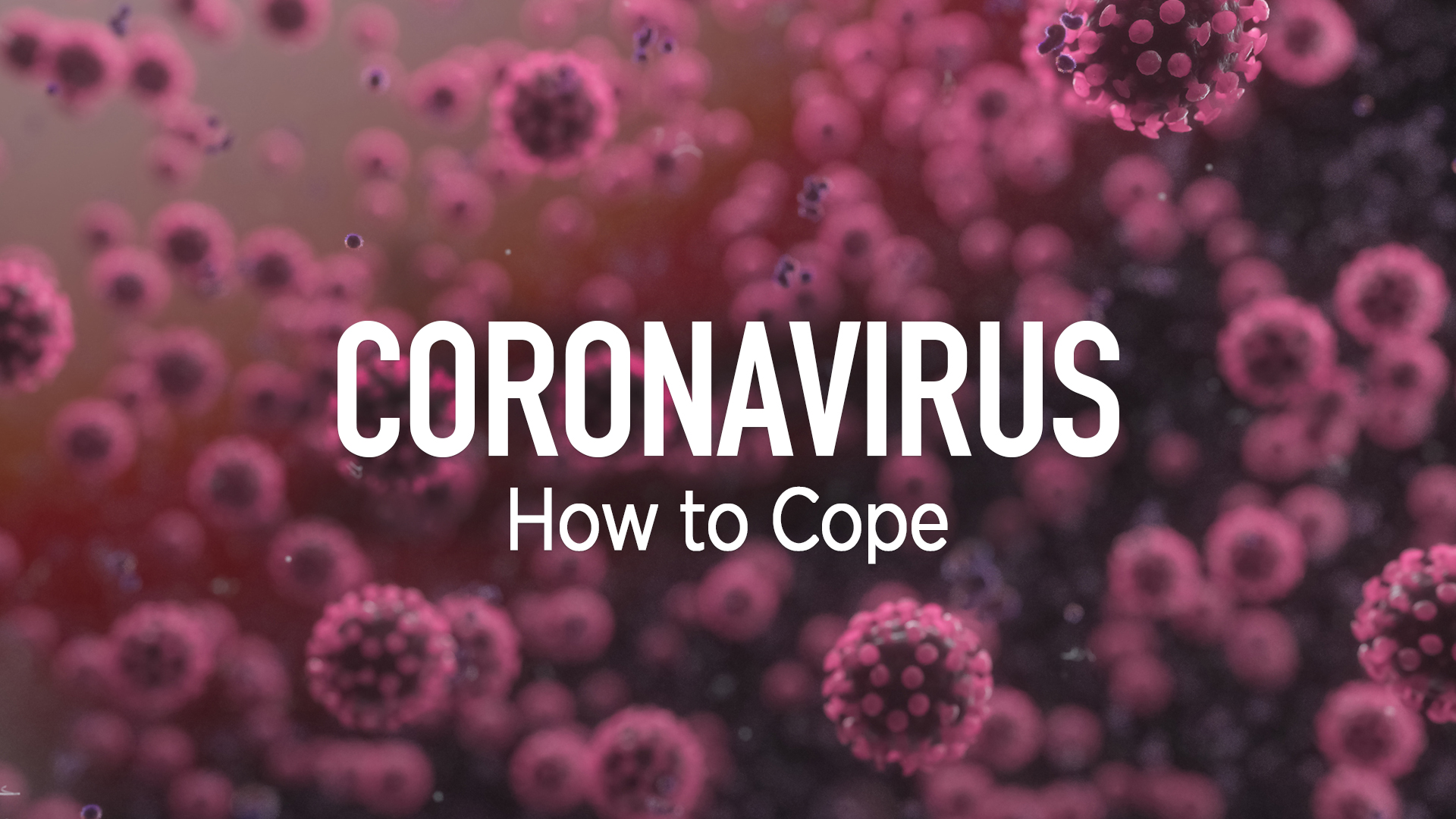 With coronavirus coverage on a steady rise, it can be difficult to sort through the constant barrage of information overload. SiriusXM is here as a one-stop source for coping during these times, from around-the-clock expert medical advice to music channels perfect for working from home.
Coronavirus: What You Need To Know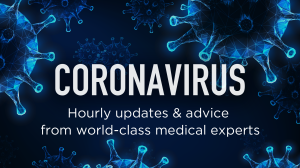 SiriusXM is providing 24/7 access to evolving coronavirus news on Doctor Radio (Ch. 110) in the form of social distancing tips, virus myth-busting with medical professionals, and answering listener questions. Hear advice on traveling, anxiety, staying fit, and more below.

Your working from home soundtrack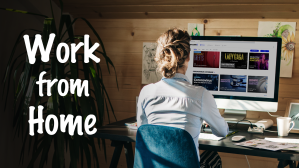 As working from home becomes the new normal for many, it can be hard to find your focus. Soundtrack your 9 to 5 with eight cross-genre music channels to ramp up productivity.

Workout jams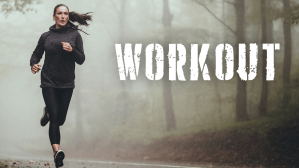 Getting in the zone isn't just for tackling official business. Transition from work to workout mode with high-energy music channels that are perfect for smashing any goals in the name of social distancing fitness.

News channel simulcasts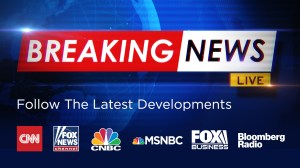 As headlines continue to roll in, SiriusXM has all of the sources you trust in one place. Stay informed on coronavirus, the upcoming election, and more from CNN, Fox News, CNBC, and MSNBC. For a deep dive into the financial impact of the virus and other market updates, you can also tune in to live simulcasts of Fox Business and Bloomberg Radio.

Virtual Masses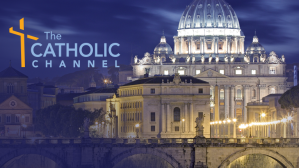 Most churches have closed their doors as a result of group gathering restrictions, but that isn't stopping people from taking time to worship. The Catholic Channel (Ch. 129) is airing virtual Masses at 7am ET Monday through Friday, as well as twice on Sundays with live broadcasts of Timothy Cardinal Dolan's 10:15am ET Mass at St. Patrick's Cathedral and the 1pm ET Mass at the Cathedral of Our Lady of the Angels in Los Angeles.

Songs to help you relax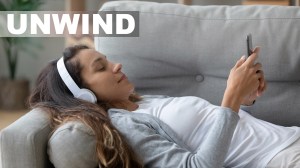 When things are feeling a bit overwhelming, it's best to give yourself permission to relax. This calming blend of music channels offers mellow hits, soothing sounds, and downtempo melodies made for taking the edge off of the day.

Live sports talk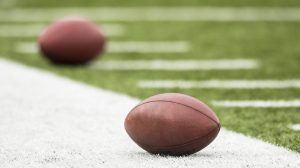 Follow SiriusXM's 24/7 sports coverage on NFL free agency, season postponements, and more on Mad Dog Sports Radio (Ch. 82) and — if you're an All Access subscriber — SiriusXM NFL Radio (Ch. 88), or call in to talk about the latest news on your favorite teams.

Family-friendly music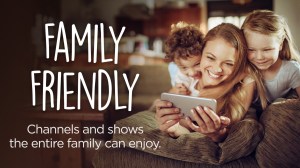 It's no surprise that staying inside means even more quality family time. Whether you're trying to wind the kids down before bed or taking an impromptu afternoon dance break, these family-friendly music channels will soundtrack your best bonding moments.

On Demand advice experts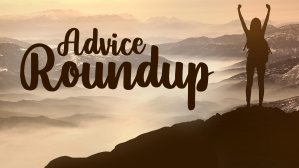 Looking for advice from more than just medical professionals? SiriusXM's experts on everything from health and relationships to money and careers (including Dr. Laura, Dr. Emily Morse, Dave Ramsey, and more) are On Demand to help navigate any personal crises that may arise

A musical guide to staying inside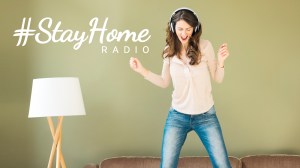 #StayHome Radio is dedicated to keeping spirits up as people keep their distance. This nonstop stream of feel-good hits from the '60s to today alongside messages of encouragement from stars and fans will motivate you to stay in and experience the positive vibes (and even throw a virtual dance party or two).

---
---