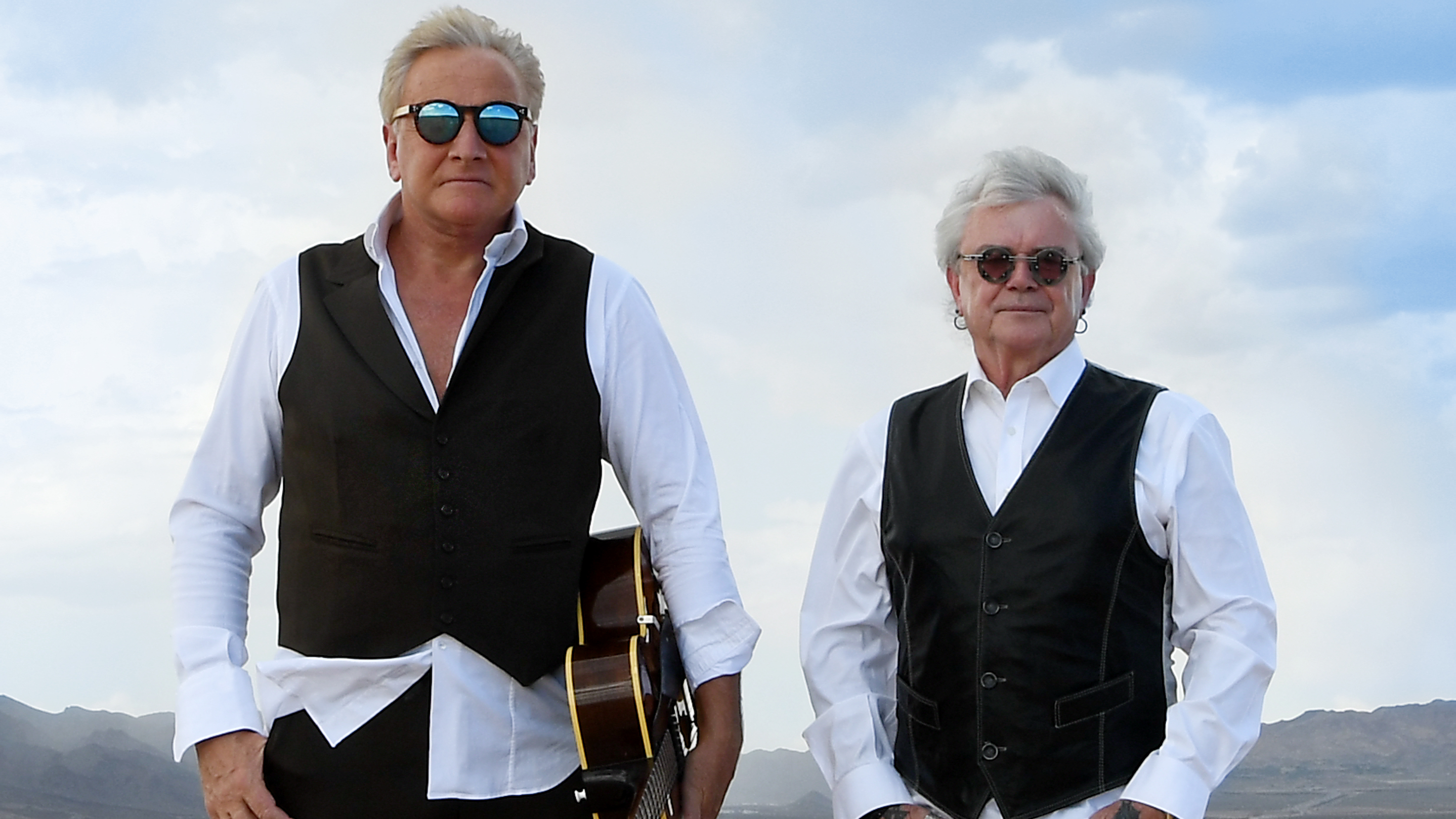 This Valentine's Day weekend, get lost in love with Air Supply on SiriusXM Love (Ch. 70).
The Australian duo of Graham Russell and Russell Hitchcock will perform their greatest hits in concert starting February 12 at 6pm ET (see the full broadcast schedule below).

Broadcast Schedule (all times ET):
February 12 at 6pm and 9pm
February 13 at 12pm and 7pm
February 14 at 11am, 5pm, and 10pm
February 15 at 9pm
Lost In Love Concert with Air Supply will also be available to stream on the SiriusXM app.
Also, leading up to the concert, Air Supply will be reading love letters submitted by Love listeners!
By submitting your Love Letter, you agree that you are granting Sirius XM Radio Inc., and any of its respective licensees, affiliates and assigns (collectively the "Licensed Parties") the royalty-free, irrevocable, sublicensable, worldwide right to use, record, broadcast, create transcriptions, film, copy, edit, modify and exhibit your Love Letter, name, the name of your beloved (in your Love Letter), appearance, recording, image, voice, conversation, likeness (collectively the "Materials") in whole or in part, as part of the Licensed Parties programming and for advertising, and promotional marketing purposes as solely determined by the Licensed Parties, in any and all media now known or hereafter invented in perpetuity. You represent that you have all rights in and to the Materials and that the use thereof will not infringe upon or violate the intellectual property or privacy right of any person or entity and agree to release and indemnify the Licensed Parties and its officers, employees, agents and designees from any and all claims known and unknown arising out of or in any way connected with the rights granted and representations made herein.
---
---