Geri Halliwell-Horner Reacts to Prince Harry Connecting with Ginger Spice's Red Hair
Being a ginger in the UK, Geri explained, used to be a very big deal.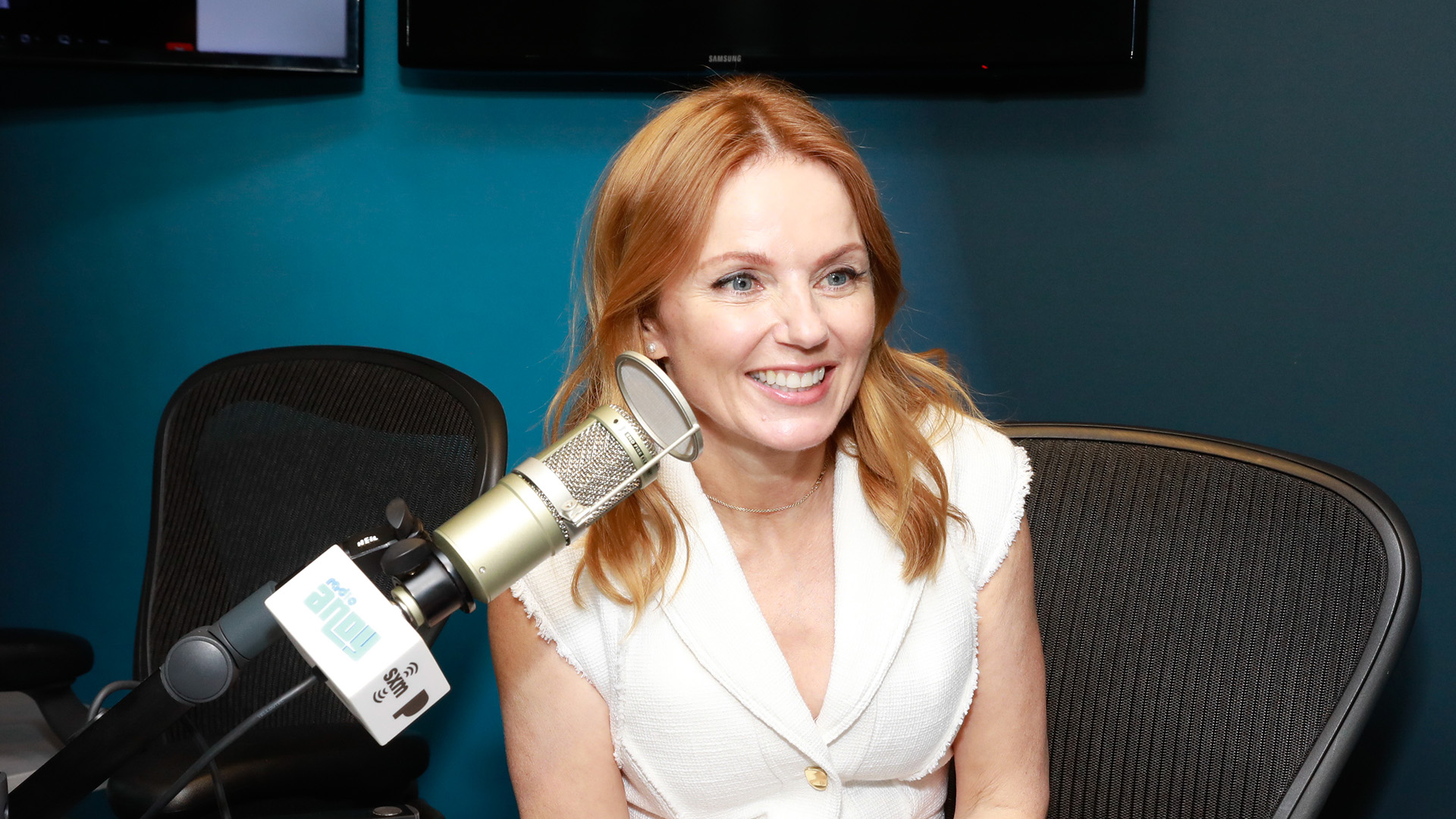 Speaking with special guest Geri Halliwell-Horner, Andy Cohen recalled how Prince Harry specifically mentioned Ginger Spice in his memoir, Spare.
---
Listen to Geri Halliwell Horner's full interview with Andy Cohen on the SiriusXM App
---
"I loved him saying that you were the Spice Girl that he really connected with, of all of you," Andy said to Geri.
The Spice Girls originally included "Ginger Spice" (Geri), "Scary Spice" (Mel B), "Sporty Spice" (Mel C), "Baby Spice" (Emma Bunton), and "Posh Spice" (Victoria Beckham) — but when a 13-year-old Prince Harry met the group in 1997, he was most drawn to Ginger Spice. Both now famous red-headed British authors, Geri attributed Prince Harry's childhood connection with Ginger Spice to their shared hair color.
"I think when you're in any kind of [way] different slightly, you're in your own lane, you have to find your own voice," she explained, which is why she also made the lead character of her new book, Rosie Frost and the Falcon Queen (out October 3), a redhead.
Being a ginger in the UK, Geri explained to Andy, used to be a very big deal.
"Now we live in a PC world, that you've got to be a bit more mindful. But 20 years ago, people were quite rude to you if you had ginger hair," she said. "You were seen as the minority white person."
The Spice Girls' debut single, "Wannabe," was released in 1996 when Geri was only 23. "I mean, some of the things they used to say…" she remembered. "But now I'm just like, 'Oh, whatever.' Just embrace it."
Owning what makes her different has become part of her personal brand, and she thinks more people than just Prince Harry connect with it.
"Through that sort of honesty and connection, I think people like that. I don't try and airbrush who I am. This is it," she told Andy.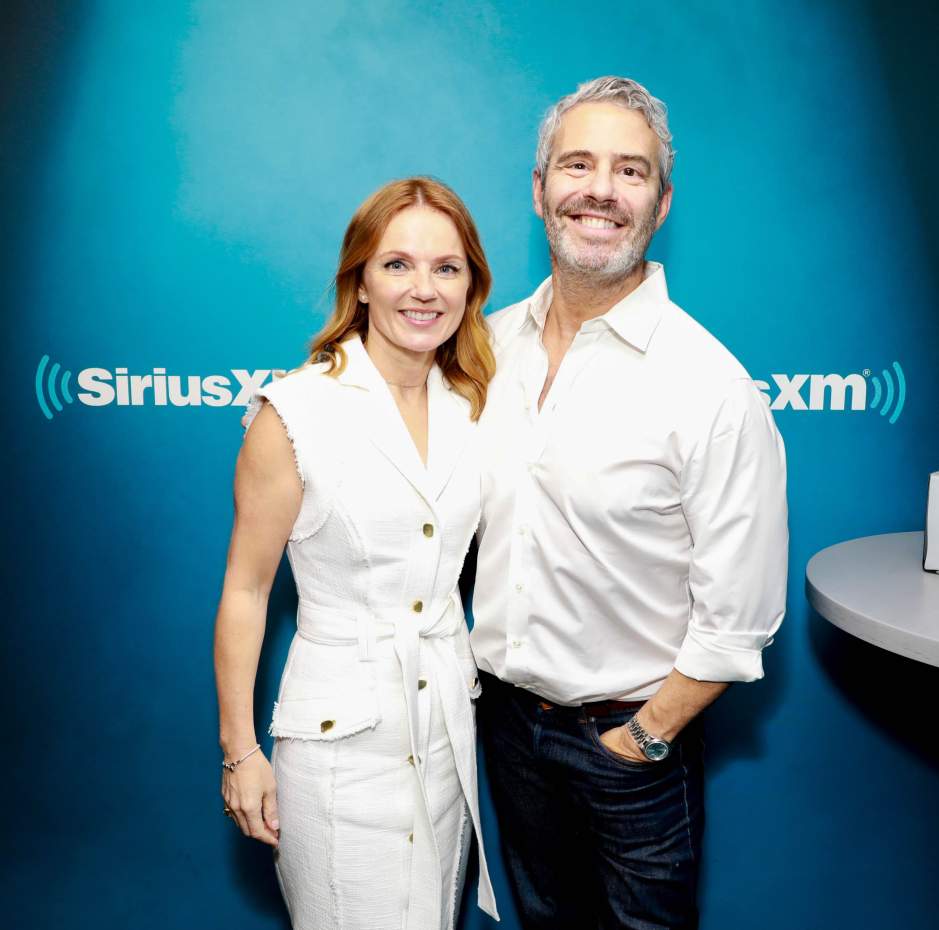 Rosie Frost and the Falcon Queen is described as a sweeping adventure filled with a hidden island, family secrets, shocking betrayals, amazing music, and girl power. Geri also authored the Ugenia Lavender six-book children's series in 2008.
---
---
---