George W. and Laura Bush smoked together in the White House + more secrets
We're getting an amazing peek into life in the White House through the lens of our country's first ladies, thanks to Kate Andersen Brower's new book, First Women: The Grace and Power of America's Modern First Ladies. First up, a scene that seems … Continued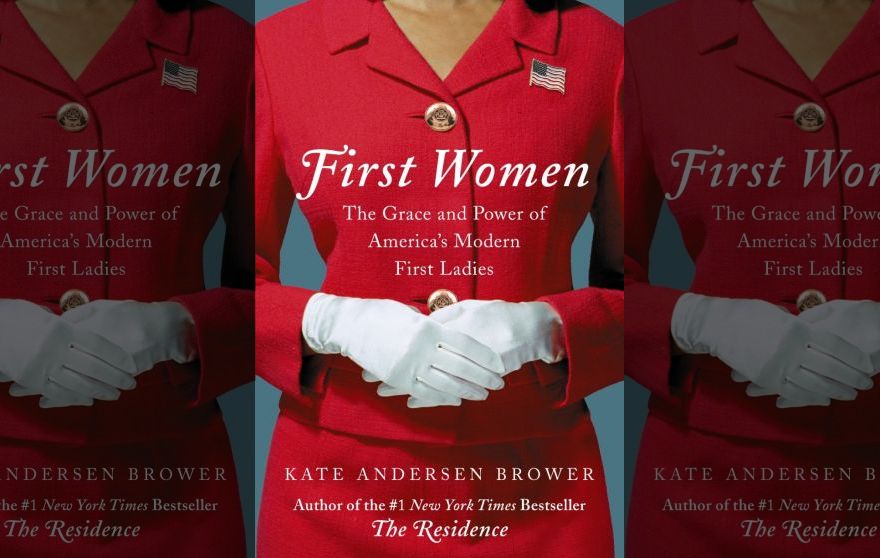 We're getting an amazing peek into life in the White House through the lens of our country's first ladies, thanks to Kate Andersen Brower's new book, First Women: The Grace and Power of America's Modern First Ladies. First up, a scene that seems to belong in House of Cards: President George W. Bush and First Lady Laura Bush smoking cigarettes in the White House!
"In the Treaty Room, on the second floor, a White House staffer told me in great detail about how the two of them at night would go up there after dinner and crack a window," Brower told Julie Mason on SiriusXM POTUS. "The Secret Service would get so upset because they would forget to close the window. So they had to have this procedure in place where the resident staff would go and close the window every night."
Brower also has intel about Michelle Obama's unhappiness with life behind the White House walls.
"They're counting down the days," she said.
For a free 30-day trial, check out siriusxm.com/freetrial
---
---
---