Gear up for the 2020 election with National Voter Registration Day specials on SiriusXM
Celebrate your right to vote and tune in to informative specials featuring Elizabeth Warren, Pearl Jam, Ellen L. Weintraub, and more.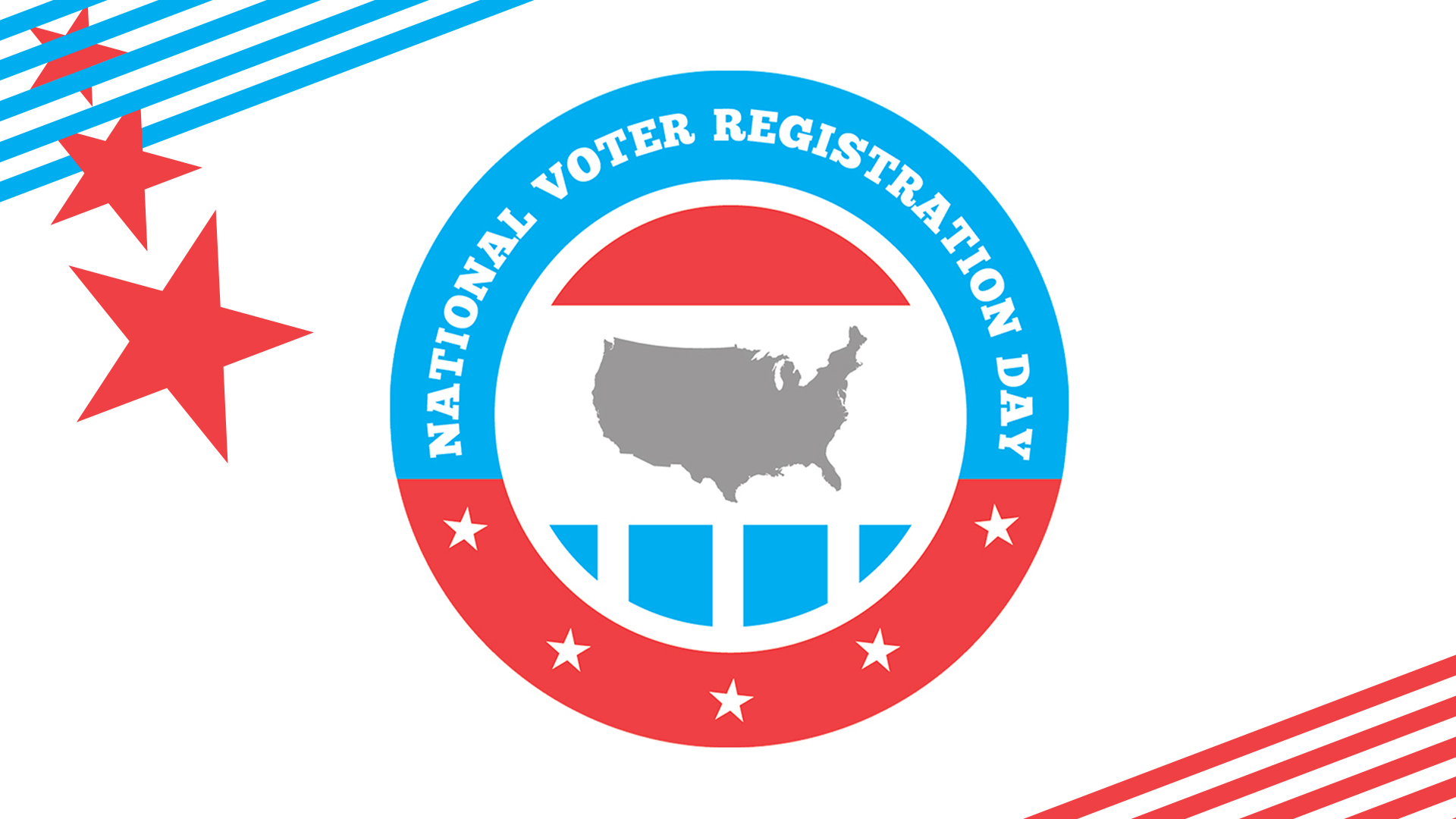 With the 2020 election fast approaching, SiriusXM and Pandora are celebrating National Voter Registration Day to ensure Americans across the country are registered to vote. In the wake of the COVID-19 pandemic, it's more important than ever to spread the word about voter registration and share resources about safe options for voting in each state. Throughout Tuesday, September 22, listeners can stay informed with exclusive specials featuring Sen. Elizabeth Warren, Pearl Jam, election experts, and more.
See details below and be sure to check your voter registration status.
The Vote Must Go On: In Person or by Mail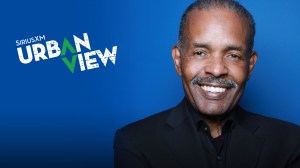 Radio Hall of Famer and Urban View (Ch. 126) host Joe Madison will speak to election experts about mail-in voting, and will share resources regarding safe voting options in each state. Listeners will hear from elected officials and experts, including Ellen L. Weintraub, Commissioner of the U.S. Federal Election Commission; Debra Cleaver, Founder and CEO of VoteAmerica; Carolyn Maloney, Congresswoman and House Oversight Committee Chair; Scott T. Nago, Hawaii Chief Election Officer; Frank LaRose, Ohio Secretary of State; Tahesha Way, New Jersey Secretary of State; Kim Wyman, Secretary of State of Washington; and Bill Burgess, President of the Oregon Association of County Clerks. Hear the three-hour special on Tuesday at 9pm ET, as well as On Demand.

---
Pearl Jam Votes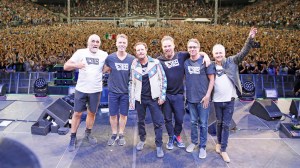 Pearl Jam has never been shy about sharing what they believe in, so they've teamed up with People for the American Way to launch a PJ Votes 2020 initiative. In support of the cause and their goal of increasing voter turnout at the polls this year, Pearl Jam Radio (Ch. 22) will air PJ Votes: In Conversation with Eddie Vedder, Jeff Ament, Stone Gossard, Mike McCready, Chris Long & Sen. Jon Tester. On Voter Registration Day, hear the band members, former NFL player, and senator discuss their thoughts on voting, activism, and the upcoming election. Catch the special On Demand or when it airs again on Tuesday at 9pm ET; Wednesday, September 23 at 5pm ET; Thursday, September 24 at 7am ET; Friday, September 25 at 7pm ET; Saturday, September 26 at 12pm and 11pm ET; and Sunday, September 27 at 6pm ET.

---
Urban View Vote: Elizabeth Warren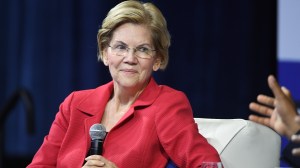 During a special Urban View Vote episode of Sunday Civics with L. Joy Williams, Sen. Elizabeth Warren joined the show to discuss election season, the importance of healthcare, and the need to stay in the fight for real change. Hear the full Urban View interview and election special On Demand below, as well as on air via Urban View on Tuesday at 5pm ET.

---
Along with our on-air specials, don't miss National Voter Registration Day messages from SiriusXM hosts and stars like John Legend, Cynthia Nixon, Common, and more.
---
---