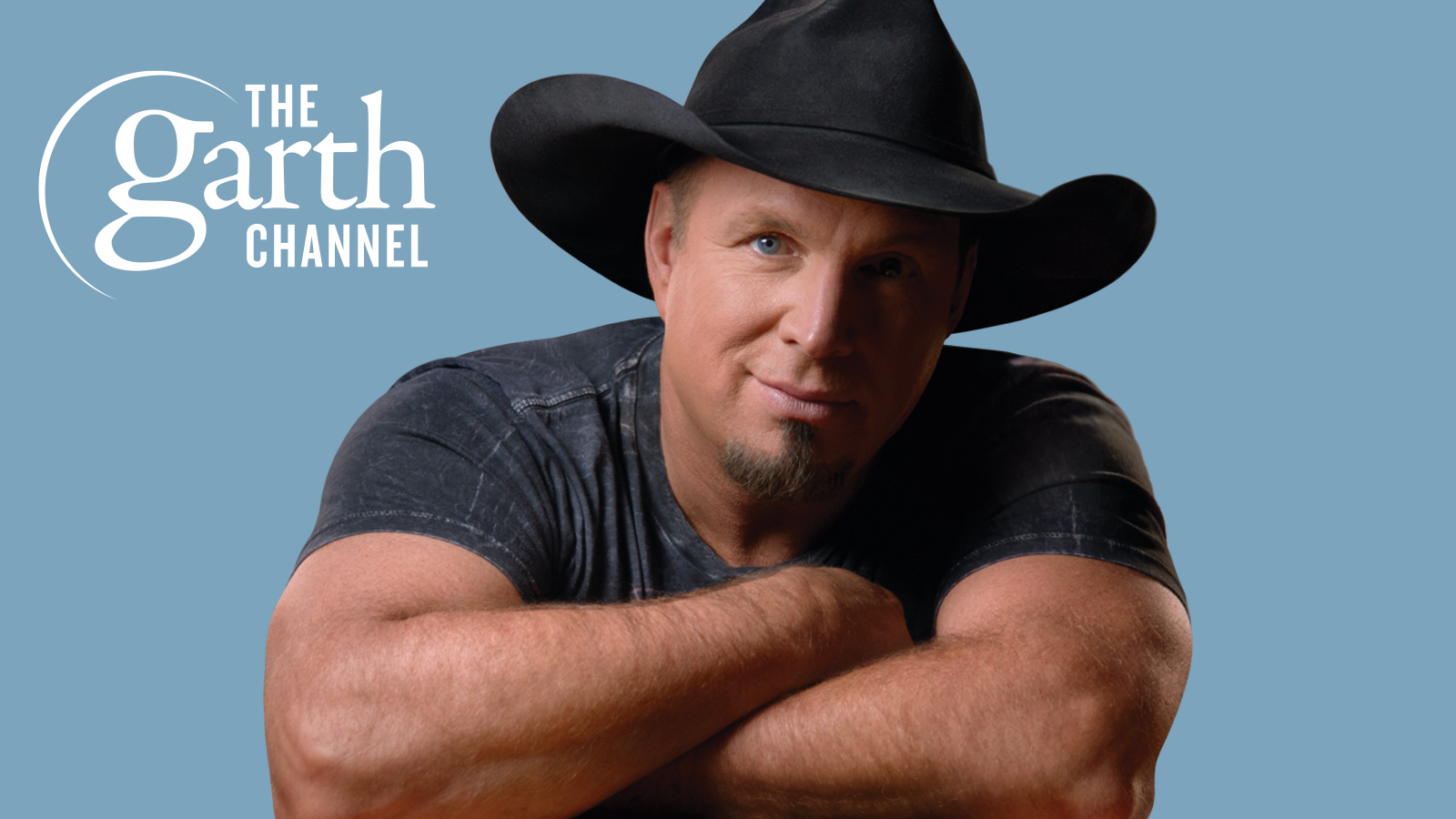 If your New Year's Eve celebration ain't goin' down 'til the sun comes up, kick off the party with Garth A to Z on The Garth Channel (Ch. 55) on December 31 at 3pm ET. He's sold more records than any other solo artist, and now you can hear Garth's music and stories in this alphabetical special.

From "American Honky-Tonk Bar Association" to "You Move Me," enjoy hearing Garth introduce the songs you know and love during Garth A to Z. With 16 studio albums filled with countless original tracks and three live recordings, this special may just be the answer to your unanswered prayers.
Garth A to Z will replay on January 1 at 12pm ET and January 2 at 5pm ET.
---
---