SiriusXM Announces Its 'Future Five' for 2023
Meet SiriusXM's 'Future Five' for next year.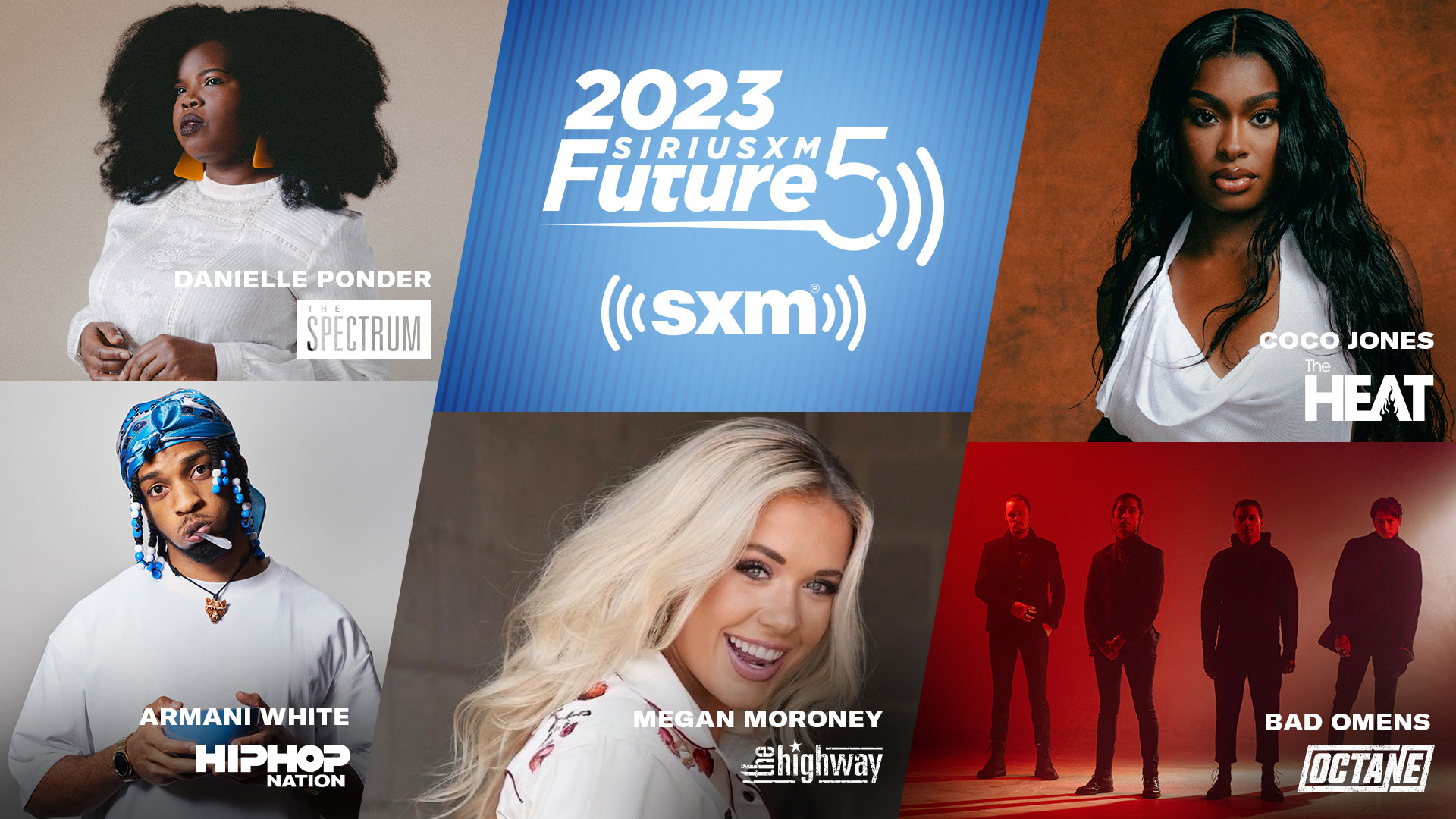 Today, SiriusXM's music programming team unveiled its Future Five, artists that SiriusXM first supported and predicts will break through in 2023. The Future Five for 2023 highlights five emerging artists across all genres — including R&B, country, hip-hop, and rock — that are believed to be some of the most promising, up-and-coming voices.
---
Related: Next Wave Concert Series Vol. 6 – Live Sets by Rising Stars
---
Year after year, Future Five picks have proven to be on point and spotlight artists that SiriusXM is first to champion. Past Future Five selections include Doja Cat, Gabby Barrett, Roddy Ricch, Lil Uzi Vert, Carly Pearce, Mae Muller, Morgan Wade, and more.
SiriusXM's Future Five for 2023 are Armani White, Bad Omens, Coco Jones, Danielle Ponder, and Megan Moroney.
---
Armani White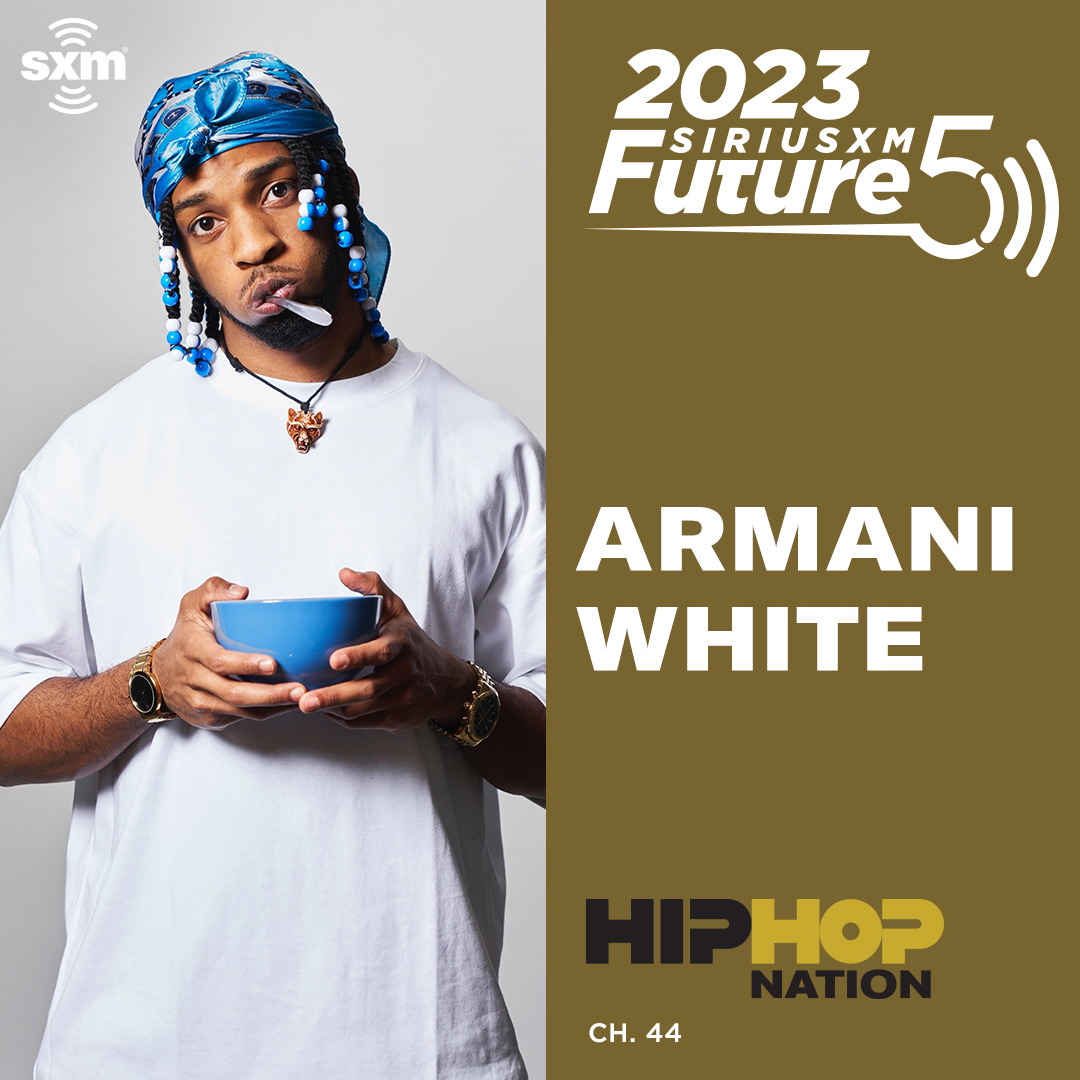 "I met Armani White several years ago as an inspiring artist and gave him a shot. When he released 'Billie Eilish,' we teamed up again and kicked off the single with SiriusXM's Hip Hop Nation playing it nationally for the first time. It then took off on TikTok, hitting the #1 spot, and it keeps growing. SiriusXM is so glad to see him reach his heights and be a part of his success story. 2023 is going to be a great year for him."
– Ronnie Triana, Associate Director, Hip Hop/SXM Music Programming

---
Bad Omens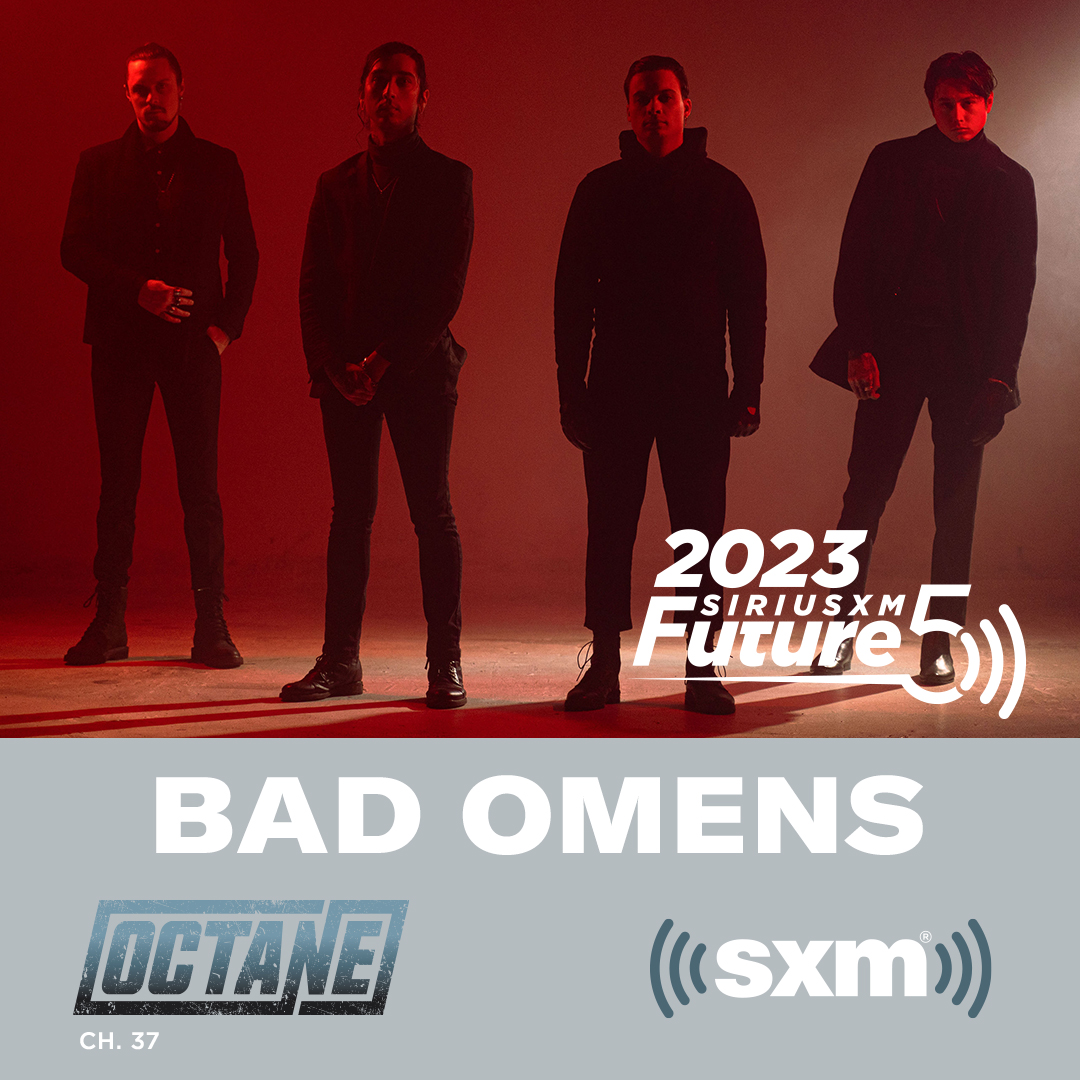 "Bad Omens are a rising force in the world of hard rock and have had a hell of a year on Octane. In January, we premiered 'Like A Villain' worldwide, which landed at #1 on Octane's Big Uns Countdown. Bad Omens' blend of heavy riffs and haunting melodies captivates the Octane audience, and their success continues as they will headline the next Octane Accelerator Concert in early 2023 as part of SiriusXM's Next Wave Concert Series."
– Vincent Usuriello, Senior Director, Music Programming

---
Coco Jones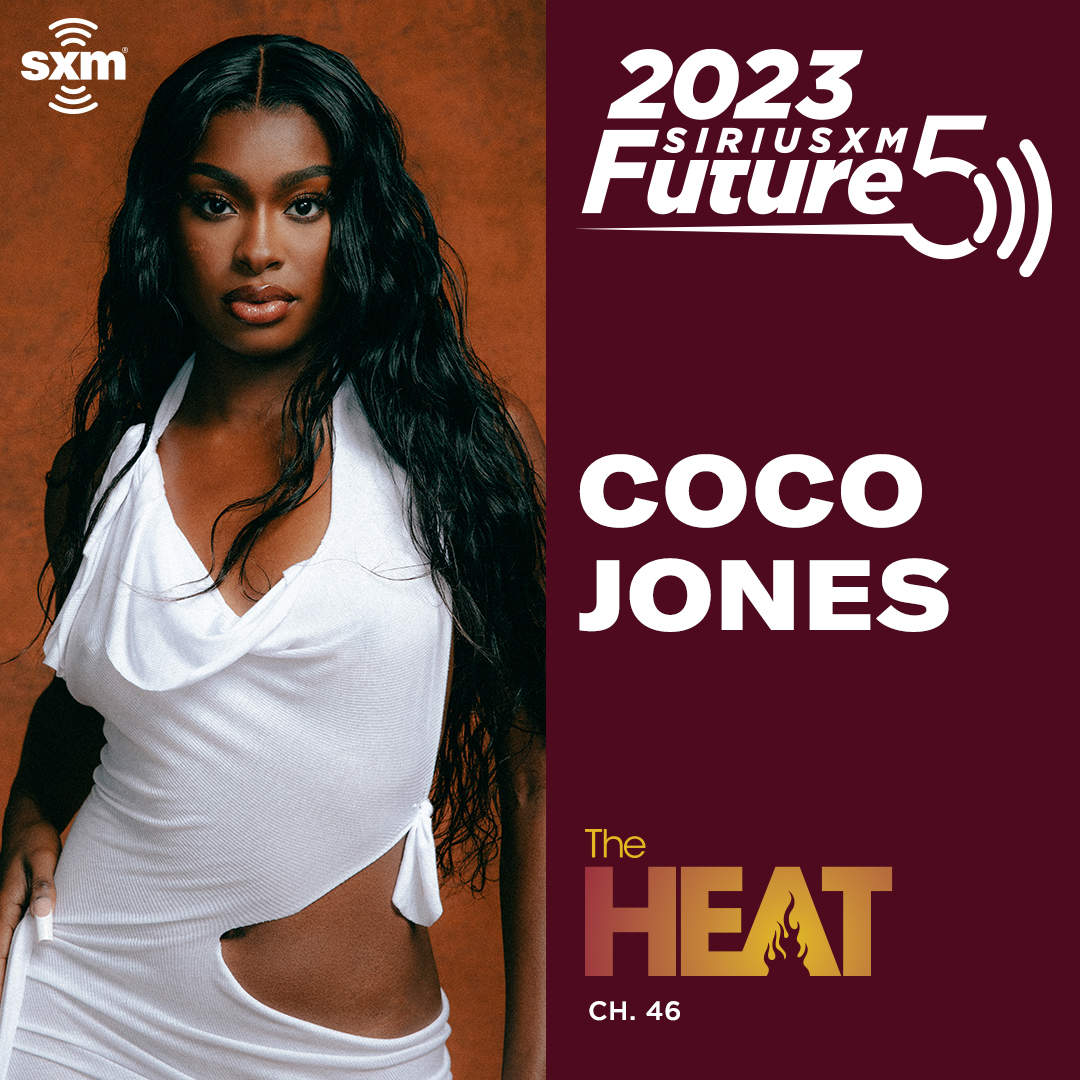 "Coco Jones is the future of R&B! Already an accomplished songwriter and actor, she is now ready to set the music world on fire with her amazing vocals! Early in her career, Coco faced many setbacks and disappointments, but she persevered and landed a breakout acting role, where she showed the world she's more than ready for stardom. SiriusXM and Pandora have been championing Coco from the start and recently selected her as the first artist to be amplified through its new Artist Accelerator program, with her track 'ICU.' That is just the first of many that will soon see her talent and sing her praises! With her confidence and immense talent, she's already inspired other young girls to be resilient and enduring."
– Dion Summers, Vice President, Music Programming

---
Danielle Ponder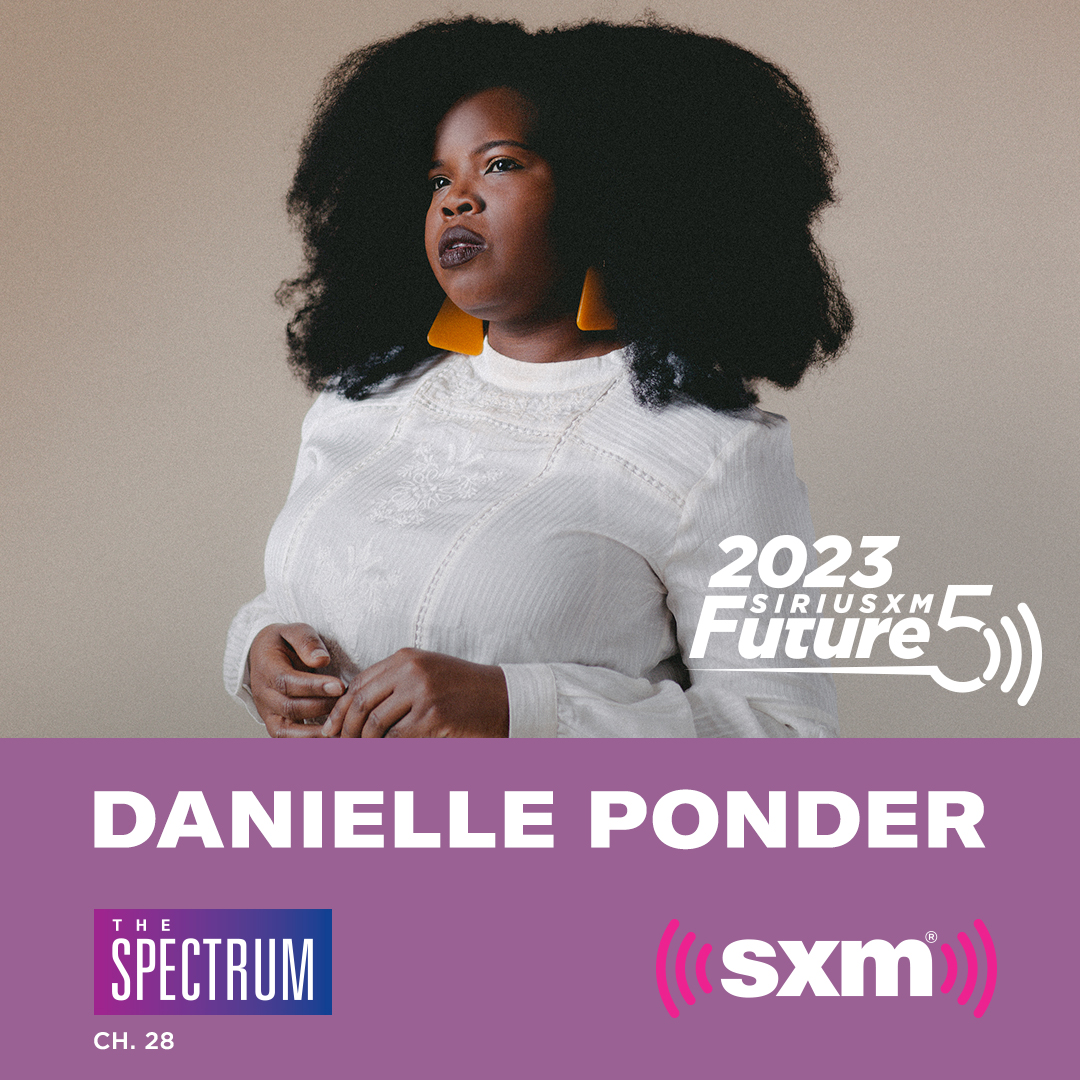 "I listened to Danielle's album months before it debuted and was particularly drawn to the title track, 'Some of Us Are Brave.' The Spectrum was first to play that song, and then we continued support by featuring her songs on the Spectrum Shortlist as they came out. It's been fun to see how much Danielle has accomplished in a short period of time, including opening for Marcus Mumford, Leon Bridges, St. Paul and the Broken Bones, and Young The Giant, plus appearing on Late Night With Seth Meyers and CBS This Morning. I'm excited to see what's next for Danielle in 2023 and beyond."
– Chris Muckley, Director, Music Programming

---
Megan Moroney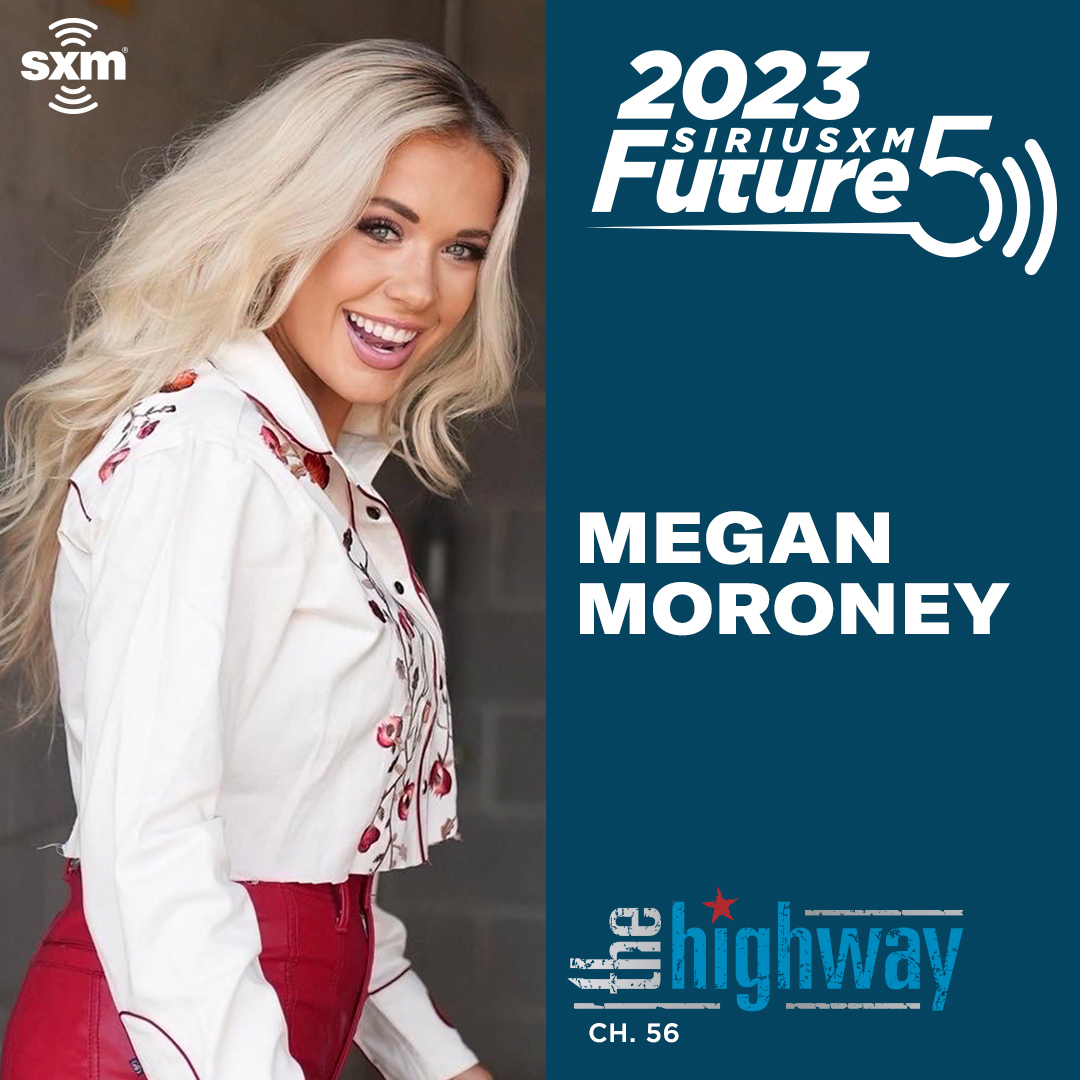 "This year, Megan piqued listeners' interest with the release of 'Hair Salon,' which earned early support on The Highway's On The Horizon playlist that features the best of brand-new country releases. Her breakthrough track 'Tennessee Orange' secured her spot as a key artist to watch in the country space and earned her dedicated airplay commitment on the channel. Newly signed to Sony Music Nashville and with her first headlining tour on the books, Megan's successes in 2022 as an independent artist exemplify the mission of The Highway as a platform to break the next generation of country artists."
– Kathleen Shea, Program Director

---
---
---