From a storage container to stand-up: Discover comedian JR De Guzman
Hear the up-and-coming Filipino-American comic's debut album exclusively on Laugh USA.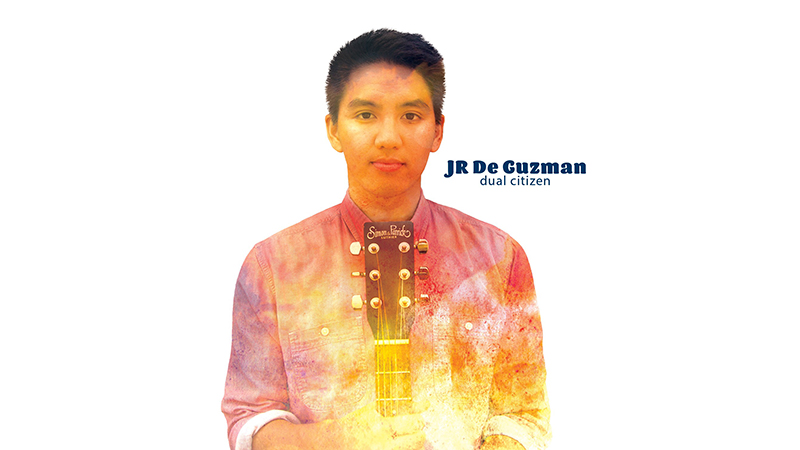 JR De Guzman brings humor to hardship — and in this politically charged time, his story of immigrating to the United States resonates more than ever.
The Filipino-American comic's debut album, Dual Citizen, combines music and comedy to chronicle his life straddling two cultures … including that time his family lived in less-than standard conditions after moving from Asia.
"We moved to Eagle Rock, California, when I was really young, and this is a true story: We actually lived in a storage unit for like two weeks. And I feel like that would have been the most awesome episode of Storage Wars," he jokes on the album. "If they just open it up and there's a Filipino family inside. On the outside there's a dude with a trucker hat … "
De Guzman also touches on race and his identity now.
"I saw this commercial in the U.S." he says. "I learned that I can only feed myself for only 63 cents a day."
For the rest of the punch line, listen to Dual Citizen exclusively on SiriusXM Laugh USA (Ch. 98).
For a free 30-day trial, check out http://www.siriusxm.com/freetrial/blog
---
---
---