Follow the latest supply chain, fuel & logistic news with expert Grace Sharkey
Whether you're in the business of freight trucking or are wondering how the changing state of freight will impact you as a consumer, get answers daily during 'FreightWaves Radio.'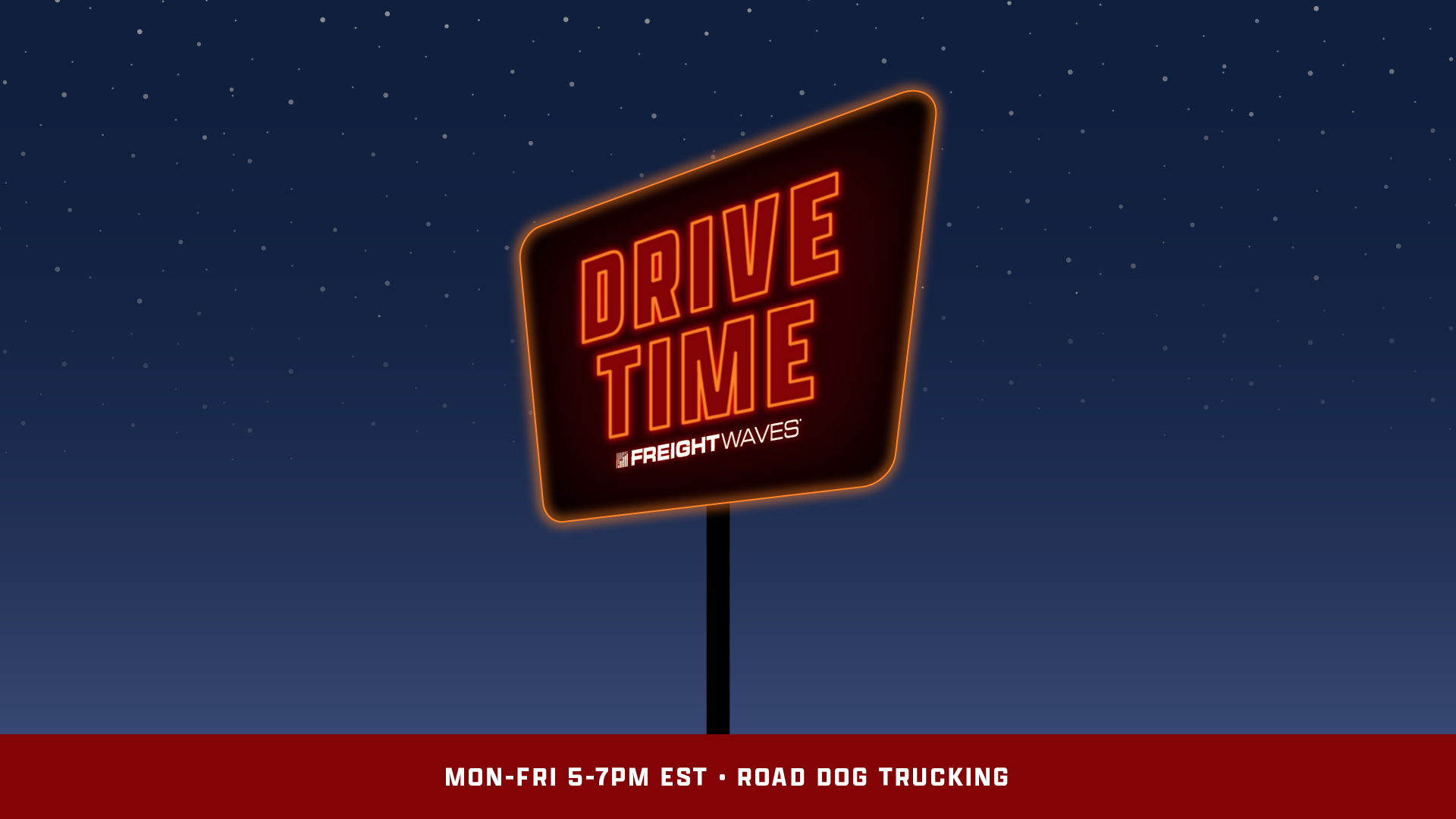 As concerns over supply chain and rising gas prices continue, Road Dog Trucking (Ch. 146) has your one-stop shop for transportation and freight market news during FreightWaves Radio with host Grace Sharkey. Hear the daily updates you need most on the data affecting you and your business Monday through Friday at 5pm ET.

What You'll Hear
Born out of FreightWaves, an online resource for supply chain trends, news and forecasting where Sharkey serves as a FreightTech journalist, the channel aims to provide up-to-date answers to burning questions about the industry. Topics include everything from tankers filling up with Russian oil to China's lockdown of Shenzhen to the health of freight drivers.
About Grace Sharkey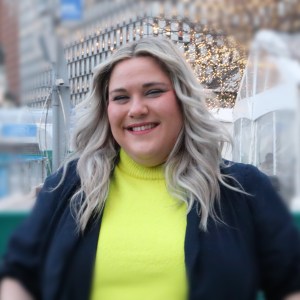 Sharkey is an entrepreneur and former supply chain executive who has held positions in sales, operations and consulting. She is passionate about the future of the industry and how technology can improve the experience for all supply chain members. She believes supply chain is the one industry that affects every human directly, and is looking forward to creating content that mirrors that sentiment.
Sharkey also hosts Point of Sale, a retail supply chain podcast and co-hosts Great Quarter, Gals, a show dedicated to female leadership and finance news within the logistics industry.
---
---
---