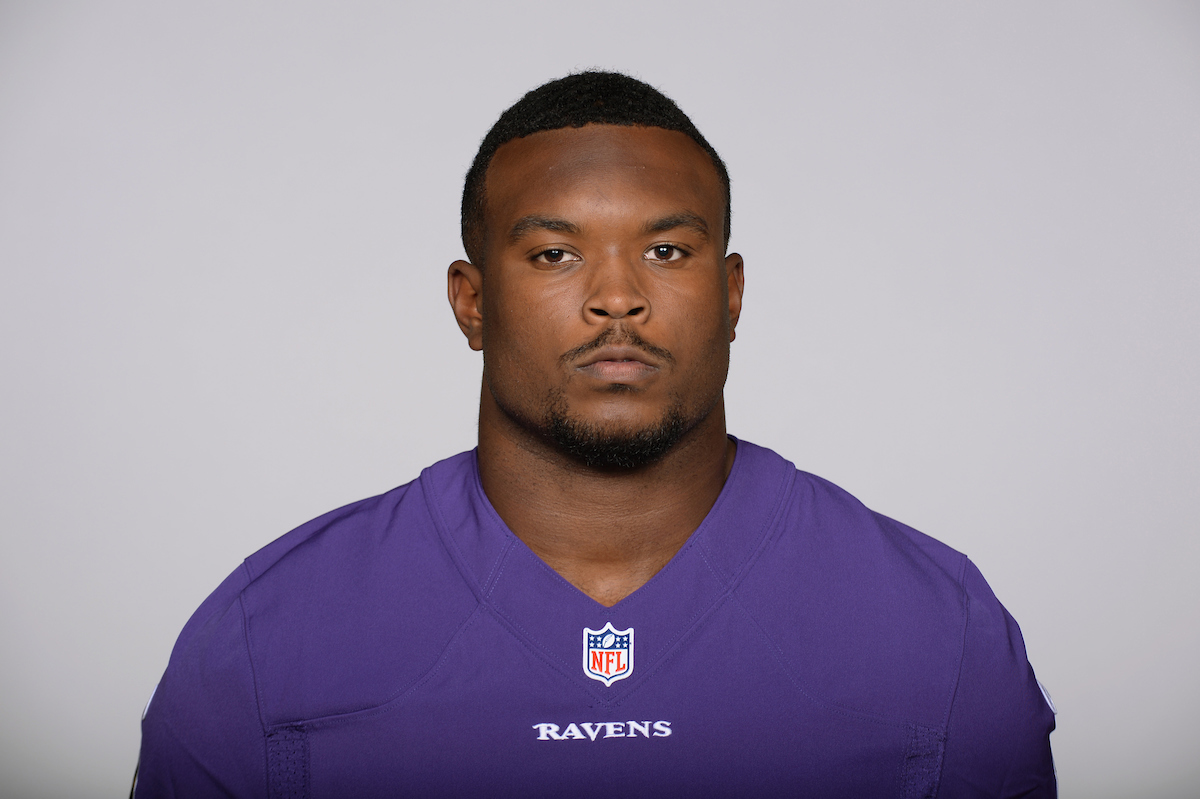 For Zach Orr, this wasn't something that came out of the blue.
Perhaps it did for the rest of the NFL world when the former standout linebacker for the Baltimore Ravens announced this week he was ending the retirement that began last January due to a neck issue he said was related to a "birth defect."
'Where I train at … we do a lot of football things'
However, the 25-year-old Orr had been planning this for a month, and, as he revealed to Alex Marvez and Mark Dominik on The Opening Drive, he has been training accordingly.
"Where I train at and work out at, my trainer, he's actually a former football player, so we do a lot of football things," said Orr, who led the Ravens with 132 tackles last season. "And I had, about a month ago, an idea that I was going to do this, so (for) about a month straight I've been hitting football training hard. I'm in great shape."
'I'm trying to knock out as many trips as I can'
Orr, who said he "it was probably a premature decision to retire so early," has made visits to the Detroit Lions and Indianapolis Colts. He was due to visit the New York Jets Saturday.
"They're lining up pretty quickly," Orr said. "I'm excited about it. I'm trying to knock out as many trips as I can and then come back and see what offers and go from there. It's an exciting time just to get a chance to go and see other teams and see what other teams have to offer and see how other teams do things, and I'm just taking it all in, one at a time."
---
---