Follow Republican National Convention updates & hear interviews with politicians
Don't miss interviews with politicians, pundits, and analysts on Patriot (Ch. 125) and P.O.T.U.S. Politics (Ch. 124) channels when the convention kicks off on Monday, August 24.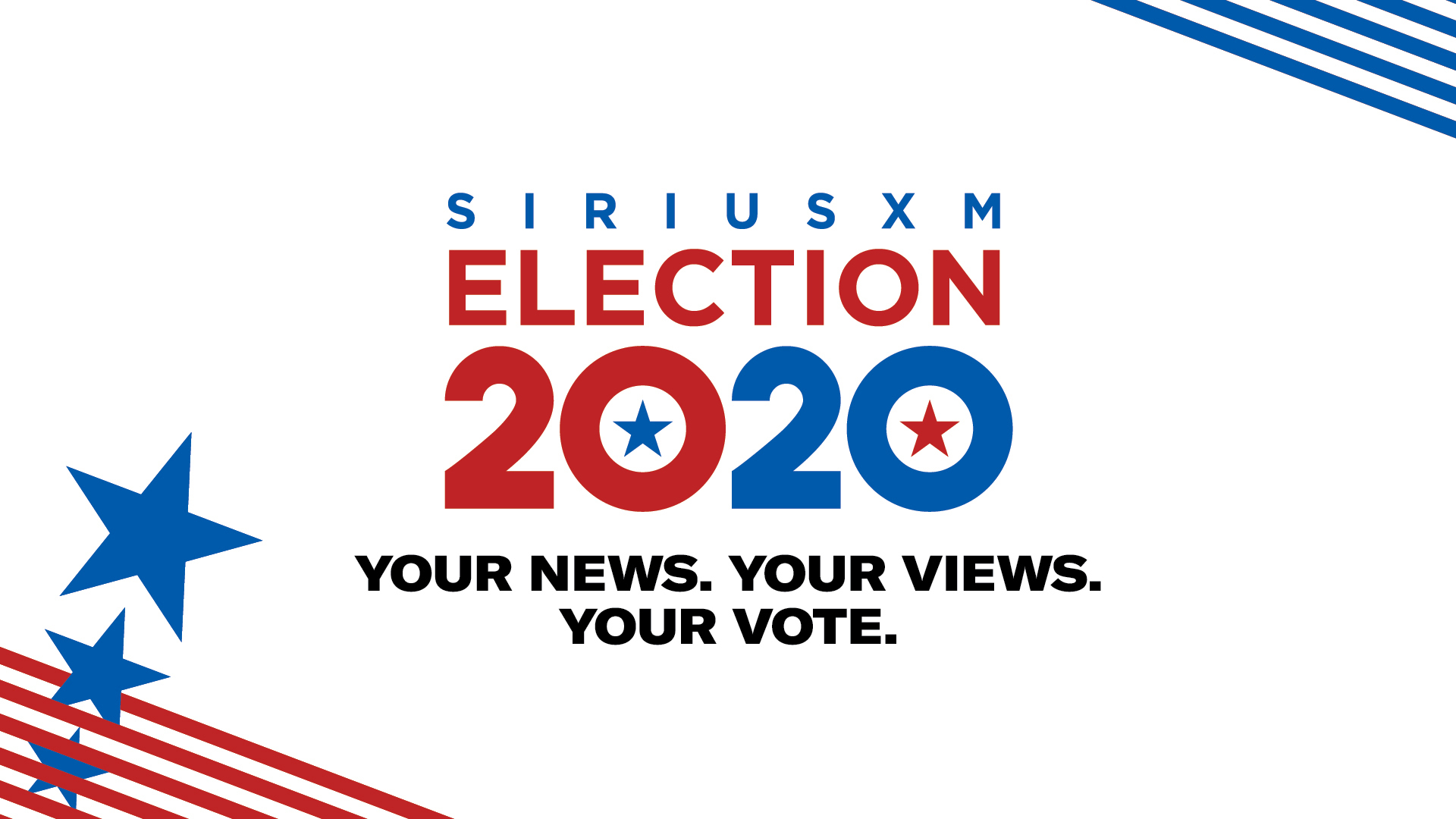 With the 2020 presidential election fast approaching, national convention season is in full swing as delegates come together to officially nominate their chosen presidential candidate. While the COVID-19 pandemic and subsequent restrictions may cause the event to look a bit different this year, you can still hear updates, analysis, interviews, and more on SiriusXM's Patriot (Ch. 125) and P.O.T.U.S. Politics (Ch. 124) channels.


Kicking off on Monday, August 24 and running through Thursday, August 27, both channels will provide complete coverage of the 2020 Republican National convention. SiriusXM Patriot's Breitbart News Daily, The David Webb Show, and the Wilkow Majority will talk with the top newsmakers from the Trump Campaign and Republican Party throughout the day. From 9pm to 12am ET, SiriusXM Patriot Special Report: The Republican National Convention — hosted by Alex Marlow, David Webb, Andrew Wilkow, and Stacy Washington — will air, analyze, and give listeners a chance to react to all of the speeches from RNC 2020. P.O.T.U.S. hosts Tim Farley, Dan Abrams, Julie Mason, and more will also speak with representatives, commentators, and other experts to share their insight during the four-day event, including a nightly wrap-up show.
Check back for more updates and coverage throughout the week!
For full SiriusXM election coverage, watch video clips On Demand below.

---
---