Florida Georgia Line celebrate new album 'Dig Your Roots' on The Highway
Florida Georgia Line is back this week with their third studio album, Dig Your Roots. The 15-track effort includes appearances by an eclectic group of artists including Tim McGraw, Ziggy Marley and the Backstreet Boys. The duo recently stopped by … Continued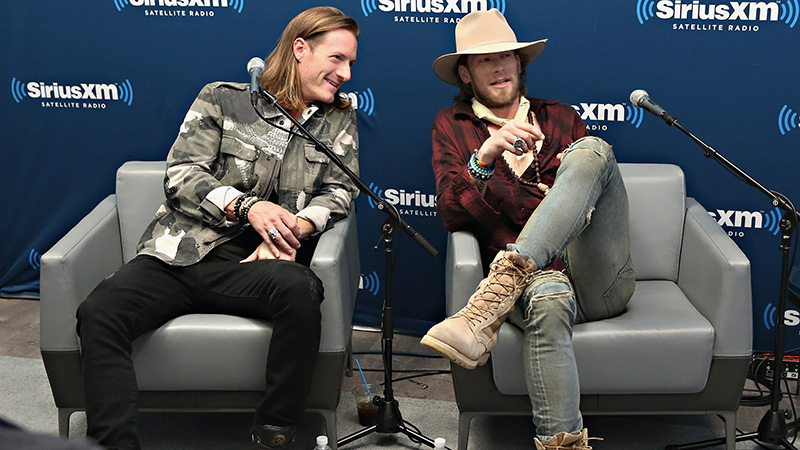 Florida Georgia Line is back this week with their third studio album, Dig Your Roots. The 15-track effort includes appearances by an eclectic group of artists including Tim McGraw, Ziggy Marley and the Backstreet Boys.
The duo recently stopped by the SiriusXM Studios in New York to chat with The Highway (Ch. 56) about the new album and why it's important to "dig your roots."
The full interview airs on The Highway at Noon ET and will rebroadcast Saturday 8/27 at Noon and 8 p.m. ET and Sunday 8/28 at 3 a.m., 9 a.m. and 4 p.m. ET.
See what they had to say, and don't forget to pick up Dig Your Roots this Friday!
For a free 30-day trial, check out http://www.siriusxm.com/freetrial/blog.
---
---
---