Fisher on Goff's Rams debut: 'We just feel like he's ready'
Although many others were impatiently awaiting Jared Goff's NFL quarterbacking debut for the Los Angeles Rams, coach Jeff Fisher felt a methodical approach to putting the top overall pick of this year's draft on the field was always the best … Continued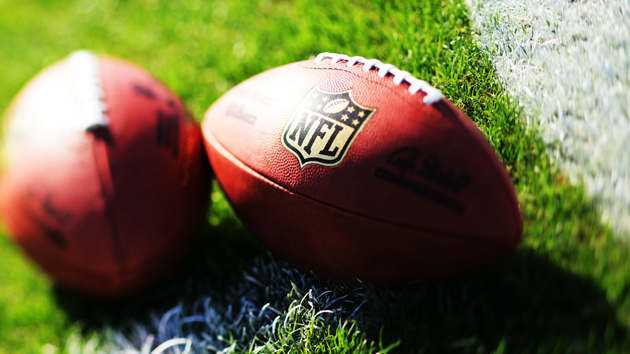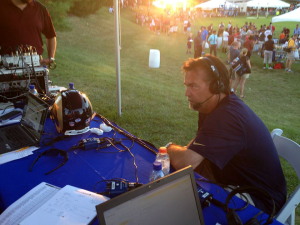 Although many others were impatiently awaiting Jared Goff's NFL quarterbacking debut for the Los Angeles Rams, coach Jeff Fisher felt a methodical approach to putting the top overall pick of this year's draft on the field was always the best way to go.
That meant watching him work and learn during the offseason and preseason and as a backup during the regular season. That meant watching Case Keenum hold down the fort, but knowing all along that eventually Goff would take over, which will be the case when the Rams face the Miami Dolphins Sunday.
'He had a tremendous learning experience through the preseason'
"There's a body of work that goes into it and we spent a lot of time with Jared," Fisher told Pat Kirwan and John Clayton on Movin' The Chains. "I thought Jared had a good offseason, we go through the OTAs. He had a tremendous learning experience through the preseason games. He was a third quarterback intentionally in the opener, particularly because he had never been through that before, the game-plan process.
"And then, after the opener, he's been a No. 2 and No. 2s prepare to be No. 1s. And he's done a great job. So it's time. You can't look down your schedule and say, 'OK, well, this is a good defense to start him against,' because everybody's unique and challenging. But we just feel like he's ready. We need some more production offensively.
'Case has done the best he could'
"I've got great respect for Case, as I've said all week. He's done the best he could. But it's time. It was out of Case's control. It's what we did at the end of April, that being trading up to get Jared, so it's time."
---
---