Mularkey: Titans' rallying to beat Lions 'pretty important'
There are victories and there are defining wins. The Tennessee Titans had what coach Mike Mularkey saw as a defining win in beating the Detroit Lions, 16-15, last Sunday. That was because they rallied from a 12-point deficit in the … Continued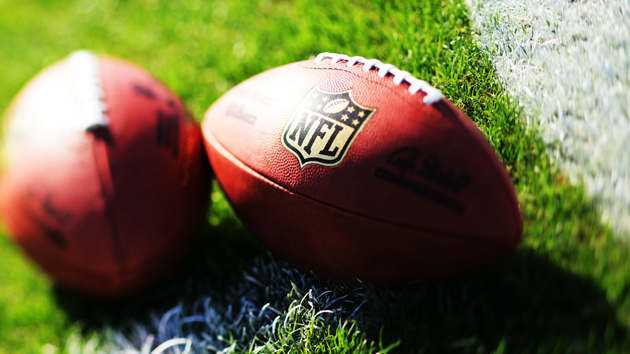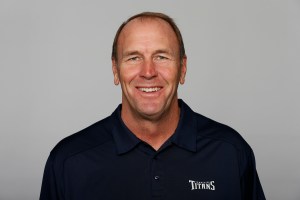 There are victories and there are defining wins.
The Tennessee Titans had what coach Mike Mularkey saw as a defining win in beating the Detroit Lions, 16-15, last Sunday. That was because they rallied from a 12-point deficit in the fourth quarter … and did so on the road.
'Been on the other end of a couple of games like that'
"Pretty important," Mularkey told John Clayton and Pat Kirwan on Movin' The Chains. "We've been on the other end of a couple of games like that since I've been here. Really, we felt like now we're good enough. We felt like we could do that and now we know we can.
'Guys really responded and stuck together'
"We know we can come back, we know we can come back on the road, we can come back in a tough environment. And probably the thing I was most pleased about was we lost a tough one Week One (25-16 against the Minnesota Vikings) and that could carry over for more than one week, and our guys really responded and stuck together and true grit of our locker room to sit there in a tough situation and come back and win that game."
Fisher: Jared Goff 'close' to being ready to start for Rams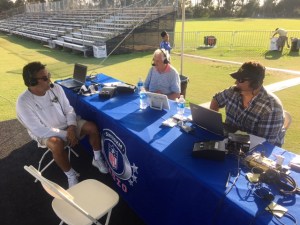 Jared Goff isn't quite there yet, but the gap between him and Los Angeles Rams starting quarterback Case Keenum seems to be narrower.
When will it reach a point where the Rams feel comfortable enough to make Goff, the top overall pick of the draft, their starter?
'There's a gap between' Goff and Keenum
"He's close," coach Jeff Fisher told John Clayton and Pat Kirwan on Movin' The Chains. "There's still a gap between he and Case right now. Everything that Case does, the familiarity with the offense, but he's closing the gap and he'll get in there, get his reps and make his plays, make the great throws that he's capable of.
"We'll see where it goes. From Day One, I've never committed to when he's going to play. But we've got confidence in Case right now and Jared's improving."
Chain of events responsible for four rookie starters
Fisher thinks it's easy for fans who see other rookie quarterbacks starting — such as Philadelphia's Carson Wentz, the second overall pick of the draft — and wonder why Goff remains a backup after two weeks. For the record, four rookie are starting in Week Three, including Jacoby Brissett, who helped New England beat Houston Thursday night.
"Had this chain of events not happened — had (Dallas' Tony) Romo not gotten hurt and (Minnesota's) Teddy (Bridgewater) not gotten hurt and Sam (Bradford) stayed at Philly and then (Cleveland's) RGIII not gotten hurt — we wouldn't have any rookie quarterbacks playing. And that's just how the league is playing.
"We have a healthy quarterback right now in our starter and so we're just going to bring Jared along."
---
---