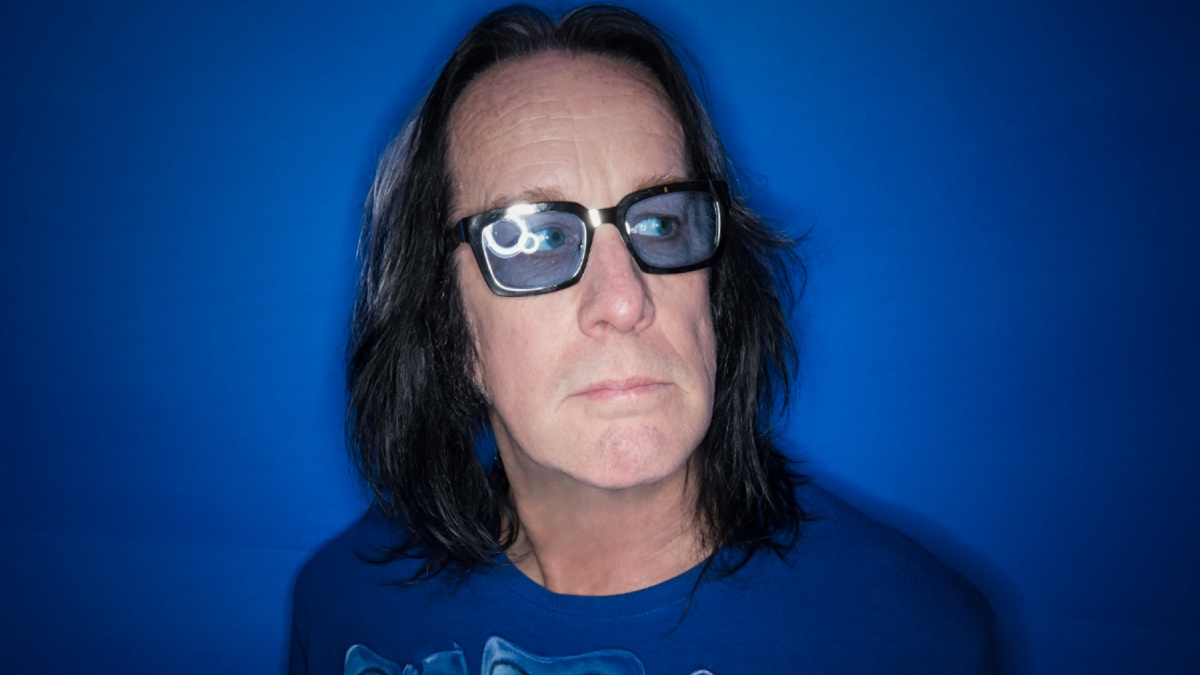 Since February, legendary recording artist, producer, songwriter, and tech pioneer Todd Rundgren has been hosting his 25-city Clearly Human Virtual Tour, and now fans can also say "Hello" to the Rock and Roll Hall of Fame nominee when a special tour recording premieres on SiriusXM's Deep Tracks (Ch. 27) on March 5 at 1pm ET.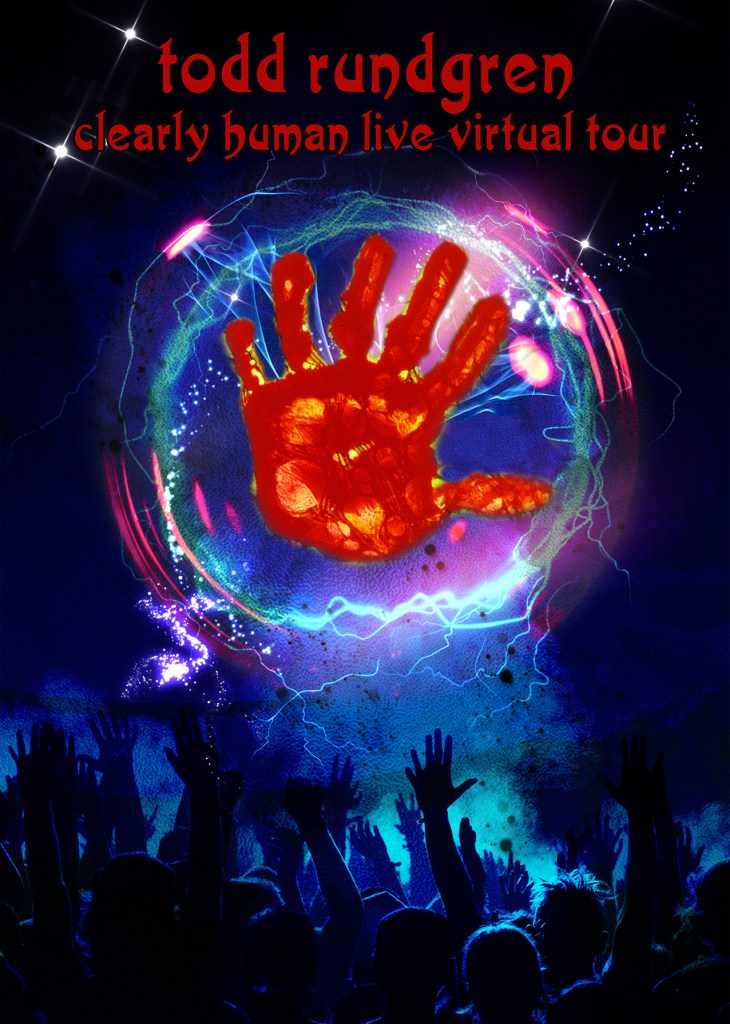 Fans will hear Rundgren's performance captured live from Chicago complete with an expanded 10-piece band performing standouts from his 50-year-plus catalog, as well as his entire 1989 classic album Nearly Human. The concert will air again on March 6 at 8am ET and March 7 at 12am and 12pm ET.
Rundgren's band for the Clearly Human Tour will feature Kasim Sulton (bass), Prairie Prince (drums), Eliot Lewis (keys), Gil Assayas (synth), Bruce McDaniel (guitar), Bobby Strickland (sax), and Steven Stanley (trombone), plus the erstwhile "Global Girls": Michele Rundgren, Grace Yoo, and Mia Jones (background vocals).
The Clearly Human Virtual Tour kicked off on February 14 "in Buffalo, NY," and will wrap up on March 22 "in Seattle, WA." In December, Rundgren sat down with Rolling Stone to discuss the origins of the tour.
"People are trying to compensate often by doing one big show and trying to get as much audience as possible," Rundgren said. "While that does unify the audience, it doesn't give the audience that sense of special attention when you come to their town. At the same time, we have to try to figure out ways that as performers, we don't wind up feeling like we're doing a residence at a hotel."
---
---