Favre: Prescott 'front-runner' for league MVP
Brett Favre is astounded by what he sees from Dak Prescott. In his eyes, he has done more than solidify himself as the Dallas Cowboys' starting quarterback ahead of Tony Romo. Prescott has, according to Favre, firmly established himself as the "front-runner" for … Continued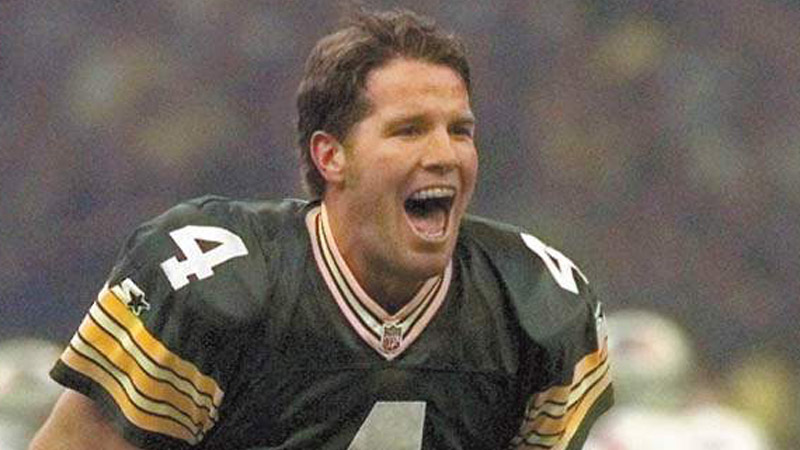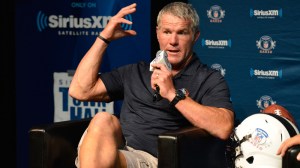 Brett Favre is astounded by what he sees from Dak Prescott.
In his eyes, he has done more than solidify himself as the Dallas Cowboys' starting quarterback ahead of Tony Romo. Prescott has, according to Favre, firmly established himself as the "front-runner" for MVP of the NFL. His performance in the Cowboys' 35-30 come-from-behind victory against Pittsburgh sealed that.
'We are all fools if you do not mention Dak Prescott as an MVP candidate'
"Tony is a good friend of mine and I think he is a heck of a football player who has proved himself time and time again," Favre said during his regular appearance on the SiriusXM Blitz. "But I'll be honest with you, we all are fools if you do not mention Dak Prescott presently, today as an MVP candidate. Not rookie of the year.
"Each week, I go, 'Wow!' This game against Pittsburgh is outstanding. Going to Pittsburgh and playing and winning the way they did and the way that he played and the plays that he made in the toughest of circumstances, simply amazing for a veteran, better yet a rookie. Not to mention I saw it first hand when he came to Green Bay and played outstanding and the plays that he made in crucial situations."
Favre doesn't think Romo, who has seen Prescott soared passed him as he recovered from an injury, should see himself as being demoted.
'The way Dak Prescott is playing makes it a little bit easier to digest for Tony'
"It really isn't that he's being benched, to be honest with you," Favre said. "He's coming back from an injury. The guy in front of him is doing what every team would hope that the second guy up would do. Tony wants to play. I would want to play, too. But you have to be sitting there going, 'Wow!' You have to tip your hat to him.
"This sounds crazy, but the way that Dak Prescott is playing makes it a little bit easier to digest for Tony."
---
---