Favre: 'Oakland is legit, but I still think the road goes through New England'
As of right now, the 8-2 Oakland Raiders are the top playoff seed in the AFC, followed by the New England Patriots, who are also 8-2. Are the Raiders truly the best team in the conference? 'Oakland's making their mark, for sure' … Continued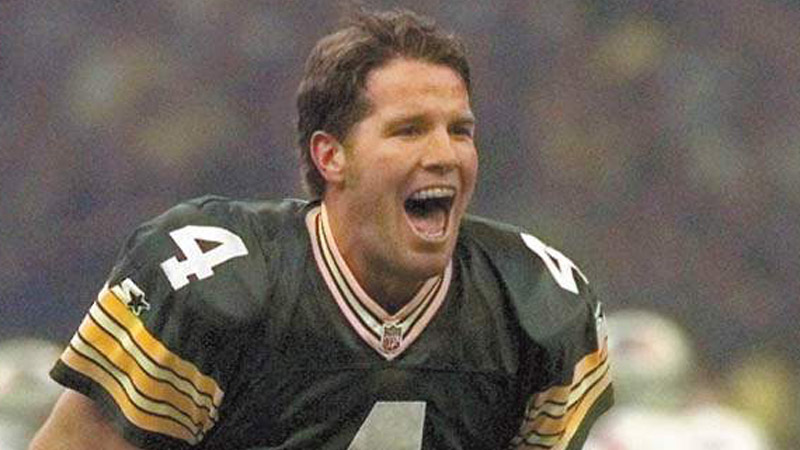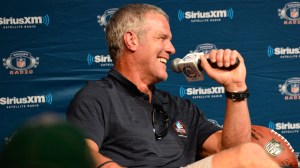 As of right now, the 8-2 Oakland Raiders are the top playoff seed in the AFC, followed by the New England Patriots, who are also 8-2.
Are the Raiders truly the best team in the conference?
'Oakland's making their mark, for sure'
Brett Favre won't go that far. He believes the Patriots remain the team to beat for the AFC crown.
"Oakland is legit," Favre told Bruce Murray during his regular appearance on the SiriusXM Blitz. "Do I think they're the best in the AFC? I still think the road goes through New England, whether they end up playing there in the playoffs or not. But I think New England has proven themselves, over and over and over and over again.
'The chemistry is kind of like good gumbo'
"But Oakland's making their mark, for sure. A tremendous amount of credit has to go to Reggie McKenzie and then, of course, Jack Del Rio. You've got to put a cast together and you've got to hope for the best. You've got to hope, from an injury standpoint, you're limited there.
"The chemistry is kind of like good gumbo. You throw a bunch of these ingredients in and hope that it works. And, for Oakland, it has worked."
---
---