Fantasy for Beginners: Waiver Wire
Not sure what you're doing in your fantasy football league? That's OK, we're here for you.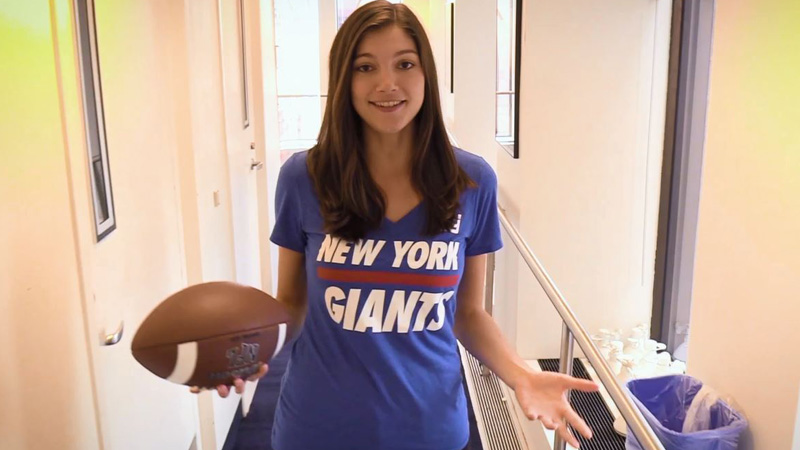 New to fantasy football? We're sure you probably have a few questions.
Sure, your draft went alright, but you're probably wondering how to make your team better as the season goes along. Luckily for you, SiriusXM sports anchor Maria Marino is here to walk you through some of the basics.
First up: the waiver wire.
---
---
---