Experience virtual DJ sets from Sofi Tukker, 4B & more during 'sxmElectro Live'
Get ready to dance with exclusive DJ sets via Instagram Live and BPM (Ch. 51).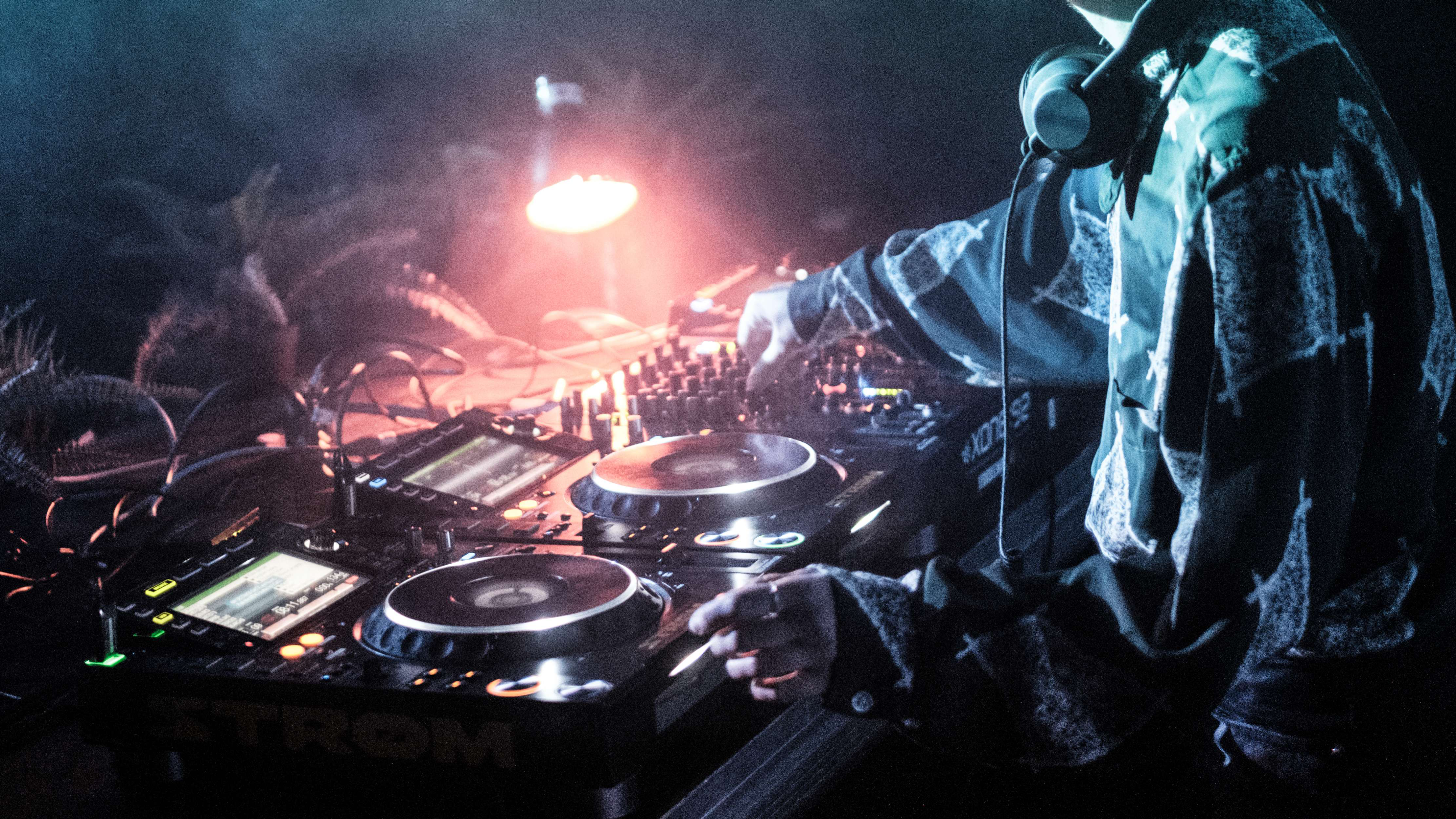 With traditional festival season on the back burner as more and more events get postponed (including Ultra Music Festival, which we honored with an exclusive virtual audio experience last weekend), SiriusXM is working to fill the void with virtual sets dedicated to providing a musical escape. Starting tomorrow, March 26, sxmElectro Live will be showcasing DJs and EDM artists performing exclusive, virtual sets that fans can't hear anywhere else. Artists include SOFI TUKKER, 4B, GATTÜSO, Mahalo, ZOOKËPER, Anabel Englund, Benson, BONNIE X CLYDE, WHIPPED CREAM, Icona Pop, Arius, Henry Fong, KANDY, Nitti Gritti, and Party Favor.
These brand new, half-hour sets will premiere via Instagram Live on @sxmelectro with the full hour-long mixes airing on BPM (Ch. 51) afterwards — see dates and times below (all times ET)!

SOFI TUKKER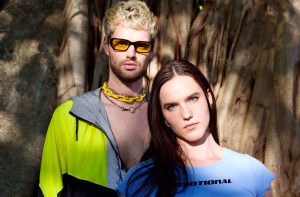 Instagram Live: Thursday, March 26 from 1 to 1:30pm
(This set will not air on BPM)
---
4B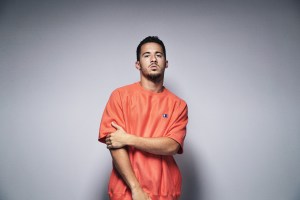 Instagram Live: Thursday, March 26 from 7 to 7:30pm
BPM: Tuesday, March 31 from 2 to 3pm
---
GATTÜSO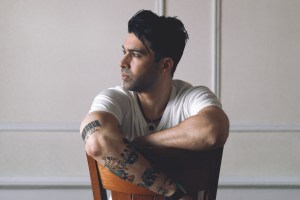 Instagram Live: Thursday, March 26 from 10 to 10:30pm
BPM: Wednesday, April 1 from 2 to 3pm
---
Mahalo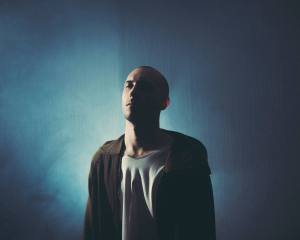 Instagram Live: Friday, March 27 from 10 to 10:30pm
BPM: Thursday, April 2 from 2 to 3pm
---
ZOOKËPER
Instagram Live: Monday, March 30 from 9:30 to 10pm
BPM: Friday, April 3 from 2 to 3pm
---
Anabel Englund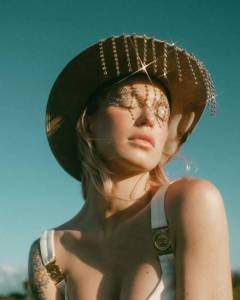 Instagram Live: Monday, March 30 from 10 – 10:30pm
BPM: Thursday, April 9 from 2 – 3pm
---
Benson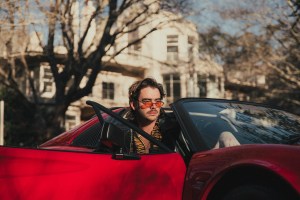 Instagram Live: Tuesday, March 31 from 9:30 – 10:00pm
BPM: Monday, April 6 from 2 – 3pm
---
BONNIE X CLYDE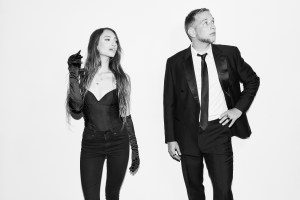 Instagram Live: Thursday, April 2 from 10 – 10:30pm
BPM: Friday, April 10 from 2 – 3pm
---
ARIUS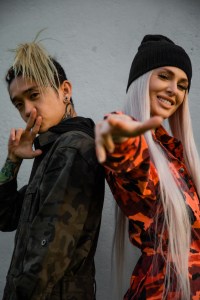 Instagram Live: Monday, April 6 from 10 – 10:30pm
BPM: Wednesday, April 8 from 2 – 3pm
---
Henry Fong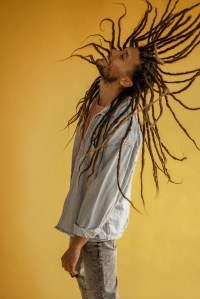 Instagram Live: Tuesday, April 7 from 10 – 10:30pm
BPM: Monday, April 13 from 2 – 3pm
---
Party Favor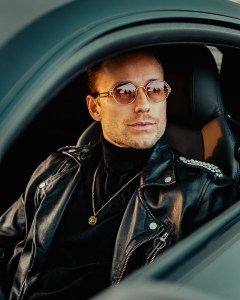 Instagram Live: Wednesday, April 8 from 9 – 9:30pm
BPM: Friday, April 17 from 2 – 3pm
---
KANDY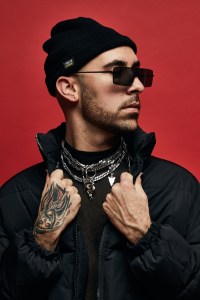 Instagram Live: Wednesday, April 8 from 10 – 10:30pm
BPM: Tuesday, April 14 from 2 – 3pm
---
Nitti Gritti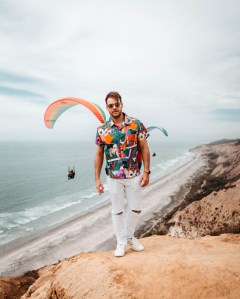 Instagram Live: Thursday, April 9 from 9 – 9:30pm
BPM: Wednesday, April 15 from 2 – 3pm
---
WHIPPED CREAM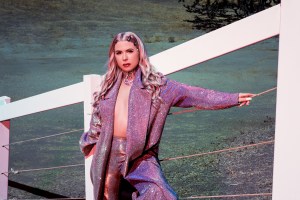 Instagram Live: Thursday, April 9 from 10 – 10:30pm
BPM: Thursday, April 16 from 2 – 3pm
---
Icona Pop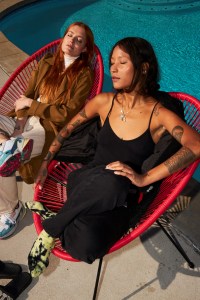 Instagram Live: Friday, April 10 from 10 – 10:30pm
BPM: Monday, April 20 from 2 – 3pm
---
---