Internationally-famed singer/songwriter LP today released her new single, "The One That You Love." Co-written by LP with her longtime collaborators, Mike Del Rio (co-writer and producer) and Nate Campany (co-writer), "The One That You Love" reunites the team responsible for "Lost On You," which hit No. 1 in 18 countries and has recently surpassed one billion streams. Written and recorded in San José del Cabo, México, this swagger-filled musical adventure combines LP's timeless vocals with a thumping pulse, modern attitude, romance, and introspection on a song that begs to be played loud.
LP said, "On my new single, 'The One That You Love,' I feel like I allowed myself to conjure up all of the genres I love and just let it rip, wild-style, as usual. The melody flew out as if already written – all my favorite songs I've written have been like this."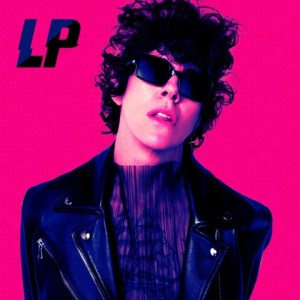 Accompanying the song is a new video directed by Darren Craig. The video features expansive shots of LP on horseback at the Big Sky Ranch in Simi Valley, Calif. Shot during the coronavirus pandemic, the ranch's 8,000 privately owned acres not only lent itself to a vast cinematic look but also to a safe, social-distanced shoot for the crew and LP. Eagle-eyed fans might note the ranch from Westworld and more.
You can watch the video debut here on SiriusXM:
LP commented, "For the video, we wanted most of all to establish the mood and vibe of the song and what's to come. I'm rambling toward town, on a horse, and only I know where I'm going, but I want you to come along."
On Thursday, July 23 at 8:15 PM ET, LP will be going live to discuss the new single on VOLUME West (Ch. 106) with Lyndsey Parker.

---
---