Erin Lichy Goes Behind the Scenes of the Catch 'RHONY' Saga
The Real Housewives star appeared on 'Jeff Lewis Live' to set the record straight on what happened.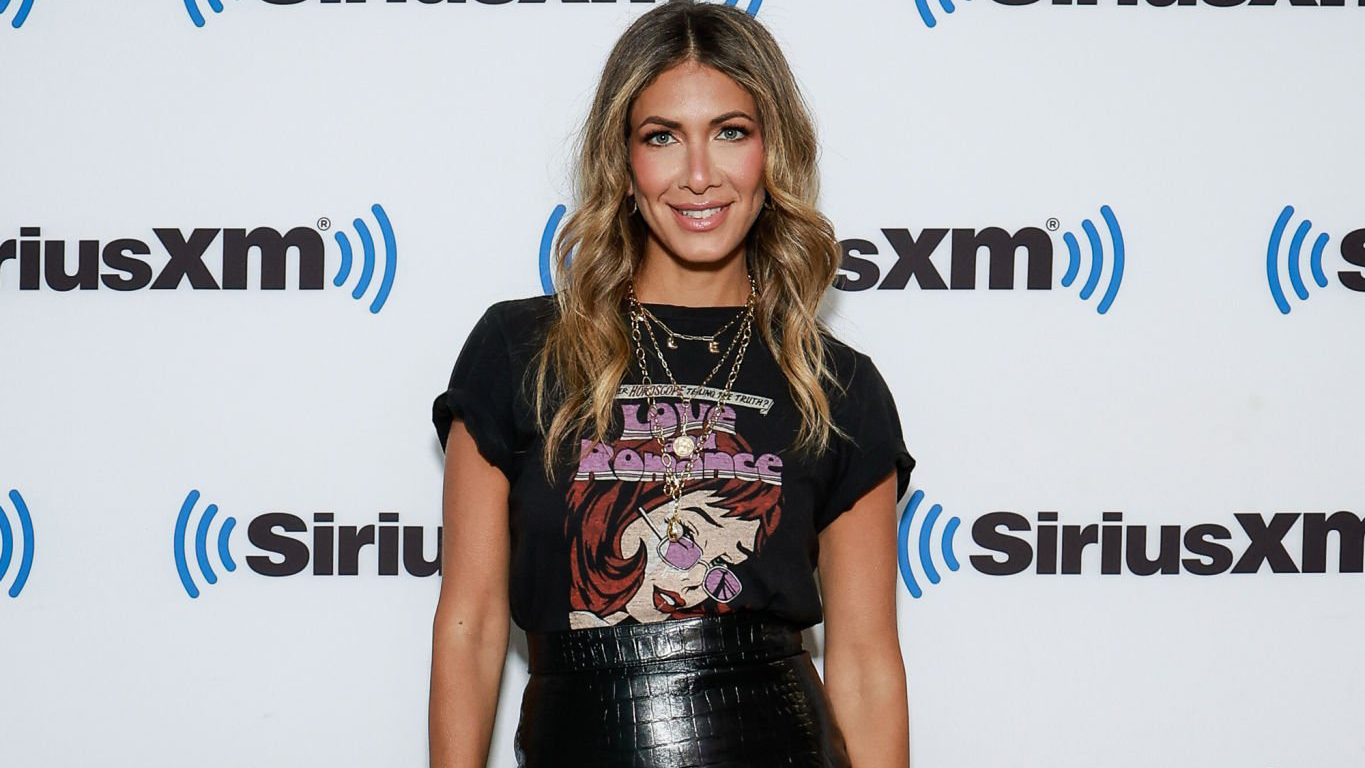 Real Housewives of New York City's Erin Lichy appeared on Jeff Lewis Live and got candid today about the Catch fiasco in the first episode of the series a few weeks ago.
---
Check out Erin Lichy's full interview now
---
During the debut, Erin Lichy reserved a table at a mysterious restaurant that, apparently, wasn't good enough for a pair of her other new cast members.
The NYC establishment – bleeped out of the episode – was later revealed to be Catch. Sai De Silva and Brynn Whitfield bolted from the get-together, seemingly too embarrassed to be seen there.
"It's not 2005 and I'm not a D-list model. Is it bad that I don't wanna go to [bleep]?" Whitfield said. "Olive Garden, to me, is, like, chicer — like, the ones with the carpets. They have good breadsticks. They slap. I'll go there and it's fun, it's like high-low, but [bleep] is this weird thing in the middle."
However, Lichy appeared on Jeff's SiriusXM show and opened up saga. Check out a clip from the show below now, and listen to her entire interview on the SiriusXM App.
Need more Jeff Lewis? Check out his 24/7 SiriusXM channel on the app.
The Jeff Lewis Channel features recent episodes of Jeff Lewis Live. Additionally, the channel broadcasts three new shows: the Jeff Lewis Live After Show with comedians Brandy Howard and Julie Goldman live at 1pm ET, immediately following each episode of Jeff Lewis Live; Flipping Out Friday also hosted by Brandy Howard and Julie Goldman every Friday at 2pm ET; and Chumps Happy Hour, which airs live every Friday at 8pm ET with a rotating cast of hosts.
---
---
---