Enjoy faith-based specials & National Day of Prayer celebrations on a limited-run channel
Feel inspired all week long as this pop-up channel delivers you daily devotionals and a live broadcast with musicians, celebrities, entrepreneurs, and pastors.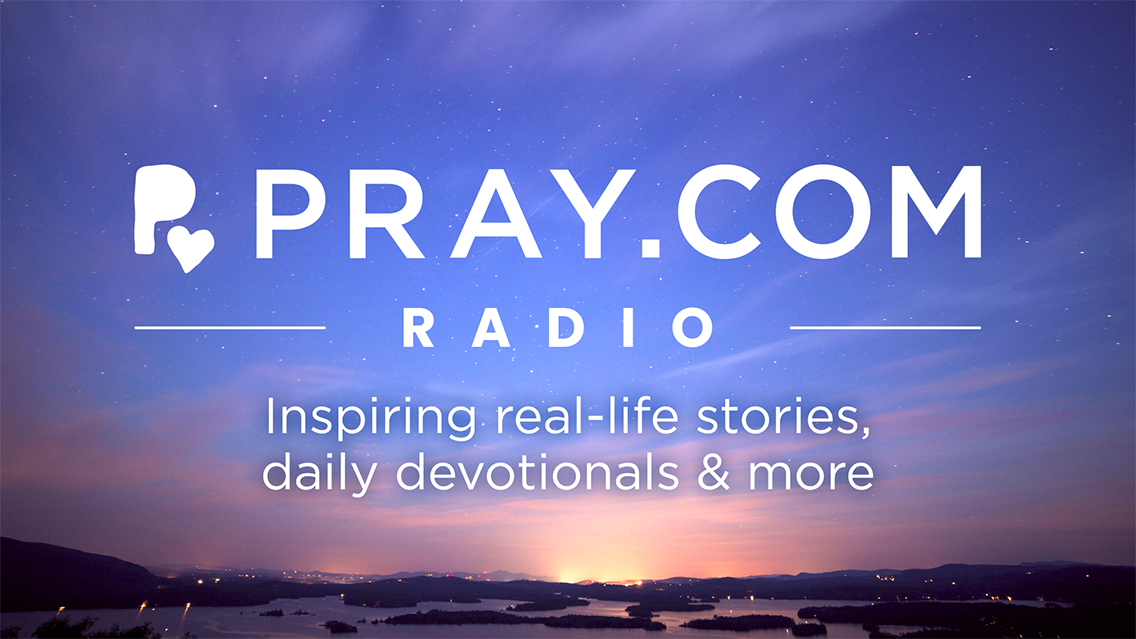 All week long, enjoy special religious programming as SiriusXM and Pray.com, the No. 1 app for daily prayer and faith-based audio content with more than 7.5 million users, come together to launch an exclusive pop-up channel. This programming, which will also celebrate the 70th National Day of Prayer on May 6, is available now and will run throughout the week on the all-new Pray.com (Ch. 154) channel.

On the channel, listeners will hear content from Pray.com's robust library, including daily devotionals for the morning drive, inspirational testimonies from real people, James Earl Jones reading the Bible, and Bedtime Bible stories that help people sleep. The channel aims to encourage listeners and create inspirational morning drives, hope throughout the work day, and a pocket of peace before bed, helping listeners get through a time when many are struggling with anxiety, stress, and other mental health challenges.
On May 6 at 7pm ET, the channel will also exclusively air the National Day of Prayer celebration presented by Pray.com, which will replay throughout the rest of the week. The live broadcast will consist of musicians, celebrities, entrepreneurs, and pastors. Guests include GRAMMY Award-winning artists Lecrae, Brooke Ligertwood of Hillsong Church, and Michael Neale of Prestonwood Baptist Church. They will be joined by Nona Jones of Facebook; Pastors Jack Graham, Ronnie Floyd, Dr. Ed Young, Mark Driscoll, Dudley Rutherford, Skip Heitzig, Mike Kai, Adam Mesa, Miles McPherson, Jeff Schreve, Adam Mesa, Bishop Kenneth Ulmer, Sam Collier, Andrew Farley, and Samuel Rodriguez; and also Steve Gatena, Mike Lynn, Ryan Beck, and Matthew Potter, the founders of Pray.com who will lead prayers for our nation.
"Any day that we are not praying is a day that we are depending on ourselves to make things happen. Spending time in prayer is usually not on our priority list because we've got so many things to do. But you can pray as you go, you can pray on the move, you can pray on the drive — you can pray anywhere," Christian hip-hop artist Lecrae said.
The National Day of Prayer started with John Hancock in 1775 and has been celebrated as an important aspect of the American tradition. Our modern observances were established by Congressional law by unanimous approval and signed by President Truman in 1952. That law was modified in 1988 by Congress and signed by President Reagan, designating the first Thursday in May as the National Day of Prayer.
---
---