Hear a virtual Town Hall with Joel and Victoria Osteen to celebrate his new book
On May 18, Joel and Victoria Osteen will speak about Joel's new book, 'Peaceful on Purpose,' and answer SiriusXM audience questions.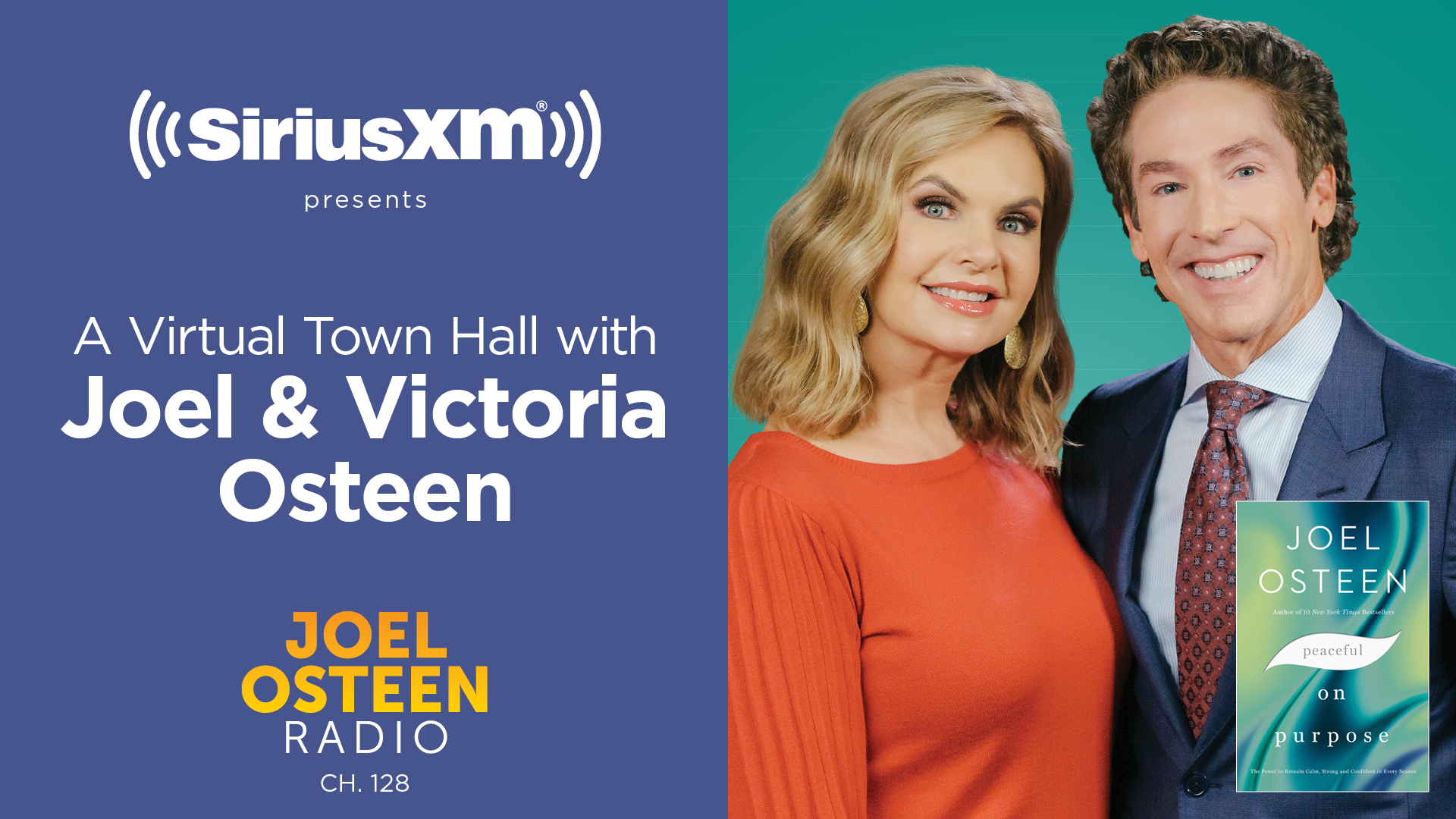 Take in an insightful SiriusXM Virtual Town Hall with New York Times bestselling author and Lakewood Church pastor Joel Osteen and his wife and co-pastor, Victoria Osteen. Tune in to Joel Osteen Radio (Ch. 128) on May 18 at 5pm ET to join the couple in discussing Joel's new book, Peaceful on Purpose. Joel will also take time to answer audience questions.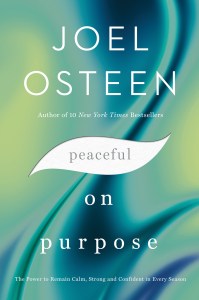 Through Peaceful on Purpose, Joel advises readers on how to shift from worry and stress to rest and trust in God. The book celebrates living a life of peace by exalting God and turning to him to calm your anxieties. Read Joel's advice on changing your automatic responses to worry less about health, job, finances, or relationships. Life may be chaotic all around you, but you can live grounded in a calm spirit by drawing on scriptural examples and Joel's insightful personal experiences to find fulfillment.
---
---