Interact with business maverick Mark Cuban during his two-part special on SiriusXM
Have a burning question for Mark Cuban? His special session on Business Radio (Ch. 132) is your chance to ask.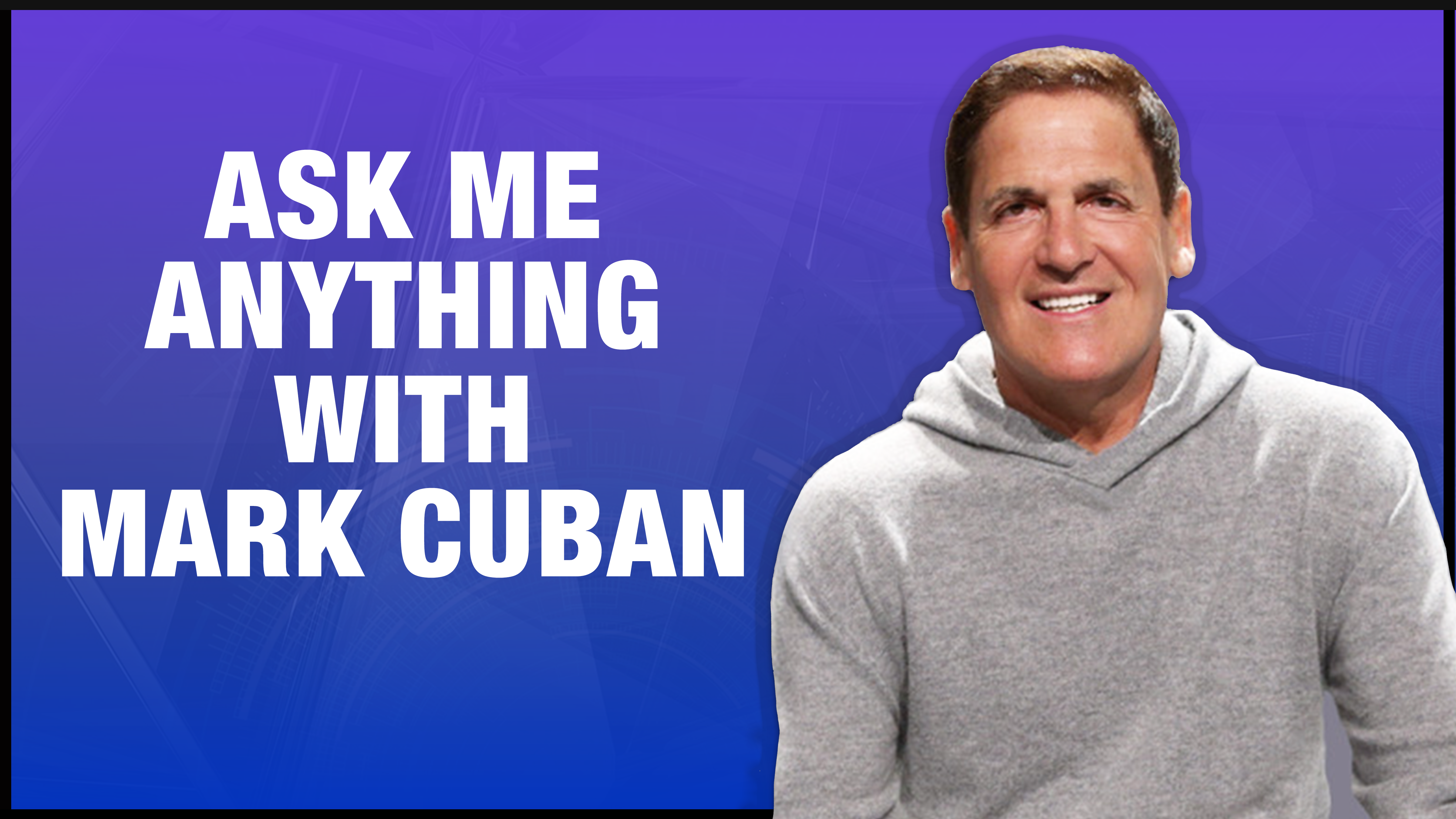 Ever watched the business landscape from afar and thought, "Wow, I wonder how that works?" Ever wondered what a businessperson's take on hot-button societal issues sounds like? Tune in to SiriusXM's Business Radio (Ch. 132) on Thursday, June 18 and Thursday, June 25 from 5pm to 6pm ET for the opportunity to have your questions answered by Mark Cuban.

Cuban is a world-renowned entrepreneur, owner of the Dallas Mavericks, and host on the popular television show, Shark Tank. During the special open-forum events, he anticipates a wide-ranging conversation led largely by the interests of his audience. From small business, starting a business, and pivoting in the era of Covid-19 to politics, leadership, injustice, and social inequality, Cuban looks forward to the dialogue. This Business Radio special will give audience members the chance to call in and ask questions, whether about business, the pandemic, or his opinion on the racial injustices occurring in the United States right now.
"It's not about guests, it's not about me, it's really 100% driven by the audience," Cuban said.
For a chance to join the conversation, listeners can call 844-942-7866 starting at 5pm on both Thursdays.
Business Radio offers listeners the latest breaking news trends with an emphasis on issues impacting both consumers and the business world and is available to subscribers nationwide. To hear Business Radio, SiriusXM is now offering listeners its best streaming offer yet: Stream SiriusXM for 4 months free. To see offer details and to start listening on the SiriusXM app, on connected devices, and smart speakers in your home, go to SiriusXM.com/homefree.
---
---