Empowering Anthems for International Women's Day
"Who run the world? Girls!" International Women's Day is celebrated all over the world every year on March 8. This day gives everyone the opportunity to celebrate the achievements of women and highlight the fight against gender inequality. It's the … Continued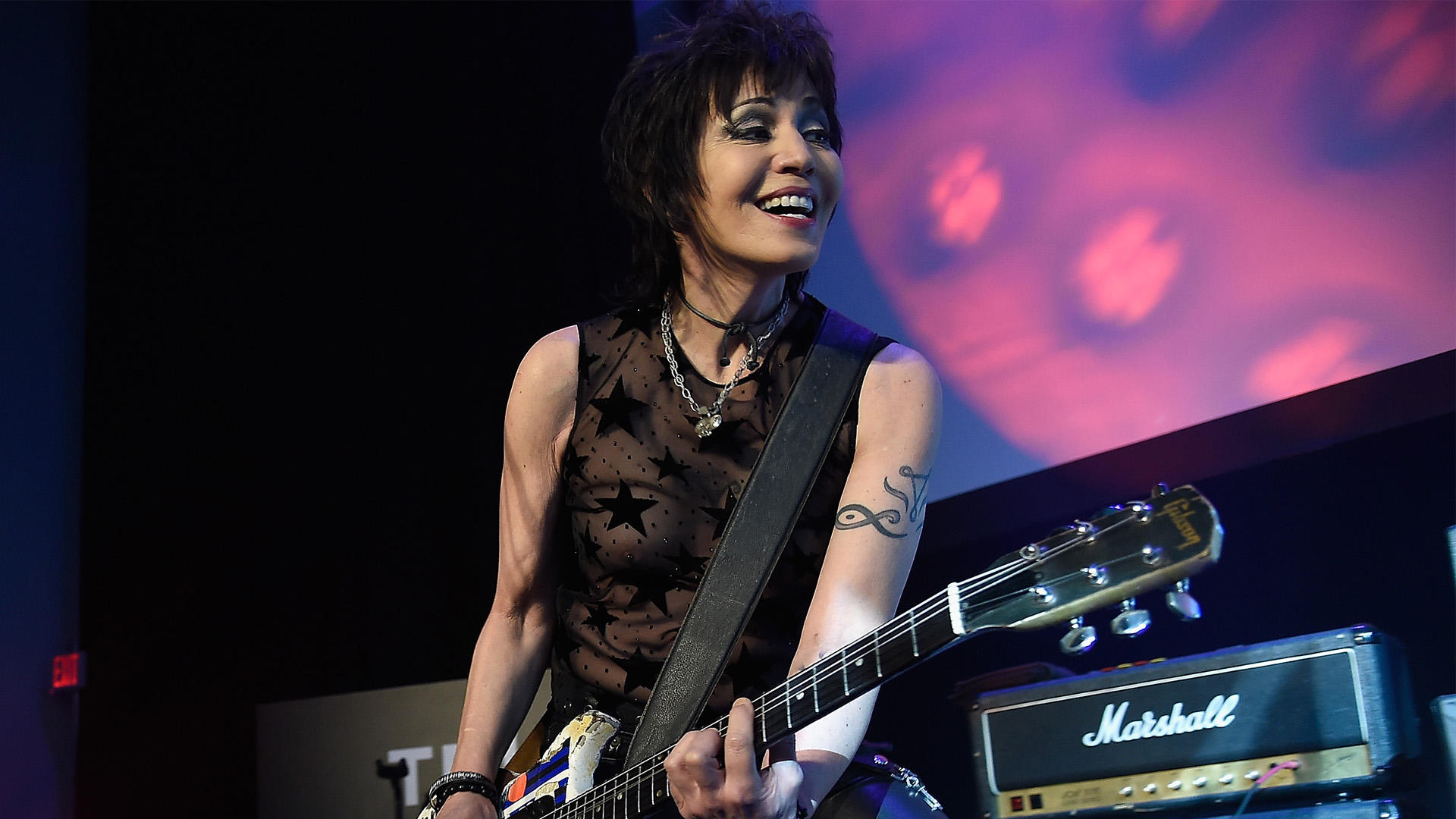 Photo by Kevin Mazur/Getty Images
"Who run the world? Girls!" International Women's Day is celebrated all over the world every year on March 8. This day gives everyone the opportunity to celebrate the achievements of women and highlight the fight against gender inequality.
It's the perfect time to turn up all your favorite girl power songs! In honor of all the iconic female artists played across all of SiriusXM's channels, we've compiled a roundup of empowering anthems for you to enjoy on March 8 and beyond. From Beyoncé to Joan Jett, these singers have all broken boundaries and made up their own rules along the way. Each one of these songs is also a powerful reminder of the strength of every woman.
---
Stream the Queens of Pop channel on the SXM App now
---
"Run the World (Girls)" — Beyoncé
Kicking off the list with a total banger, this Beyoncé track is the perfect anthem to celebrate International Women's Day. Its strong, empowering lyrics, coupled with its pumping, upbeat tempo, make it the perfect song to get everyone in the spirit of girl power. This song speaks to the strength and resilience of women everywhere and reminds us that girls really do have the power to run the world.
Find more inspiring Beyoncé songs on The Heat (Ch. 46).
"Rebel Girl" — Bikini Kill
The '90s riot grrrl movement gave us this iconic Bikini Kill song. This track has become an anthem for rebellious women everywhere as it encourages them to embrace their power and resist gender norms. Over 20 years later, the message of this feminist belter still resonates, as it continues to inspire new generations of women.
Celebrate the punk rock legacy of "Rebel Girl" with Faction Punk (Ch. 314), where you can rock out all day, every day.
"Respect" — Aretha Franklin
R.E.S.P.E.C.T.! It's something we all deserve, but every now and then, we might need a little confidence boost to demand it. The famous lyrics speak out against mistreatment, and the song has become a statement of self-empowerment for women everywhere. It's impossible not to be inspired by Aretha Franklin's powerful vocals, so it's no surprise that this track has been embraced by many generations since its release in 1967.
For your daily dose of powerful soul music, listen to Soul Town (Ch. 49).
"Q.U.E.E.N." — Janelle Monáe feat. Erykah Badu
If you're ever feeling a little down about yourself, this song is the cure. It's a (fun, catchy) reminder that we all have strength, beauty, and grace to offer the world, because we are all queens in our own right! When we embrace this truth and commit to self-love, nothing can stand in our way.
Hear more Janelle Monáe on Venus 303 (Ch. 303), alongside more rhythmic pop music you can really move to.
"Man! I Feel Like A Woman" — Shania Twain
Take it from Shania Twain: "the best thing about being a woman is the prerogative to have a little fun!" In this song, we're given permission to let loose and embrace all the joys of life. We all deserve to have some fun thrown into our day, and Shania's lyrics remind us to take a break from our worries and just enjoy the moment.
Head on over to our app-only channel, Women of Country, for more empowering country music this International Women's Day.
"You Don't Own Me" – Lesley Gore
With this stunning song, released in 1963, Lesley Gore proved she was ahead of her time. Asserting her independence as a woman and rejecting the expectation that she should simply do as she's told, Lesley sings, "don't tie me down 'cause I'd never stay." A free-spirited woman through and through, Lesley was strong enough to stand on her own two feet, and so are you.
For more songs from the swinging '60s, check out 60s Gold (Ch. 73).
"Bad Reputation" — Joan Jett & The Blackhearts
At its core, "Bad Reputation" speaks to a deep truth that many of us can relate to. We often don't want to conform to the expectations of others, and we'd rather live our lives authentically and on our own terms. However, once we shed the pressure to be accepted, we really can start living life to the fullest. As Joan sings herself, "A girl can do what she wants to do," and that's what we're going to live by.
Celebrate your individuality and freedom by getting your Joan Jett fix on Classic Rewind (Ch. 25).
---
Ready to rock out this International Women's Day? Find all your favorite music right here on SiriusXM, and browse our full list of channels to discover even more.
---
---
---