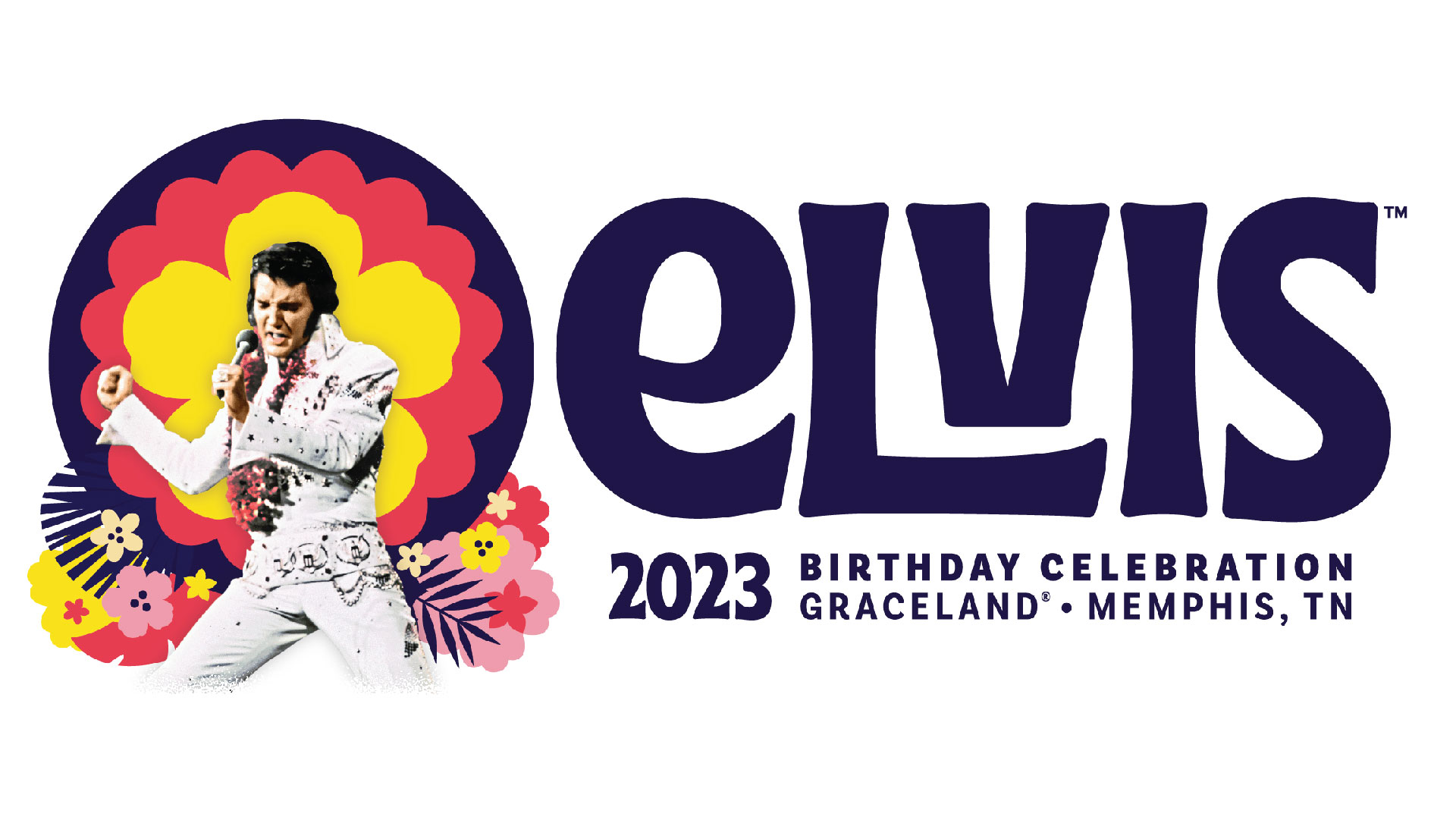 Elvis Radio (Ch. 75) is celebrating Elvis' birthday starting January 6 with concerts, Guest DJ shows, and our exclusive Town Hall event from Graceland with the stars of the hit movie ELVIS! Tune in all weekend long, January 6-8, or listen anytime on the SXM app.

Lisa Marie Presley will join music fans from around the world to celebrate the King of Rock 'n' Roll's™ 88th birthday at Elvis Presley's Graceland®. A new exhibition titled "The Making of ELVIS" will celebrate the movie's worldwide success when it is unveiled to the public on Elvis' birthday at Elvis Presley's Memphis and remain in place until September 4. The exhibition, done in partnership with Warner Bros., National Film and Sound Archives of Australia, and Baz Luhrmann, will look at the beginning of the creative process for the celebrated film and follow it through its journey to the big screen, taking the story from paper to film.
---
ELVIS Movie Town Hall
Hear our exclusive Town Hall event from Graceland with producer/director Baz Luhrmann and stars of the film — Austin Butler, Tom Hanks, and Olivia DeJonge — starting January 6 at 8pm ET and anytime on the SXM App by searching "Elvis movie."
Broadcast Schedule (all times ET):
January 6 at 8pm (premiere)
January 7 at 8am and 10pm
January 8 at 12pm and 5pm
---
Aloha from Hawaii
The theme for this year's birthday festivities at Graceland is "Aloha from Hawaii," as 2023 marks the 50th anniversary of the record-setting concert event. Starting January 6, hear remastered "Aloha" concert tracks every hour on Elvis Radio and a special "Aloha from Hawaii" edition of Elvis Live in Concert at 7pm ET.
---
Conan O'Brien Guest DJ
Conan O'Brien is now part of the SiriusXM family with Team Coco Radio — and he's also a massive Elvis fan, taking over Elvis Radio to play some of his favorite songs. Hear Conan Guest DJ starting January 6 at 12pm ET and anytime on the SXM App.
Broadcast Schedule (all times ET):
January 6 at 12pm (premiere) and 9pm
January 7 at 9am and 6pm
January 8 at 3pm
January 9 at 7am
---
For Graceland tours and tickets, visit graceland.com
For information on all things Elvis, visit elvisthemusic.com
Find the perfect Elvis birthday gift at elvis.com
---
---
---