Dwight Yoakam to launch exclusive SiriusXM channel
As a special preview, Dwight Yoakam and The Bakersfield Beat will take over SiriusXM's Prime Country (Ch. 58) starting Friday, Feb. 23 at 5 pm ET through Monday, Feb. 26 at 3 am ET.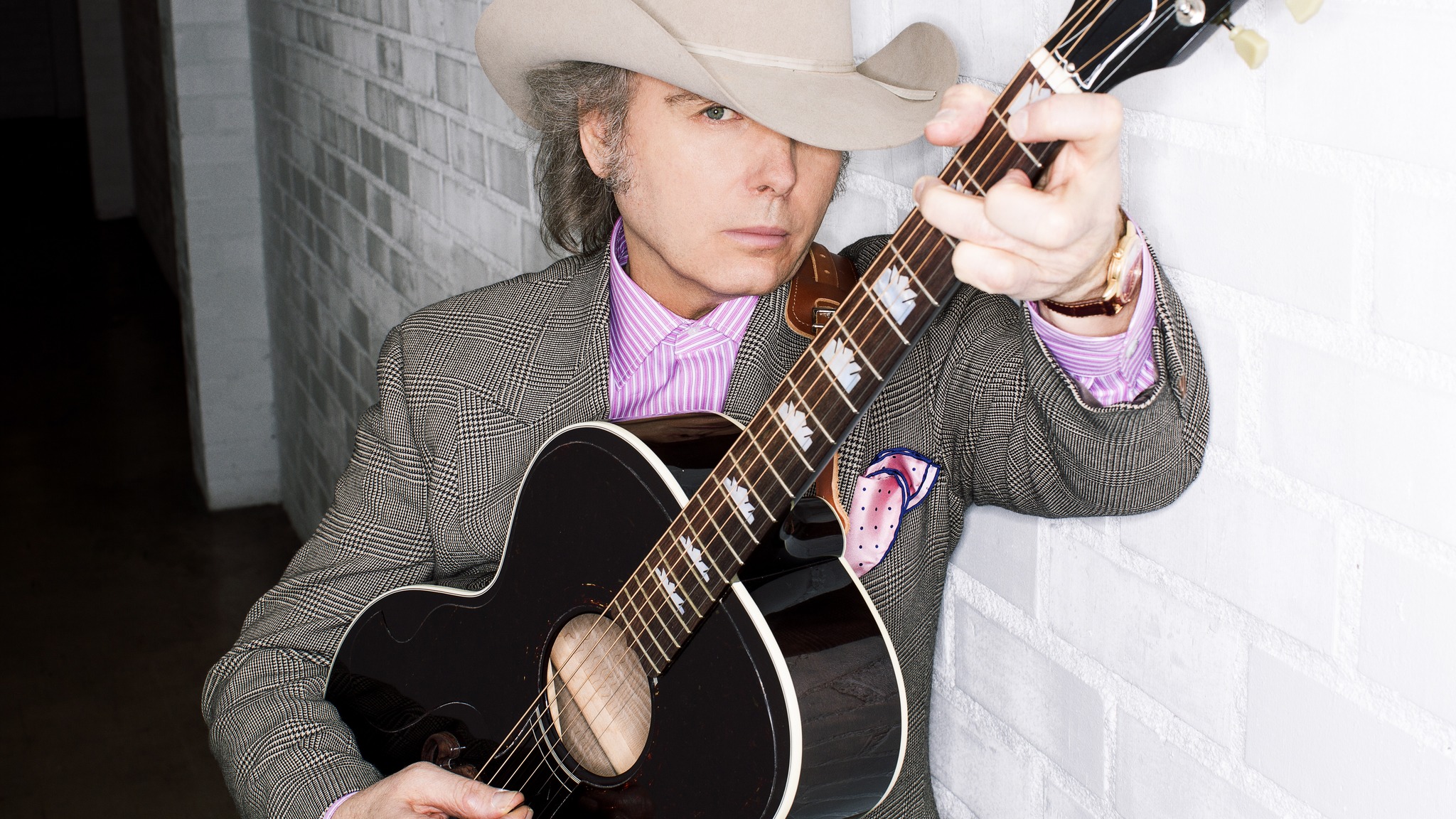 SiriusXM announced today that multiple GRAMMY Award-winner and country music icon, Dwight Yoakam, will launch an exclusive SiriusXM channel, Dwight Yoakam and The Bakersfield Beat "Where Country Went Mod."
CLICK HERE TO LISTEN TO PRIME COUNTRY ONLINE
Dwight Yoakam and The Bakersfield Beat, a channel curated by Dwight Yoakam, will feature music from Yoakam's extensive career as well as his musical friends.
Yoakam's SiriusXM channel will celebrate the Bakersfield sound and those whom it has inspired including Buck Owens, Merle Haggard, Wynn Stewart, Tommy Collins, The Byrds, The Flying Burrito Brothers, Eagles, The Blasters, Lucinda Williams and more. The channel will encompass all that is California country and country rock, in all of its various and varietal hybrid forms, from Ricky Nelson to Emmylou Harris and Linda Ronstadt and will also include artists from the movement in LA in the early to middle '80s that Yoakam broke out of, and will feature bands as diverse as X, Lone Justice and Los Lobos.
This movement was encapsulated on the series of albums titled, A Town South of Bakersfield, and has led variations over time to the current continuing country scene in LA, all of which Yoakam has dubbed as a segment for his channel entitled "That Town South of Bakersfield: From Cow Punks To Now Punks."
SiriusXM's Dwight Yoakam and The Bakersfield Beat will launch in the spring. SiriusXM subscribers will be able to listen to the channel on select SiriusXM radios, and those with streaming access can listen online, on-the-go with the SiriusXM mobile app and at home on a wide variety of connected devices including smart TVs, Amazon Alexa devices, Apple TV, PlayStation, Roku, Sonos speakers and more. Go to www.SiriusXM.com/streaming to learn more.
In addition to his musical career, Yoakam is a respected film and television actor, whose films include Sling Blade and The Newton Boys. In 2016, he appeared in David E. Kelley's Amazon series, Goliath, and most recently in director Steven Soderbergh's feature, Logan Lucky, with Channing Tatum and Daniel Craig.
For more information on Dwight Yoakam, visit www.dwightyoakam.com
In the meantime, relive his exclusive 2017 SiriusXM show, recorded LIVE from The Hamptons at The Stephen Talkhouse:
---
---
---