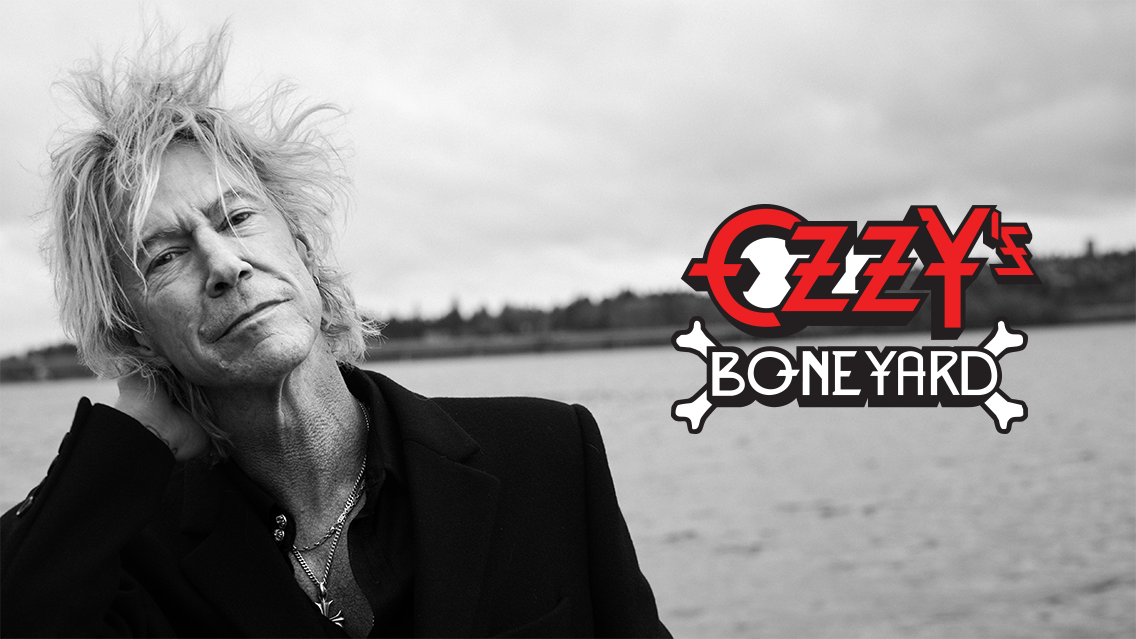 Guns N' Roses bassist Duff McKagan will take listeners through every track of his new solo album, Lighthouse, in a new special available exclusively on the SiriusXM App.
During the show, Duff will play all 11 tracks from Lighthouse and share stories behind each song. Duff McKagan's 'Lighthouse' Album Special will debut on the SiriusXM App on Friday, October 20 at midnight ET.
---
Hear Duff McKagan's 'Lighthouse' album special on the SiriusXM App starting October 20
---
Lighthouse – due out October 20 – is Duff's third solo album and features the previously released singles "Lighthouse" and "Longfeather." The album will also include the song "I Just Don't Know" featuring Jerry Cantrell and "Lighthouse (reprise)" featuring Iggy Pop. See the full tracklist below.
Additionally, Duff hosts the SiriusXM show Three Chords & The Truth with his wife, Susan Holmes McKagan, every Thursday on Ozzy's Boneyard (ch. 38). In each episode, the pair play songs they admire most. From Duff's early punk rock roots, to achieving worldwide success with Guns N' Roses, Velvet Revolver and more, their passion and knowledge for music is unparalleled. Check out previous episodes of Three Chords & The Truth on the SiriusXM App now.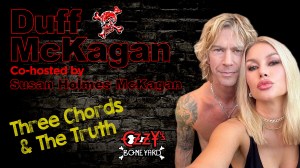 Stream and buy Lighthouse here.
Lighthouse Tracklist
1. Lighthouse
2. Longfeather
3. Holy Water
4. I Saw God on 10th Street
5. Fallen
6. Forgiveness
7. Just Another Shakedown
8. Fallen Ones
9. Hope (Feat. Slash)
10. I Just Don't Know (Feat. Jerry Cantrell)
11. Lighthouse (reprise) (Feat. Iggy Pop)
---
---
---