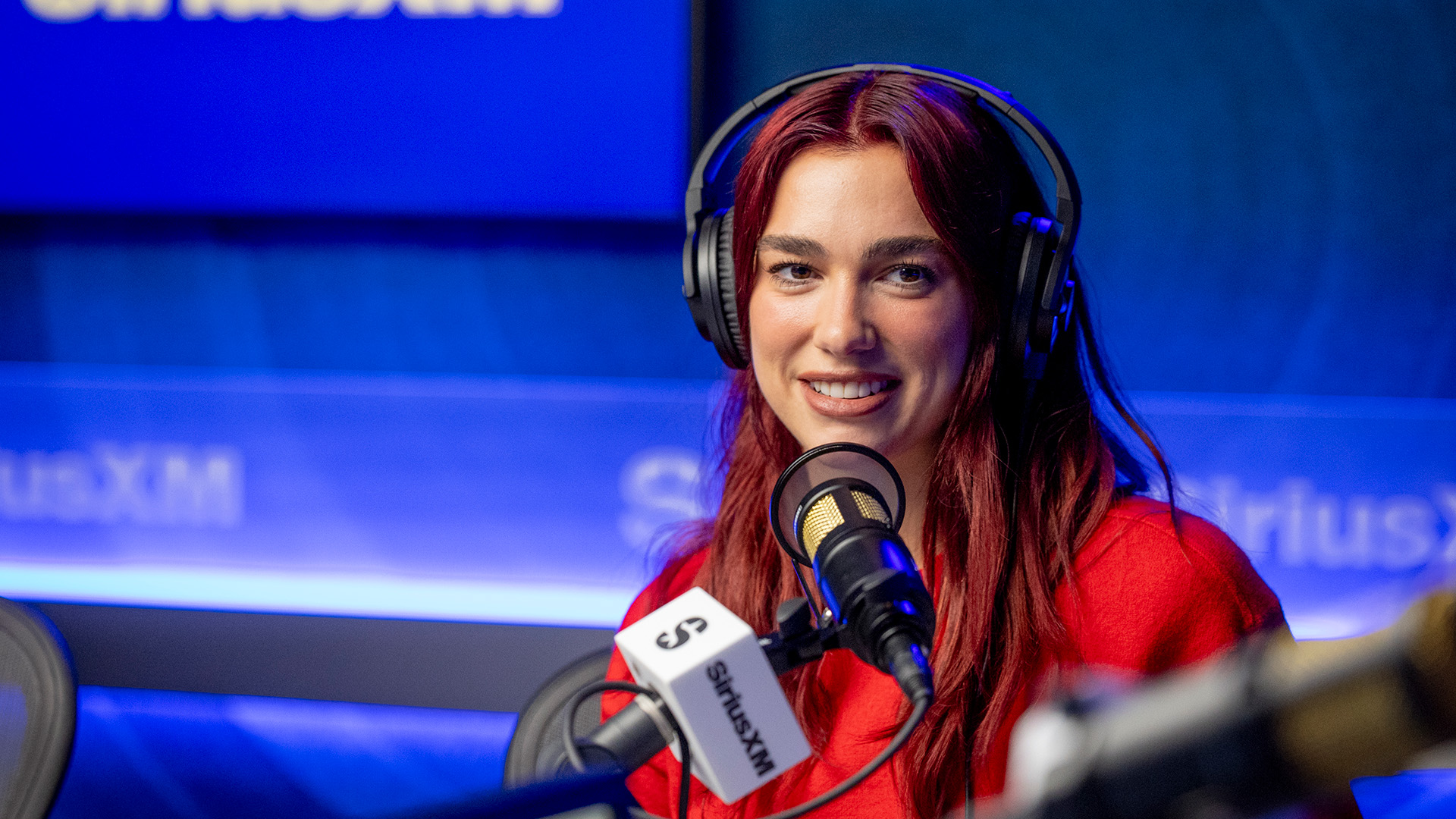 Following her GRAMMY-nominated song "Dance the Night" from the Barbie soundtrack, Dua Lipa is back on SiriusXM Hits 1 with her latest single, "Houdini." The lead single from her forthcoming third studio album, "Houdini" serves as the introduction to Dua's next musical chapter.
---
STREAM SIRIUSXM HITS 1: Hear Dua Lipa's full interview on 11/15 at 5pm ET
---
Speaking with Tony Fly and Symon for Hits 1 LA, Dua described the process behind writing and recording "Houdini" — and the rest of the tracks from her next album — with core collaborators Caroline Ailin, Danny L. Harle, Tobias Jesso Jr., and Tame Impala's Kevin Parker.
"'Houdini' we wrote last November, so it's been almost a year," she explained. "I've been writing since 2021, and then I intermittently, in between every leg of the tour, I kind of stopped and went back into the studio, so it was just like very back-to-back. But it was only like last year where I felt like I was really getting to the place I really, really wanted to — probably around June-time last year where I was like, 'Okay, I feel like I'm onto something. It's all starting to shape up, and it's getting to a place where I want it to be.'"
According to Dua, it was "Houdini" that set the tone for the entire album to come. She said, "We wrote two songs, one after the other, and 'Houdini' was one of them, and I was like, "Okay, I feel like now I know exactly what this album's gonna be and what it's gonna sound like."
She described the new songs as "diary form," where she "wrote them imminently after something had happened" but always took the time to let the lyrics sit.
"When you look back on it two weeks later, a month later, two months later, your perspective completely changes," Dua told Hits 1, "so I think it's so important to always take a little bit of a breather from something."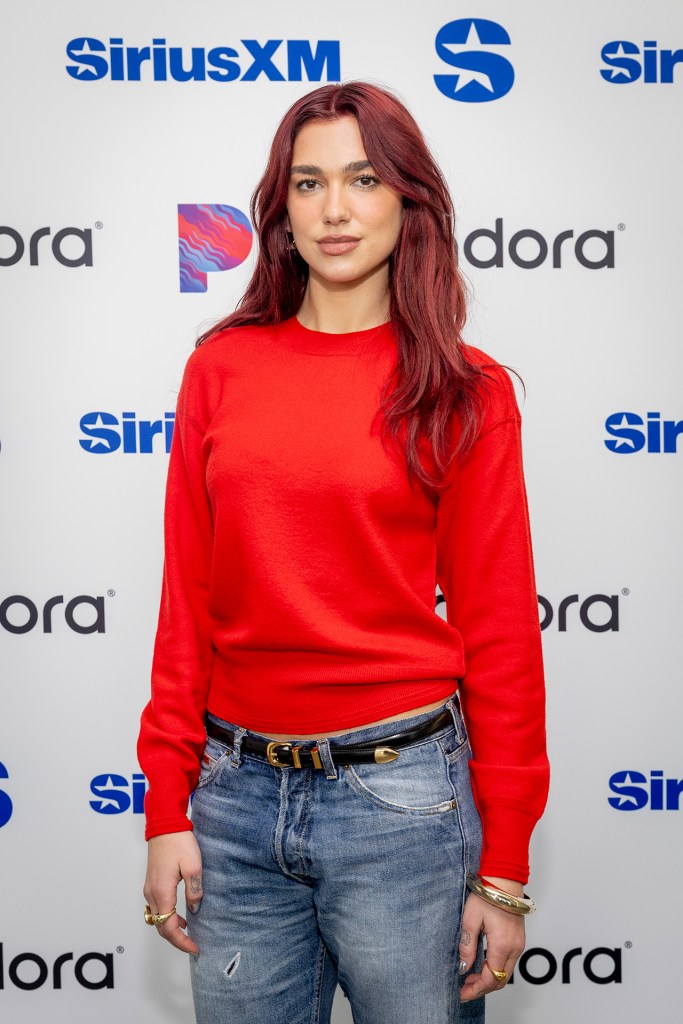 In the song's lyrics, which reference legendary escape artist Harry Houdini, Dua Lipa cautions her suitors:
Tell me all the ways you need me
I'm not here for long
Catch me or I go Houdini
She said, "I think the whole idea of it is Houdini-ing in the sense of like, 'Okay, there are too many red flags here and I gotta dip.' And I have to see those red flags for what they are and not be like, 'Oh, actually, I'm sure it can change,' or whatever.'"
Dua Lipa's personal red flags? Chewing and talking with your mouth open and little ankle socks.
Set post-rehearsal in a dancehall, the "Houdini" music video was directed by Manu Cossu with cinematographer André Chemetoff and received 10 million views in less than 24 hours. Dua revealed that they shot the video over the course of two 12-hour days.
"It was a lot of fun — a lot of bruises, a lot of sweat, a lot of dancing. It was so fun, though," she said. "It's really a video shoot that I just put 110 percent in."
---
---
---