6 Songs You Need on Your Driving Home for Christmas Playlist
If you're looking for songs to drive home to this Christmas, check out our holiday playlist to keep you bopping all the way there!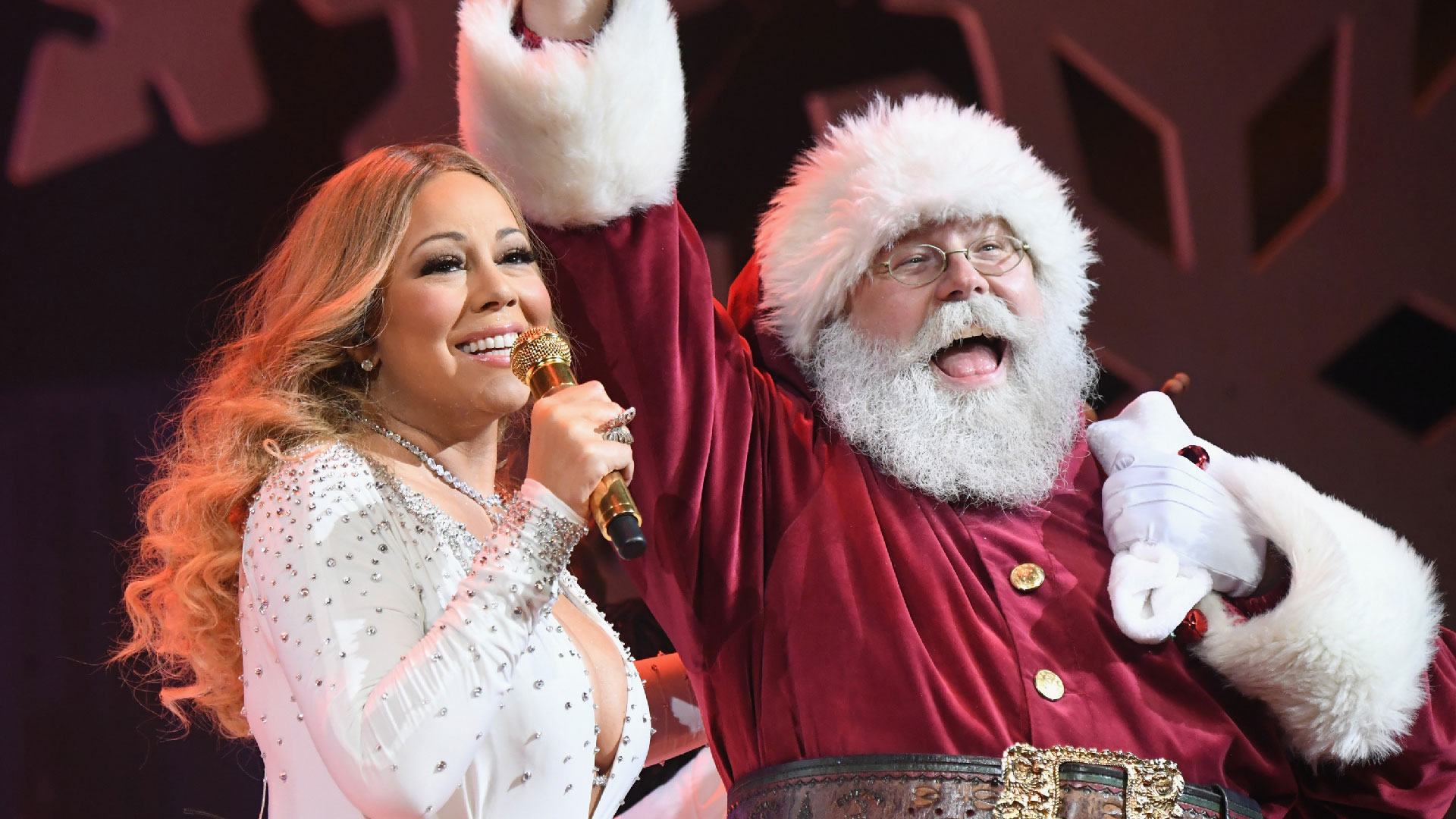 Photo by Jeff Kravitz/FilmMagic for Mariah Carey
If you've ever been stuck in Christmas traffic, you'll know how much of a difference a good driving home for Christmas playlist can make. Whether you're heading to see the family or just dashing to the store for some last-minute essentials, here are some of our festive favorites to help you get through your journey.
---
"Driving Home for Christmas"
Chris Rea
No holiday travel playlist is complete without this festive pop-rock classic. Described by Rea as a "car version of a carol," the song was released in 1988 but written all the way back in 1978 as Rea was, in fact, driving home for Christmas. What better driving soundtrack could you have this holiday season?
"All I Want for Christmas Is You"
Mariah Carey
Is there a more iconic Christmas song than this? Released in 1994, Carey's classic has estimated sales of over 16 million copies worldwide, making it the best-selling holiday song by a female artist — as well as one of the best-selling physical singles of all time. Recognizable from those first twinkling notes, this festive hit will help your journey fly by.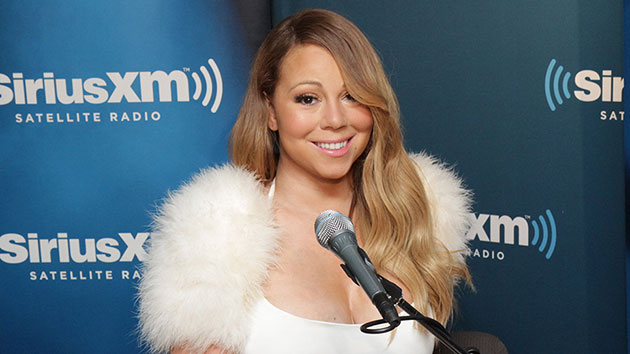 "Someday at Christmas"
Lizzo
Want something a little more modern? Released last month, Lizzo's cover of the 1967 Stevie Wonder classic is full of her signature soulfulness and charm. If you're in the mood for another Stevie Wonder classic, make sure the iconic "What Christmas Means to Me" is on your playlist — it's sure to keep you bopping all the way to your destination!
"Santa Baby"
Eartha Kitt
Released in 1953, Kitt's "Santa Baby" is perhaps one of the most well-known Christmas songs. Upon its release, several Southern states placed a temporary ban on the song due to its "controversial" and "suggestive" lyrics. If the original isn't your favorite, you can still enjoy the song through covers from Madonna, Taylor Swift, Michael Bublé, and more.
"So Much Wine"
Phoebe Bridgers
Released in 2022, Bridgers' cover of "So Much Wine" brings a gentle indie twist to the Handsome Family's original. As well as being a great accompaniment to your journey, proceeds from sales of the song will benefit the Los Angeles LGBTQ Center.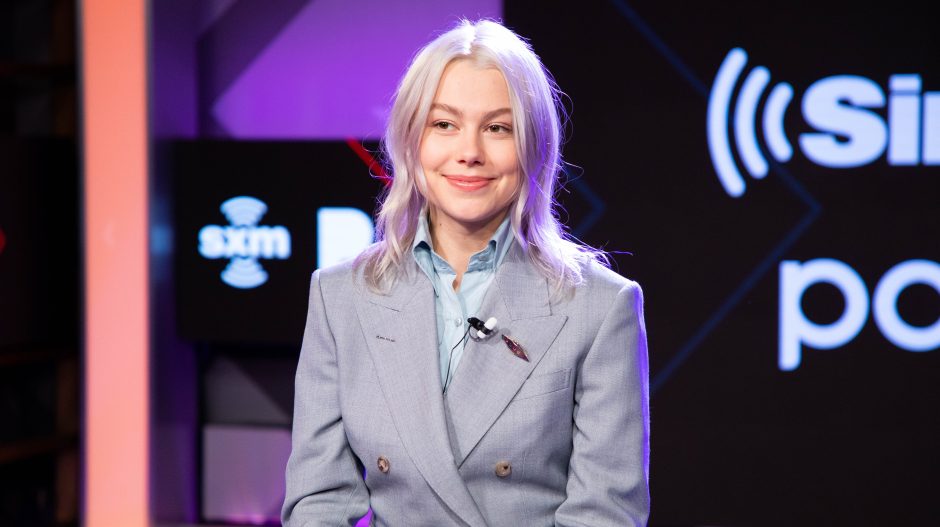 "Christmas Time (Don't Let the Bells End)"
The Darkness
If you're looking for something a little different for your drive home, this rock classic from 2003 is the perfect combination of exciting guitar riffs and impressive falsettos. Featuring in the band's debut studio album, Permission to Land, this parody-style tune will have you rocking out behind the wheel!
---
For more Christmas hits, browse our variety of holiday channels. Plus, stream Road Trip Radio's Home for the Holidays mixtape as you head out over the river and through the woods this month, exclusively on the SXM App.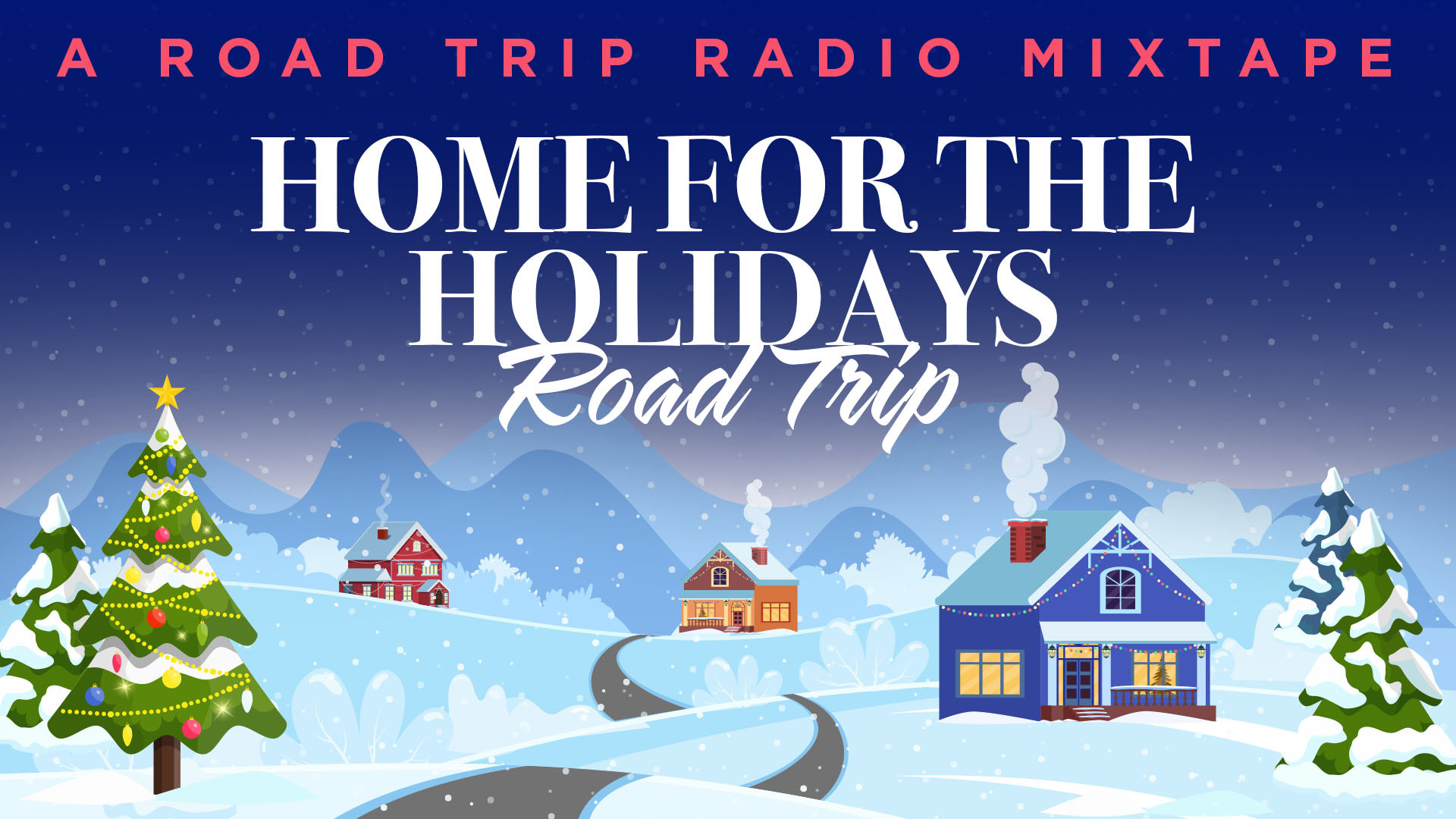 ---
---
---