Drake premieres his new show on SiriusXM: 'This is the best feeling in the world'
On 'Table For One,' Drake shares his musical inspirations and new music off his latest album, 'Honestly, Nevermind.'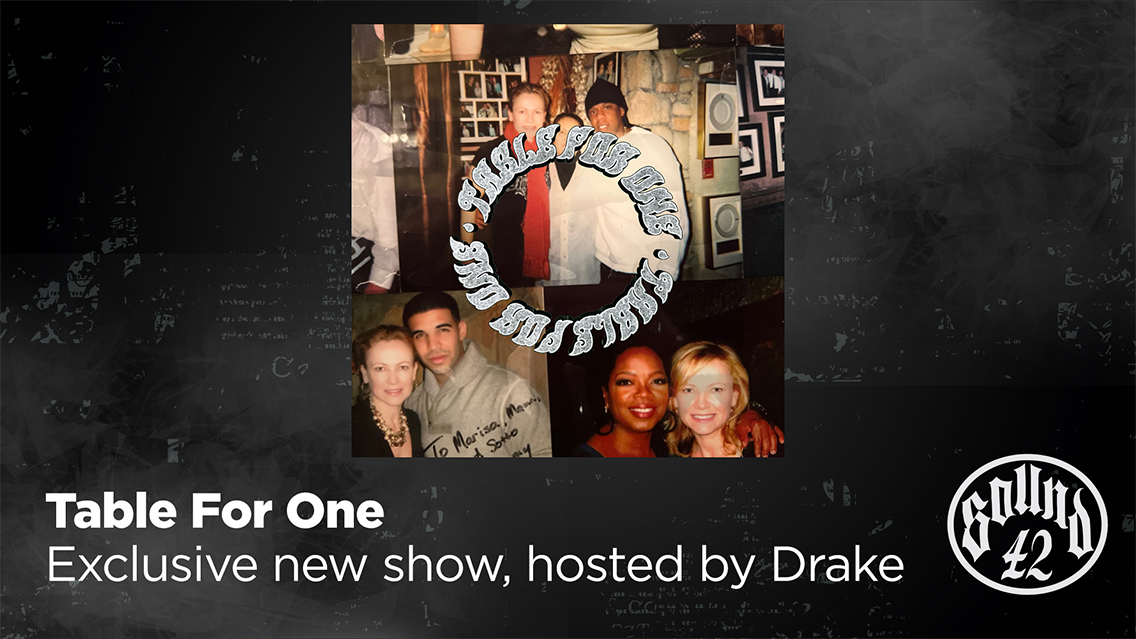 Listen to episode 3 of Drake's SiriusXM series, Table For One, this Friday at 3am ET. During the new episode on his Sound 42 channel, Champagne Papi will play and discuss For All The Dogs. The entire episode will also be available on the SiriusXM App and web player after its debut.
---
Stream Drake's show on the SiriusXM App & web player
---
In the meantime, look back at details from episode 1 of Table For One, which premiered in 2022:
Coinciding with the release of his seventh studio album, Honestly, Nevermind, Drake premiered the debut episode of his first-ever radio show — Table For One — exclusively on his SiriusXM channel, Sound 42 (Ch. 42).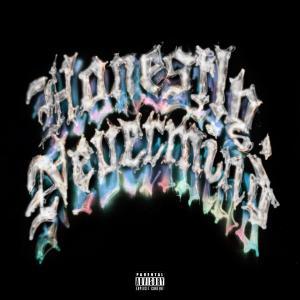 "I called it Table For One 'cause more times when I really need to lock in, focus, I always get a table in whatever restaurant to myself," Drake shares. "Have some drinks, go through music, figure out what the next moves are for me and where everything is at, so that's kind of what the show's about. This show's just about zoning out. I'm excited to bring this to you permanently. Table For One, we do it all without doing the most."
On the first episode of the show, Drake starts with a mix of songs he's personally been listening to for inspiration before playing Honestly, Nevermind front to back.
"This is what my show's about. I'm going to be getting sauced in all different restaurants across the world," he adds. "This is one of those nights — one of those special nights. I look forward to these. This is the best feeling in the world."
While recording the episode, Drake spots his high school crush and reminisces on his high school days. "I had, like, one Abercrombie hoodie," Drake remembers. "That's why you didn't f*** with me back then. I mean, it's all good though."
He also teases some more potential live shows in the coming months. "I hope you have a great summer," he says. "I hope to be there with you for some of it, whether it's OVO Fest or whatever shows we can put together or just at a restaurant, at a club, anywhere. I can't wait to show the people some love, it's been too long."
"Shout-out to all my exes. I started to put two and two together, I'm clearly not four you," he jokes.
Stream the full show here on the SXM App now, or catch replays of the episode on Sound 42 on June 17 at 6pm; June 18 at 10am and 2pm; and June 19 at 9am, 1pm and 6pm (all times ET)
---
---
---